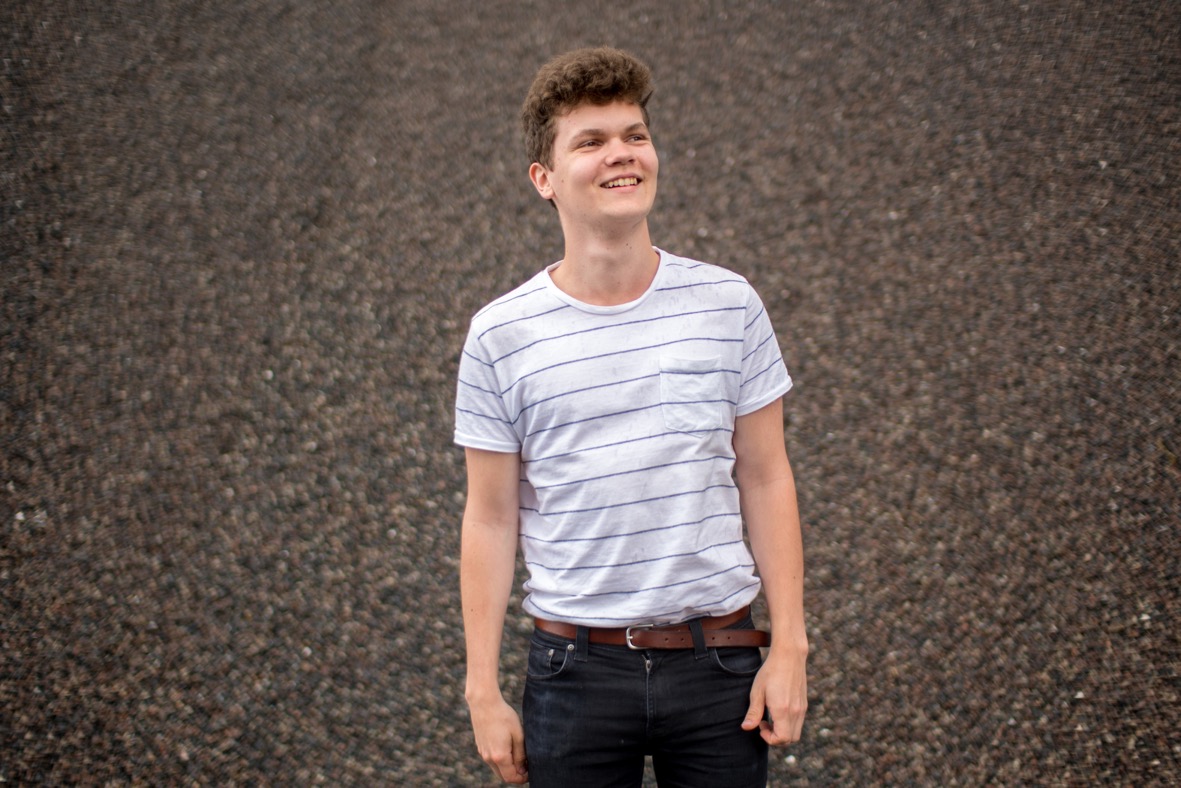 Photo: Ingeborg Farnes
It was around a year ago that young Norwegian singer-songwriter Magnus Bechmann made some waves with his début track 'Keep On Playing Nice', and since then the they've been getting bigger and bigger. Hailed as one of the most impressive acts at this year's by:Larm, Magnus is now poised to make a splash once more with his brand new track, 'Running Off'!
Where 'Keep On Playing Nice' was an addictive sugar rush of angular guitars and sugared pop melody reminsicent of sort of thing Darwin Deez does so well, 'Running Off' feels much more considered and mature. The addictive pop hooks are all still there, don't worry, but those angular guitars are now tempered by subtle synth lines, and a measured, emotive vocal delivery, lifting Bechmann's pop craft to a new level. Still just 20 years old, it's an auspicious start to his musical journey, and we're excited to see where he's headed from here.
'Running Off' is out now via Brilliance – take a listen below.