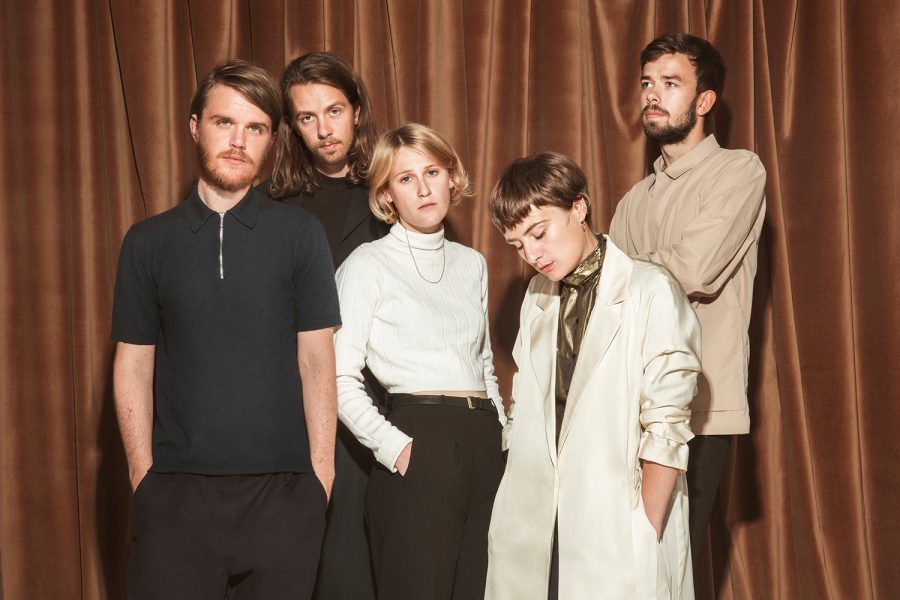 Photo: Anna Jarmolovicz
It was champagne and celebration at Ja Ja Ja HQ when Danish favourites (and Club Night alumni!) Lowly signed with inspirational indie label Bella Union last year. When we caught up with them at Christmas we heard they were hard at work on recording some new material. Finally we get to hear the first taster of what promises to be a stunning debut LP – new single 'Deer Eyes'!
What's really striking about 'Deer Eyes' is how beautifully spaced everything is – none of the shimmering and and intriguing melodic twists and flourishes are battling for your attention, each has their own destination within the track's geography, and as the song builds it's like it's zooming out, so you can see the beautiful view in its entirety.
Lowly's debut album will see a release some time next year – in the meantime you can content yourself with listening to 'Deer Eyes' below!