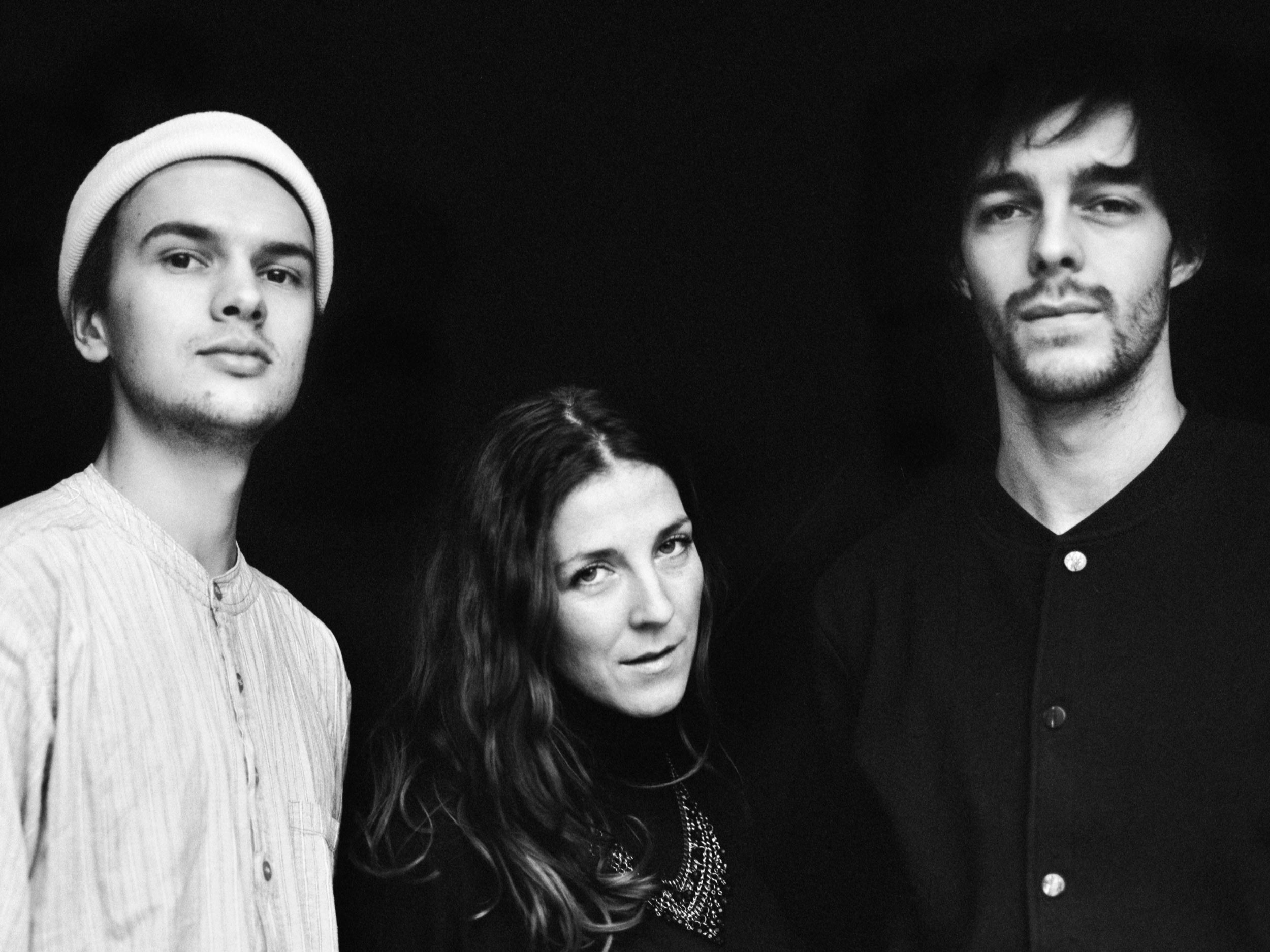 Photo: Nick Hune
Danish trio IRAH turned a lot of heads very quickly with their powerful début, 'Into Dimensions' earlier this year. Since then people have been getting whiplash on a fairly regular basis, as the band have been consistently issuing stellar music ever since. Bearing this in mind you should brace yourself – they have a new track, 'Fast Travelling', and it's equally worth straining your neck over!
Where previous offerings were more grounded in earthly grooves, this sweetly melodic, dreamy affair goes well beyond the usual realms, and feels more like it is heading straight into another sphere of consciousness. Gauzy synths wash over everything while slow, rolling tribal drums keep things moving as Stine Grøn's vocals layer, and layer, then layer some more for good measure. As the sounds build and blend it yields hypnotic results – while you might feel your eyelids getting heavy it's more because the temptation to slide into a daydream will become too difficult to resist.
Calling forth their spiritual guardians of Liz Fraser, Enya and Kate Bush, 'Fast Travelling' is a song made up of glimmering shafts of light falling through some obscuring surfce. Dense lace, leafy undergrowth, 70s beaded curtain – it doesn't matter where you're spacing out, but you absolutely should be. Pull up a beanbag, cross your legs, crack out the incense, and aim squarely for some kind of higher spiritual plane, as clearly that's where IRAH are hanging out these days.
'Fast Travelling' will appear on IRAH's début mini-album, Into Dimensions, which will be released via Tambourhinoceros on October 14th, and you can pre-order it here. The band have also just announced some live shows, including a London date at the Waiting Room on November 10th.