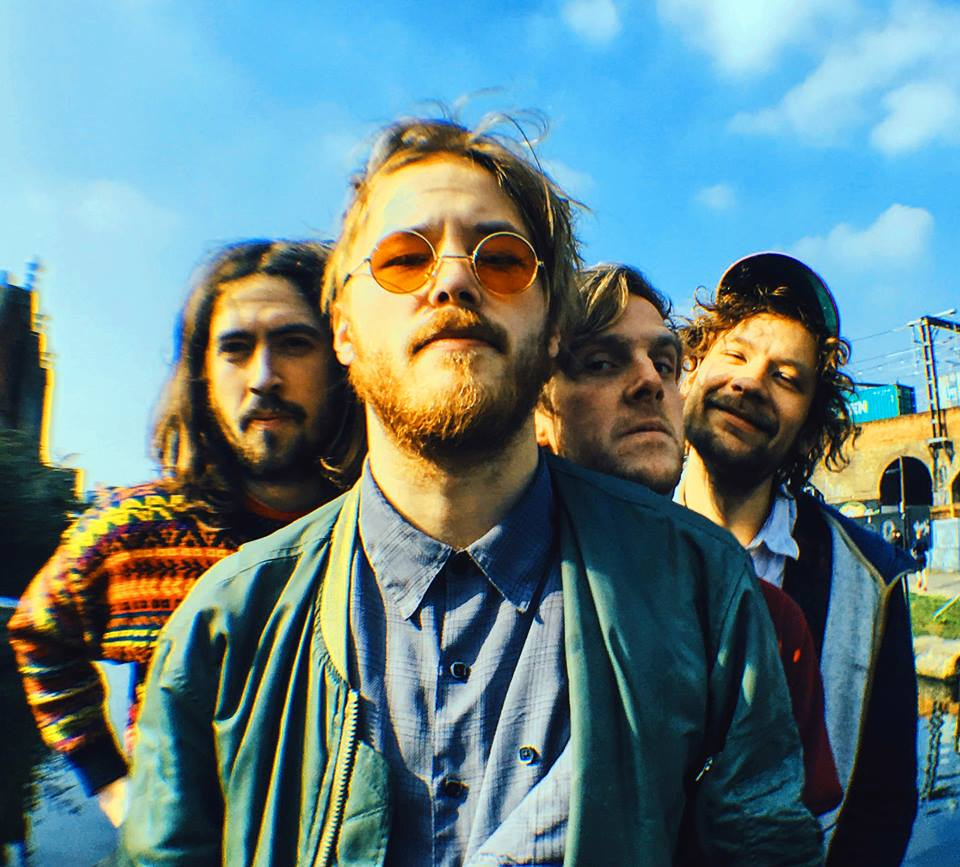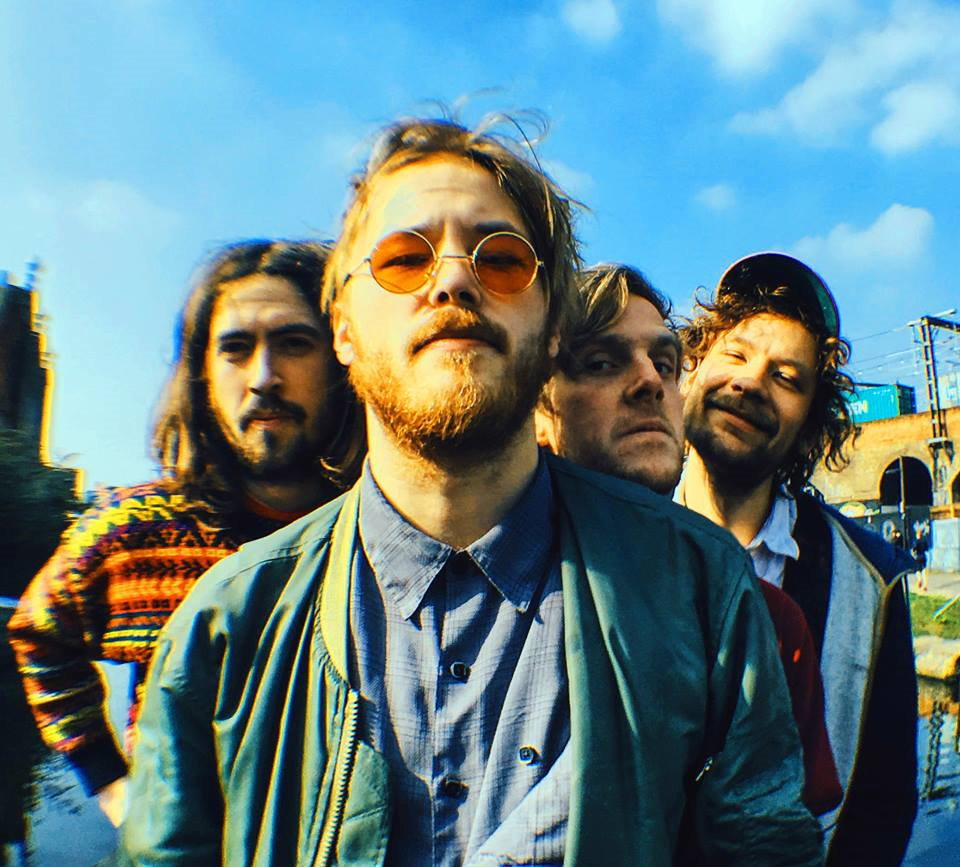 Sweden's swaggering lad-rockers Francobollo are back with news of a new album on the way and a brand new single, 'Kinky Lola'!
Having swapped Lund for London, the band have been making a name for themselves on the live scene for some time, so it almost feels like a surprise to hear that this forthcoming record, guided by the award-winning hands of Charlie Andrew, whose shiny new label Square Leg Records will release it to the world when it's ready, is their début. Still, theirs is an essence which is difficult to capture, it will come as no surprise to fans of the band that they've done so in a somewhat unorthodox way – in front of a studio audience! Having a crowd of onlookers to flip the switch on some rock 'n' roll magic is clearly doing the trick, as 'Kinky Lola' is infused with the energy the band are so well known for.
Howling vocals and crashing cymbals are matched with guitar lines veering wildly away from the centre, but as the track unfolds you're pretty sure it's the world that's wonky, not you. Lurching around without ever losing its footing, 'Kinky Lola' is the dance of a practiced drunk having another cracking night out.
'Kinky Lola' will be released on August 12th, ahead of an EP due before the end of the year, and their début LP will follow in 2017.