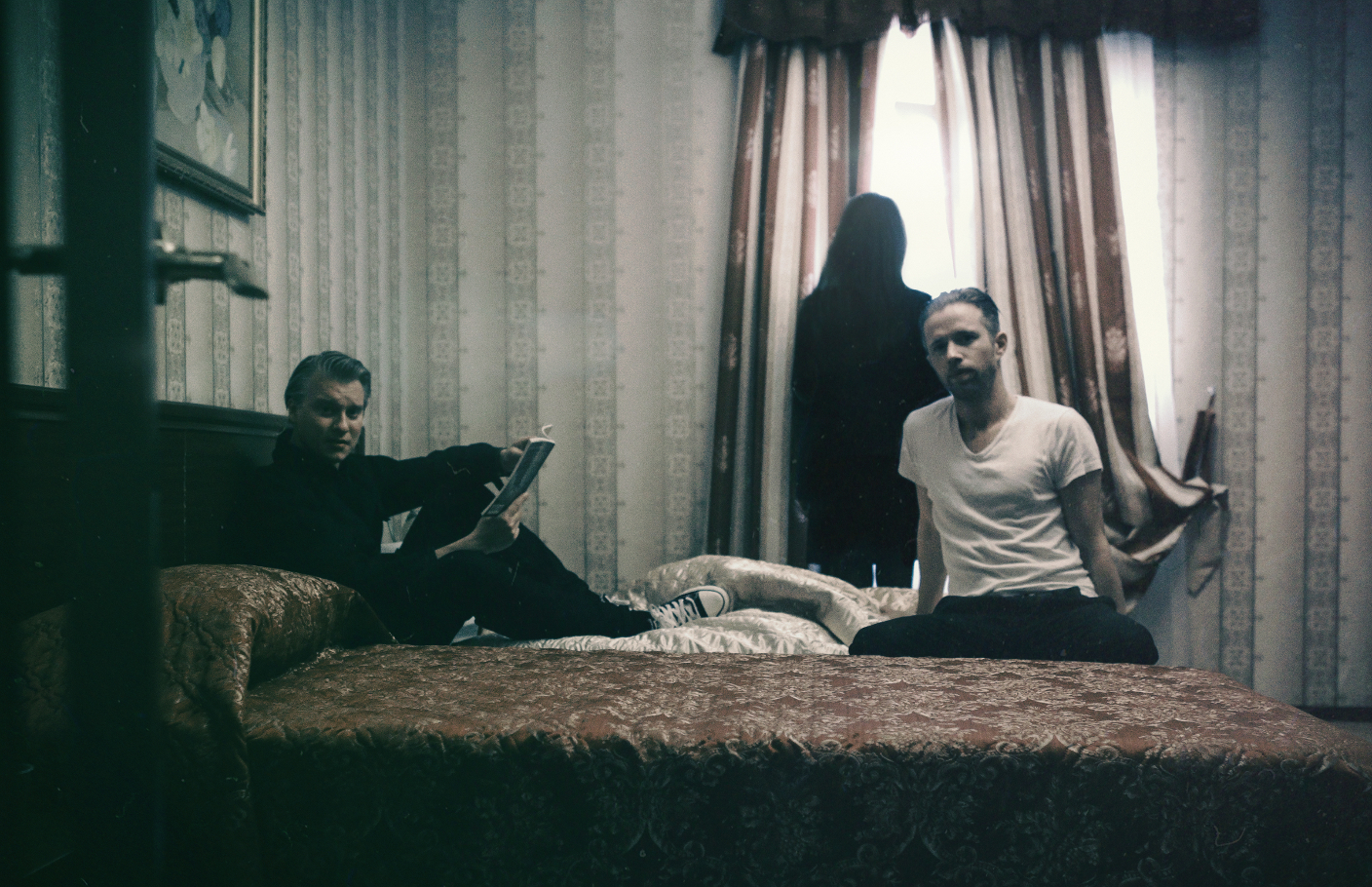 When a song starts up with little more than a hum of synth before you hear the unmistakeable voice of Mew's Jonas Bjerre, you pretty much know straight away that whatever is about to happen is going to be great. Trust that gut instinct – 'Lost Girl', the latest single from Blue Foundation is every bit as great as you expect it's going to be!
Following on from previous single 'Dreams On Fire', Bjerre's turn on vocals is one of a series of exciting guest appearances (including the likes of Sun Kil Moon's Mark Kozelek and Au Revoir Simone's Erika Spring) on Blue Foundation's forthcoming LP Blood Moon, but it's certain to be one of the best. With distorted, atmospheric production simmering in the background, Bjerre's vocal is front and centre as he weaves a compelling tale of lost love and apocalypse – it's not exactly a cheery combination, but when it sounds this beautiful, it's easy to let youself be swept along into the darkness with him.
The LP Blood Moon will see a release on September 2nd via DPC Records – pre-order here, and check out 'Lost Girl' below!