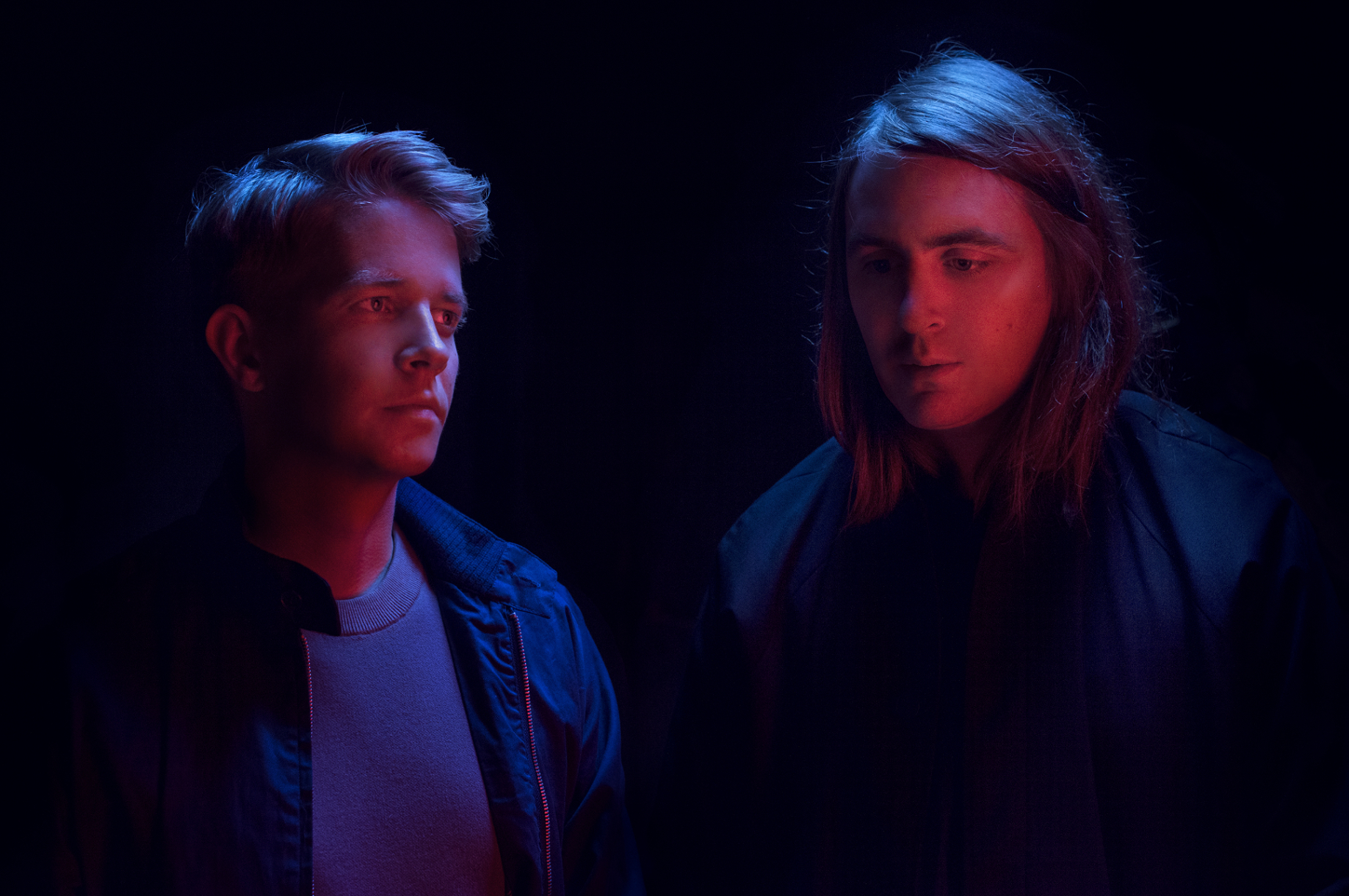 Photo: Anne Valeur
Apothek are back with a new single, long awaited news of their debut album, and further proof of what incendiary electro pop should sound like. If the rest of the Oslo duo's self-titled album is as promising as their latest release 'Invited', then we're all in for a treat this autumn.
'Invited' is captivating from the very first second, and opens lightly before a heavy bass, accompanied by dark electronic elements, take over and become the track's foundation. The bridge hints towards a track packed with percussion, which is exactly what you get in a spectacular and eventful chorus with vocalist Morten Myklebust's performance standing out as convincing and comforting.
It's the stark contrast between Nils Martin Larsen's dark, electronic production and Myklebust's soft, slightly fragile voice that makes Apothek's sound stick out and 'Invited' is no exception – a definitive addition to your playlist, and an alluring teaser of what the full length record will have to offer when it's released via Propeller Recordings on the 30th September.