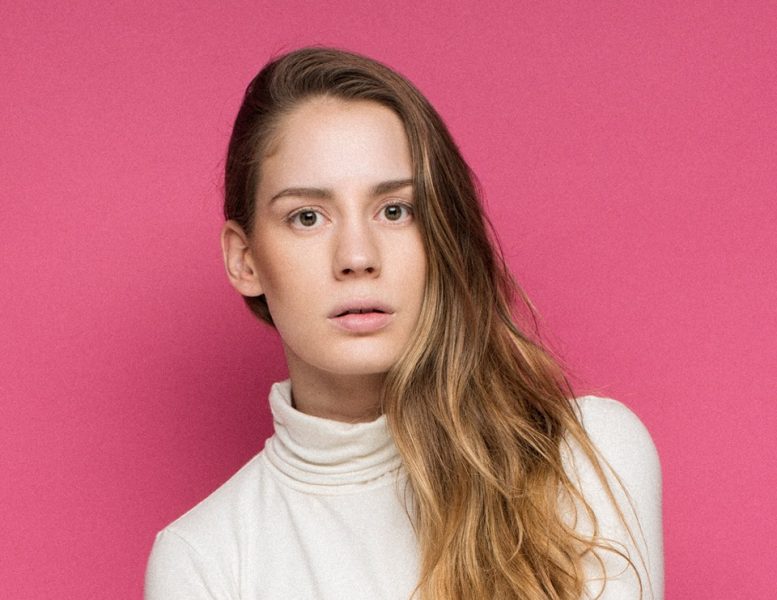 Photo: Ole Martin Halvorsen
Norway's appropriately named Anna Of The North (aka vocalist Anna Lotterud) has been a favourite around these parts for a while now, most recently for her work on the lush liquid dream-pop of her 'Baby' single. Since 'Baby', the noise around her has started to grow, and it seems that big-league success is going to be an inevitable part of her future. And there's no better way to ensure her entry into those pop big-leagues that producing songs like her new single, 'Us'.
'Us' is a regret-flavoured pop anthem about an relationship with a special spark, but also one with fatal flaws that lead to its failure: "we both know that this is wrong, but right now you're all I want". It's a slick, peppy synth pop production musically, engineered to set Lotterud's vocal in the spotlight. This is a smart decision, because the vocal is the absolute heart of this song, loaded with so much delicate intensity and feeling that it's almost impossible not to feel a connection to the song. And at the end of the day, connection is what great pop music is all about. 'Us' is out now on Different and Honeymoon.