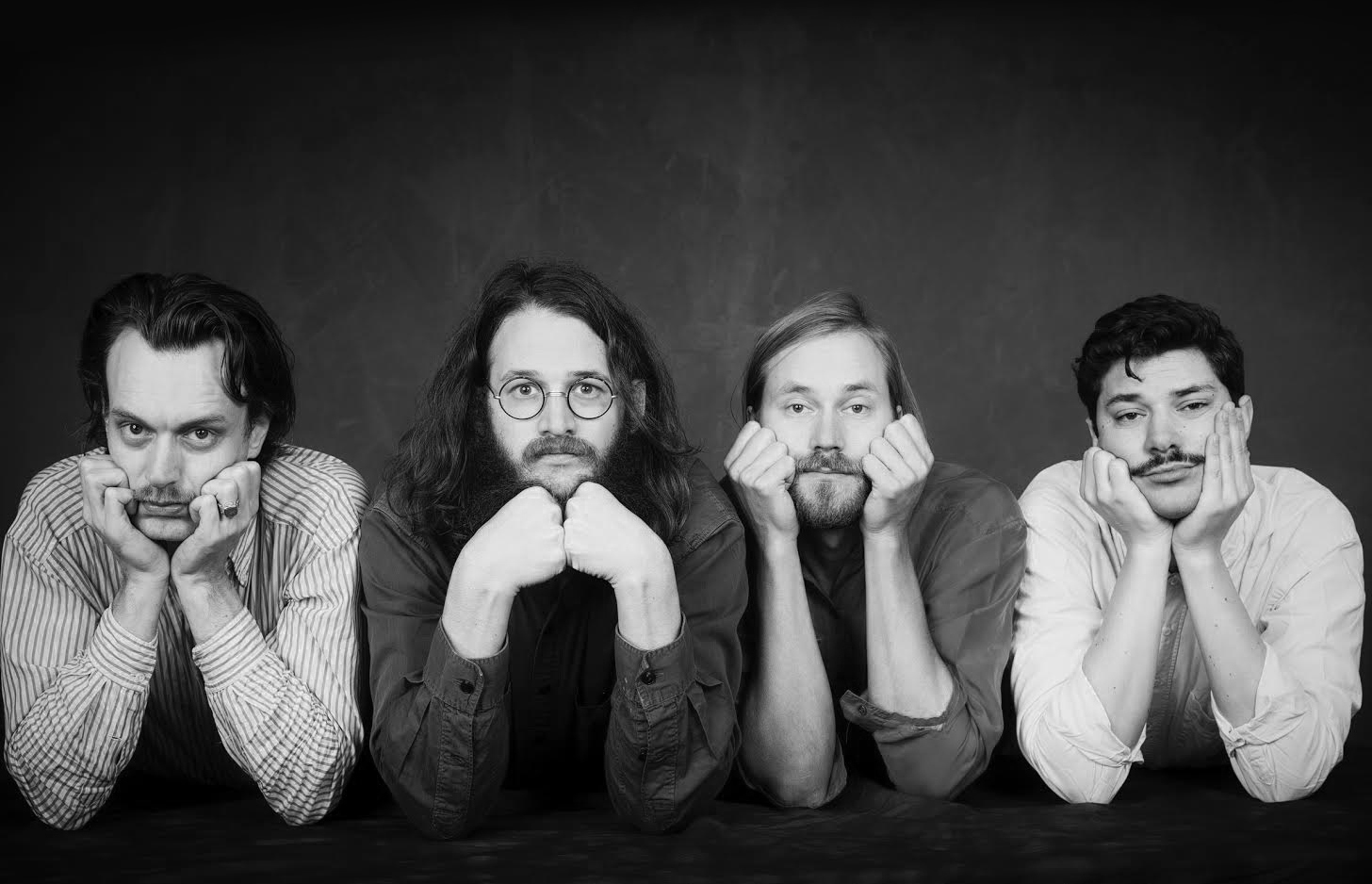 Danish/Finnish collaboration Liima have unveiled the latest in a striking series of videos created to accompany tracks from their debut album, ii.
'Russians' follows on from previous singles '513' and 'Amerika', and presents the story of Michael Wessing, a javelin thrower whose ambitions to represent West Germany in the 1980 Olympics were thwarted as 60 countries boycotted the games on political grounds.
The video is seamlessly soundtracked by the music of Liima, the latest project and brainchild of Danish collective Efterklang and Finnish percussionist Tatu Rönkkö, who released their debut album under this guise in March of this year. Teaming up with two fellow Danes, the video for 'Russians' was produced by super creators M.I.L.K (fresh from taking over the Nordic Playlist's Instagram account at Trailerpark Festival!) and the Nordic Music Video Award nominated Danish director Jonas Bang, who joined us in an interview to discuss his video work just a few weeks ago.
Landing just ahead of the 2016 edition of the Olympic games in Rio, the clip presents a poignant story to match the powerful tone of the song, so check out the video for 'Russian's just below – and to get to know Liima better, take a look at the interview that we filmed with the band's Rasmus Stolberg and Tatu Rönkkö earlier this year!