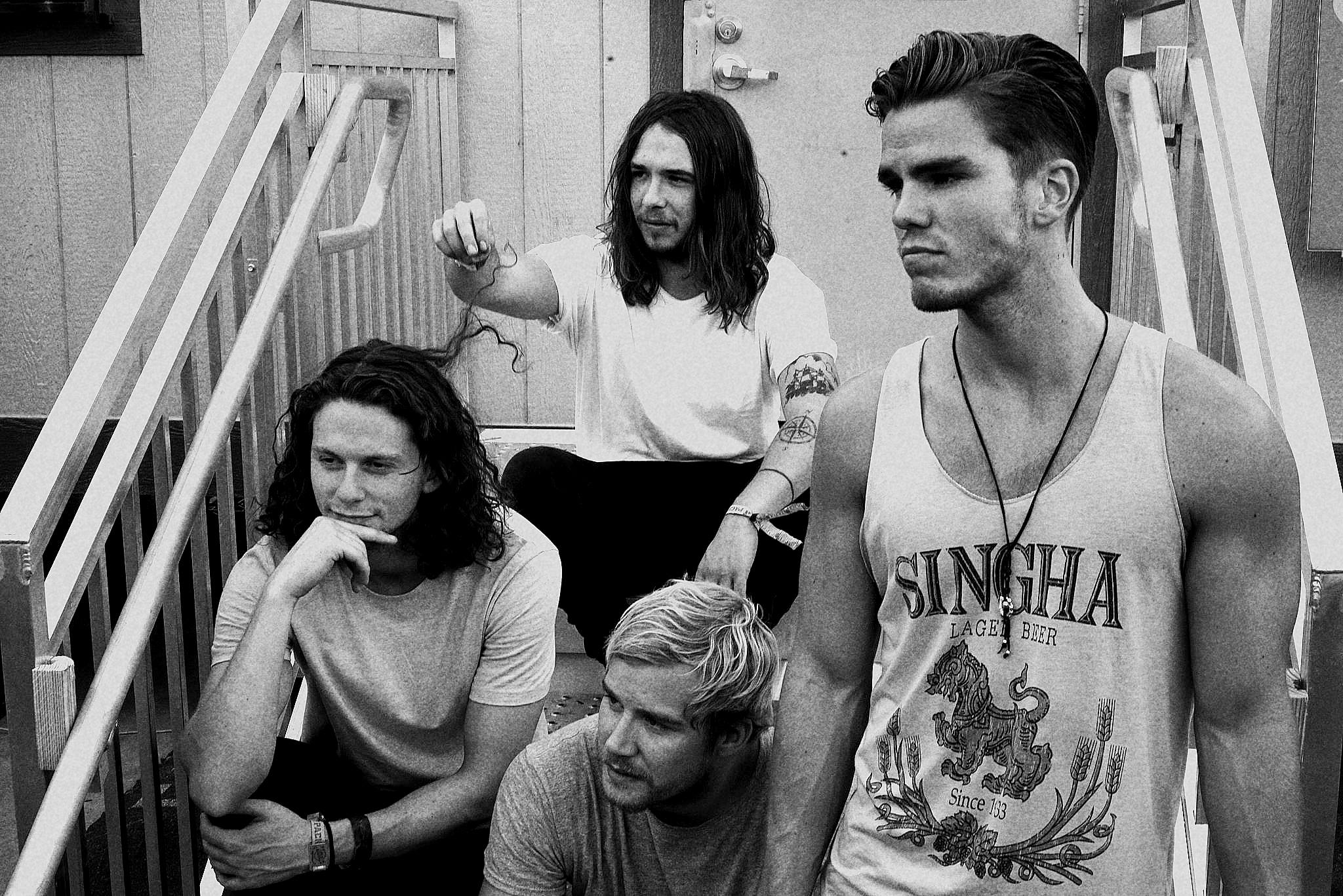 Icelanders Kaleo are riding high in the US charts, as their track 'Way Down We Go' tops Billboard's Alternative Songs Chart!
Having first landed in the chart 23 weeks ago, Kaleo's latest single has been steadily rising to the top ever since and is now sitting proudly atop the Alternative Songs chart, which maps airplay throughout the US.
The accolade is the icing on the cake for the Icelandic four piece, who released their second album A/B in June, and who are set to spend the rest of 2016 touring extensively throughout America and Europe. And that's before we even think back to the exciting news that arrived earlier this year, as the band were invited to provide the soundtrack to HBO's Martin Scorcese/Mick Jagger created series Vinyl.
So, will all of this heady success lead to world domination? We don't see why not! Check out 'Way Down We Go' right here at the Nordic Playlist, and if you haven't already done so, delve into the band's latest album right here…