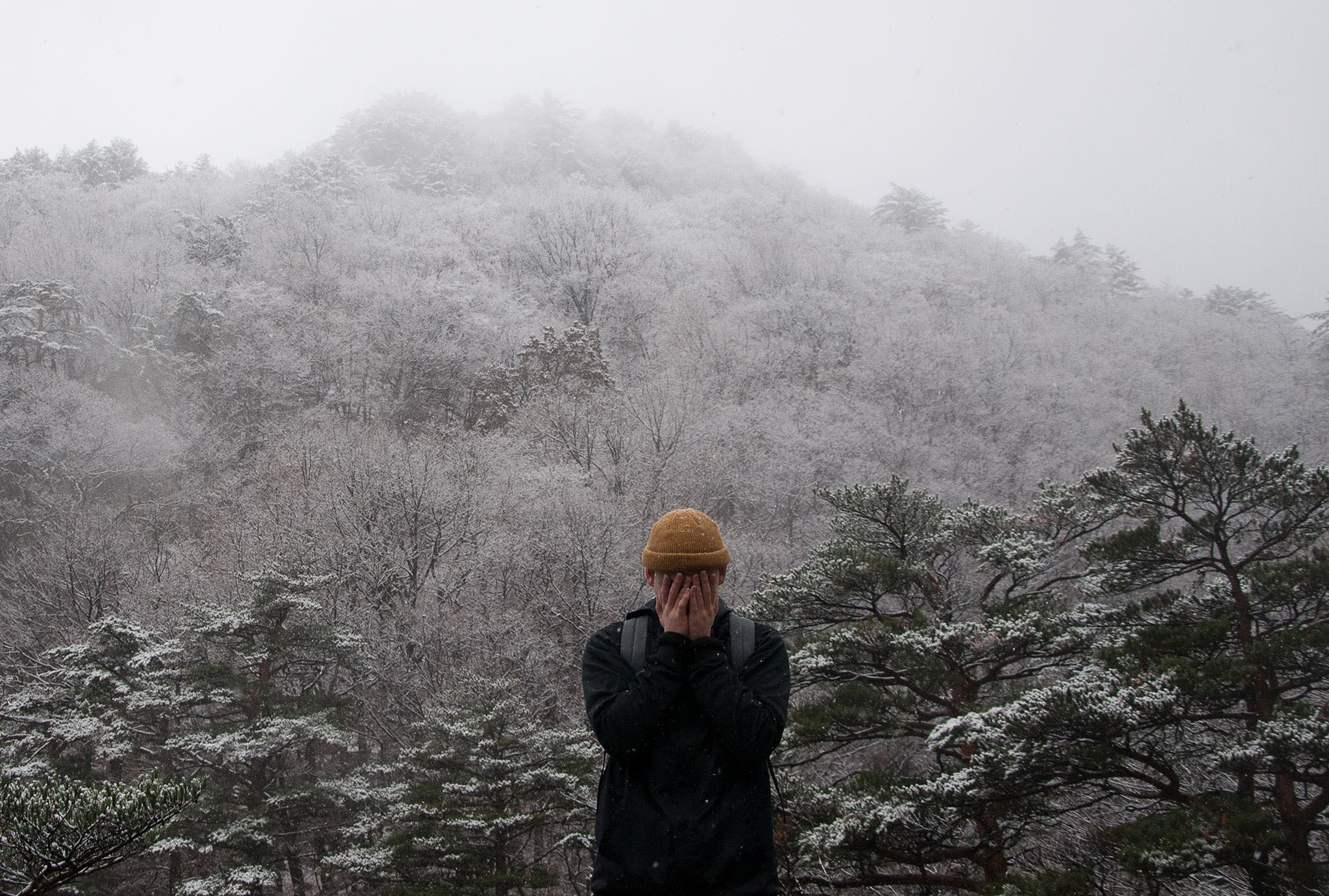 Looking for a perfect soundtrack to guide you into the weekend? Then look no further, as the Trenda: New Nordic Pop playlist has the perfect song for you…
Each week at the Nordic Playlist, we dig through the latest releases from the Nordic countries and gather the biggest and best tracks together in the Trenda: New Nordic Pop playlist! And this week, there's a Nordic mega-collaboration catching our attention, made by the hands of Norwegian producer Jerry Folk, Swedish master mixer WoodzSTHLM and Helsinki-based music maker Tommellie.
Teaming up to add their individual touches to a brand new effort, the trio have created a spacious, driving track entitled 'Stanley' – packed full of irresistible electronic twitches, distorted, reversed vocals, all sitting atop a seamlessly smooth backdrop.
Like this? Then check out a further collaboration from WoodzSTHLM and Tommellie in the form of 'Sometimes', and our friends in the US and Canada will have the chance to catch Jerry Folk live later this year, when he heads out on tour in the Autumn – find his upcoming dates here!