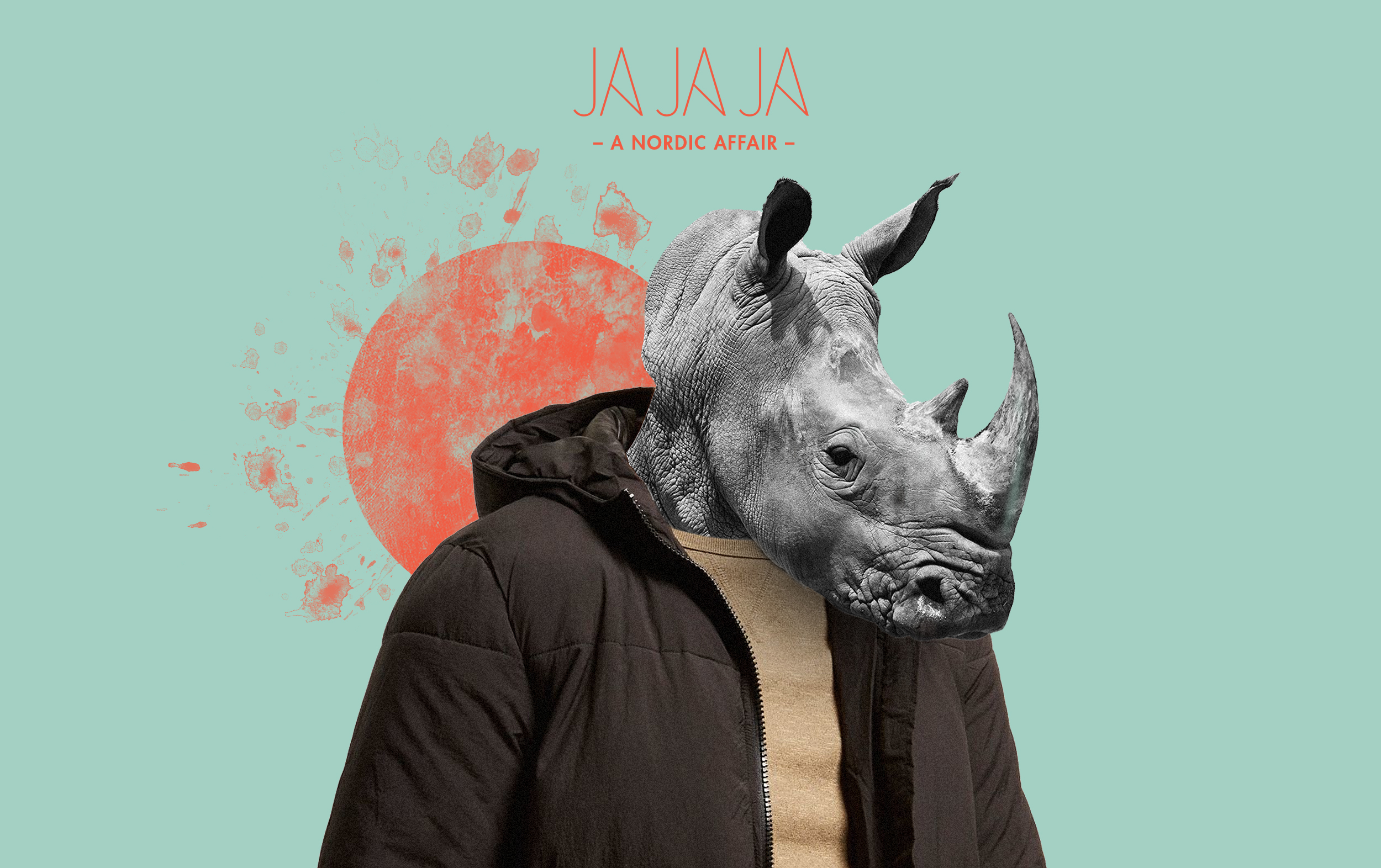 The Summer time might be drawing to a close, but fear not friends, the Ja Ja Ja club nights are ready to return to London to help ease us into the Autumnal evenings!
We've had a lovely summer holiday this year, and we hope you have too – but after a few months off, we're now super excited to get back to business and to get the next season of Ja Ja Ja underway! We'll be kicking off the Autumn series of shows on Thursday 29th September at The Lexington in London with three completely unmissable new artists from the Nordics, including Denmark's Virgin Suicide, Norway's Tellef Raabe and Swedish vocalist Mavrick.
Ja Ja Ja Proudly Presents:
Virgin Suicide | Tellef Raabe | Mavrick
+ Project Fresh Socks DJs
Thursday 29th September 2016 – 7:30pm 'til late
The Lexington, Pentonville Road, London N1 9JB
'Bring a friend for free!'
As a special 'kicking off the new Ja Ja Ja season' treat, we're offering our lovely Ja Ja Ja members the chance to bring a friend to the show for free when they buy a members ticket!
Do you have a best pal / +1 / hot date that you'd like to bring along to Ja Ja Ja? Then sign up as a Ja Ja Ja member and select the option 'Members – Bring a friend!' when purchasing your ticket via Billetto – this will grant both you and your guest of choice entry to the show, 'buy-one-get-one-free style'! We have just a few of these tickets on offer, so be quick to get yours!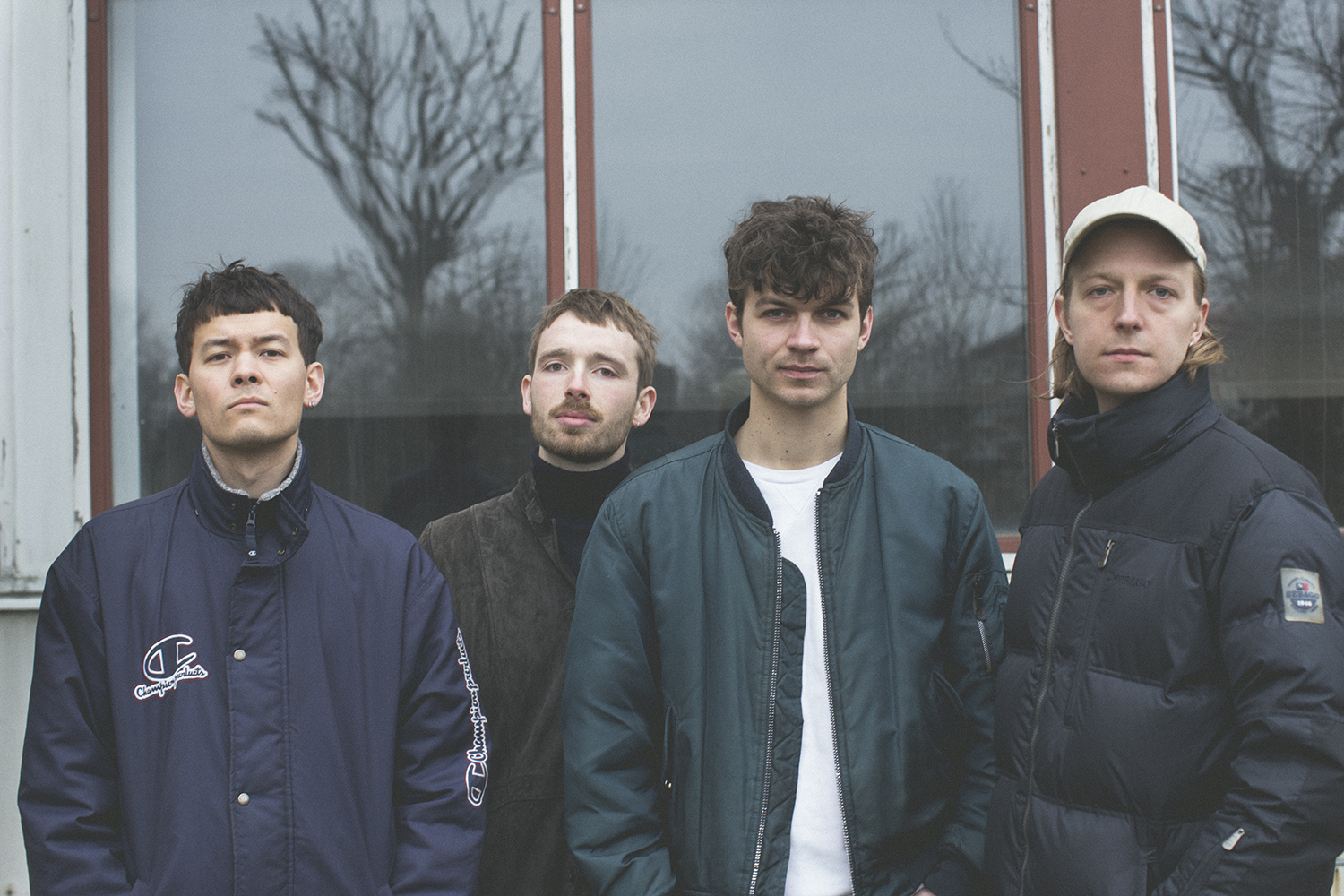 Danish outfit Virgin Suicide find inspiration in jangly guitar-based pop music reminiscent of that found in certain pockets of the UK in the 60s, as well as the 80s. Turning elements of these throwback sounds into fresh and invigorating new noise, the band have spent 2016 enchanting crowds at the likes of by:Larm festival in Oslo, and at Roskilde Festival in their native Denmark.
On the back of their by:Larm performances, Virgin Suicide were named 'Band of the Week' by Paul Lester of The Guardian who wrote; 'Remember this band's name' – and after their performance at Ja Ja Ja, we're sure you won't be forgetting Virgin Suicide anytime soon.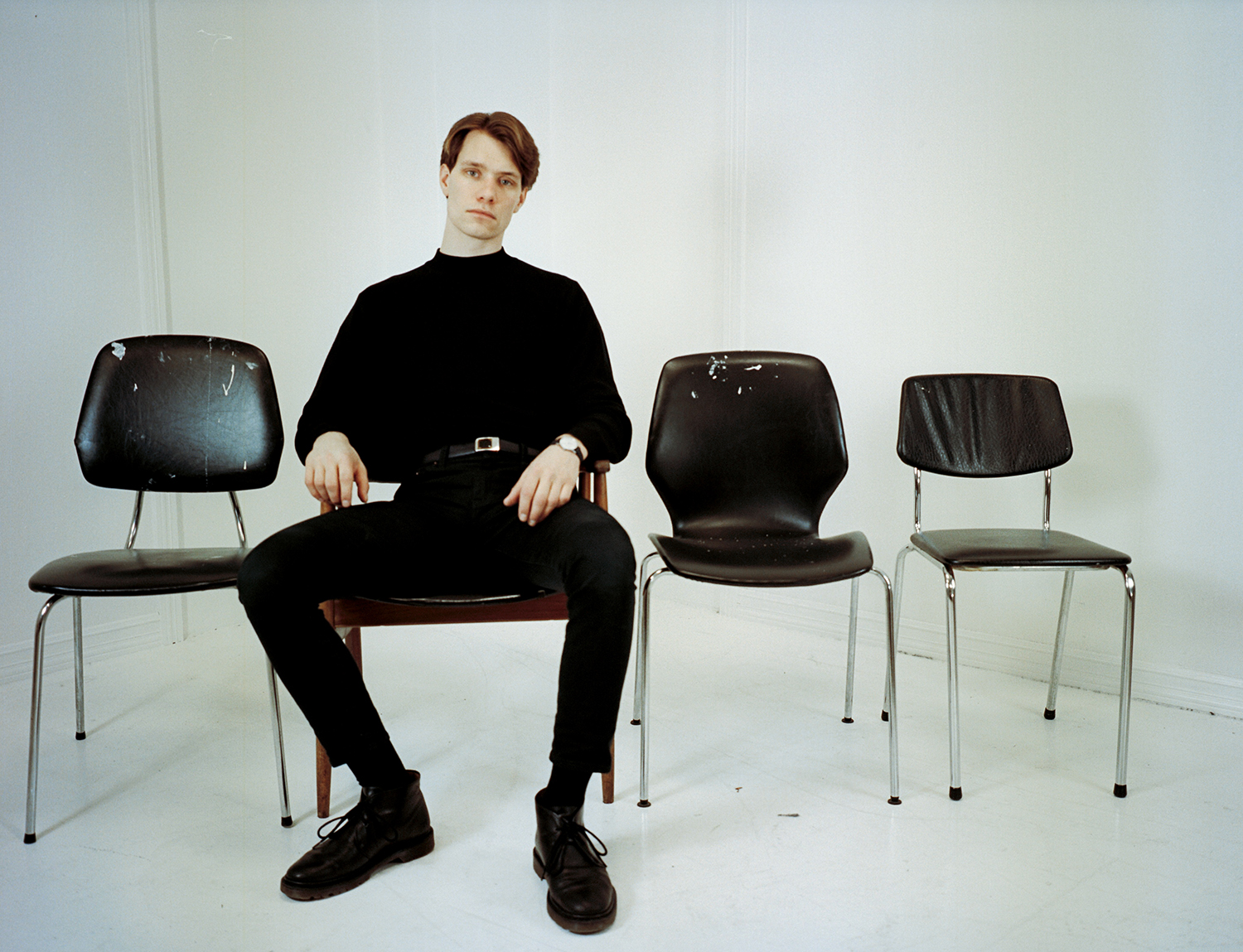 Norwegian singer-songwriter Tellef Raabe is inspired by the likes of The National and Neil Young. His smart, dark, eclectic and catchy indie-pop, combined with his deep and rich voice, has attracted attention from music lovers over the past years.
By touring with his five piece band, his reputation as a live artist has been growing rapidly and we have great expectation for his Lexington show. "With a voice you'd expect to come out of a throat belonging to a man significantly more advanced in years and, by contrast, boyish good looks and an effortless, contemporary style, we're hoping for – no, predicting big things for Raabe over the coming months" – the 405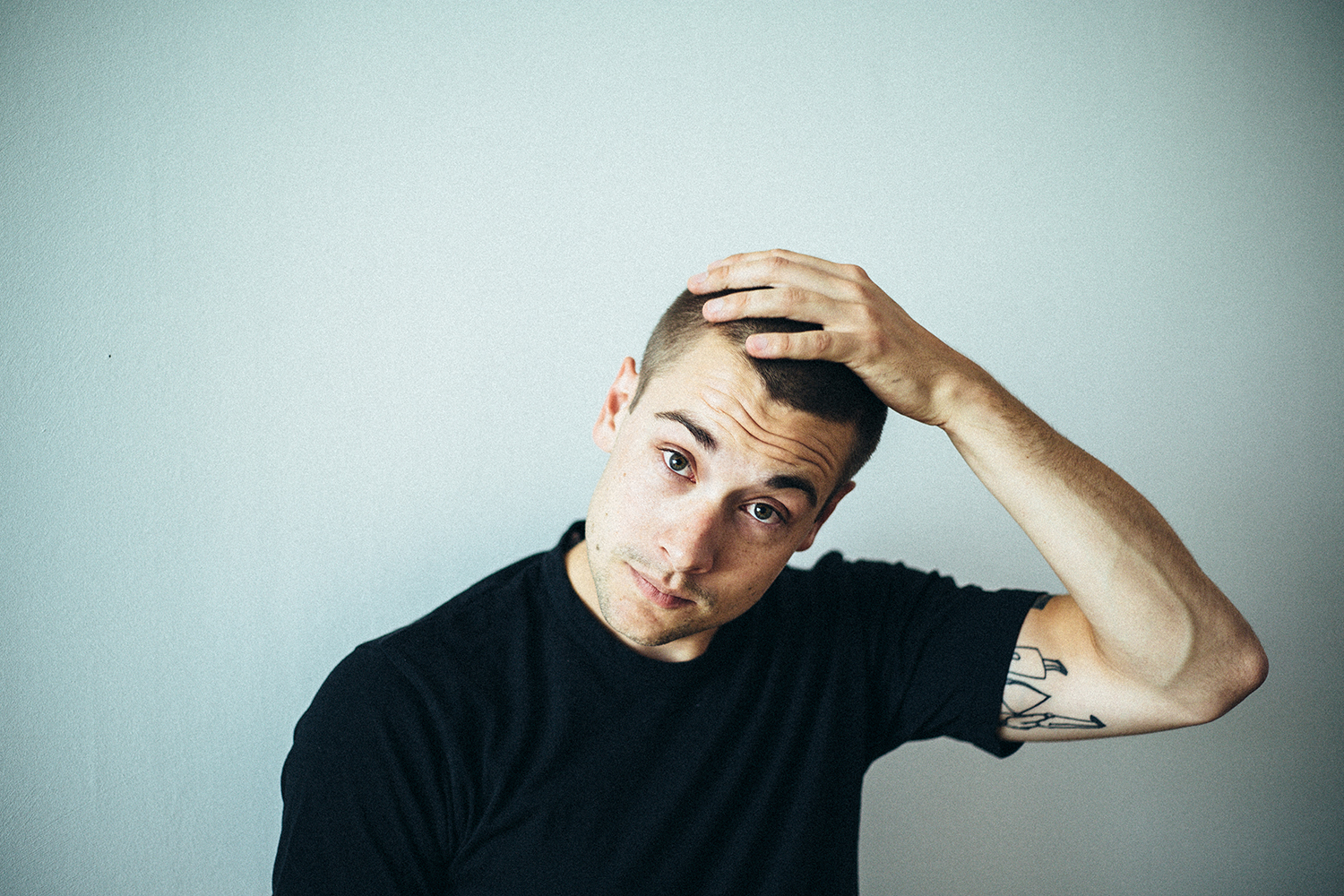 Inspired by the textured drama of Massive Attack, the pop experimentation of Prince and the rhythmic pulse of Thom Yorke's solo adventures, Sweden's Mavrick, aka 25-year-old Marcus Sennewal channels the spirit of these musical, er, mavericks into a framework of classic pop songwriting. This can be heard on his single 'Remedy', a cinematic, deliciously dramatic love song bolted onto an undulating drum n bass backdrop.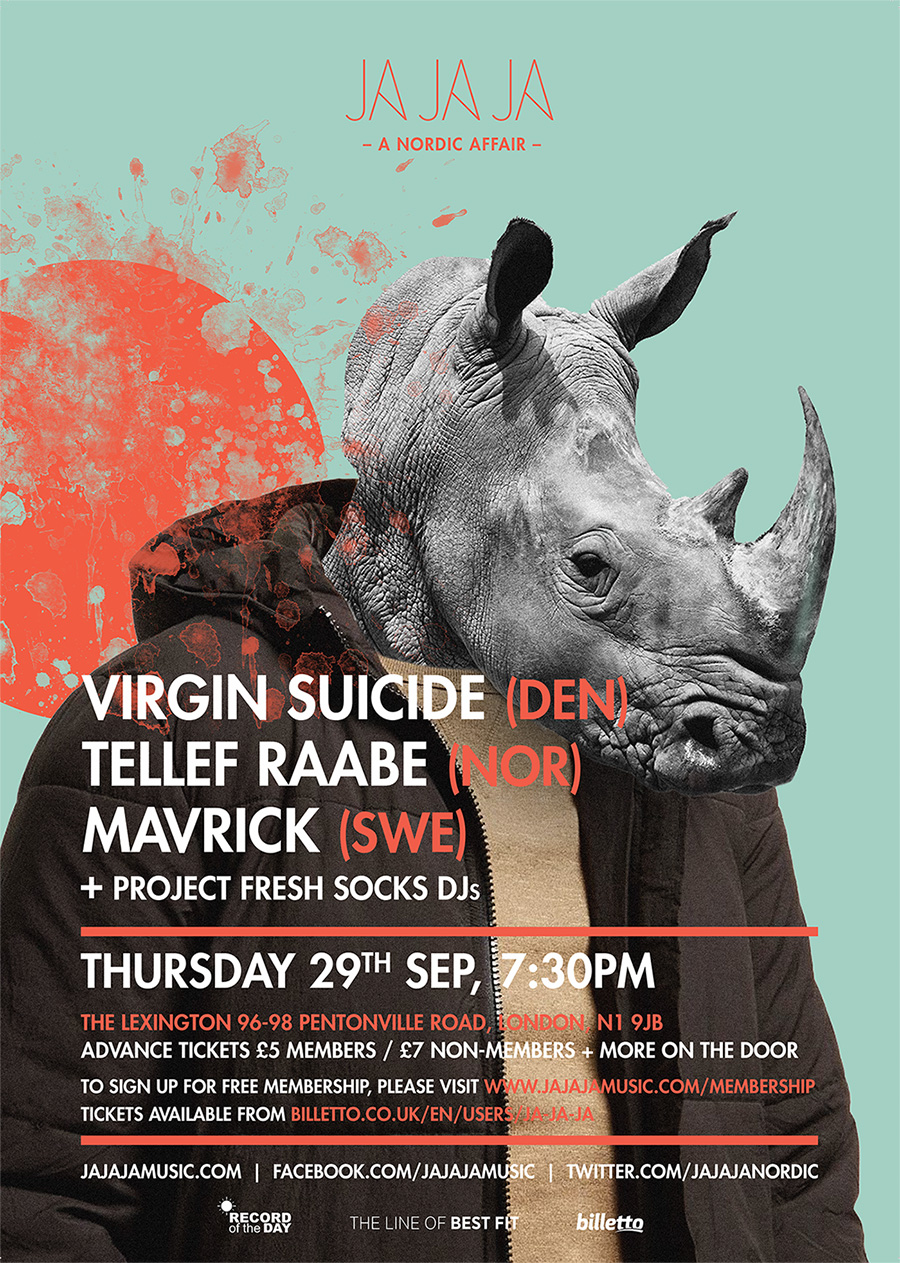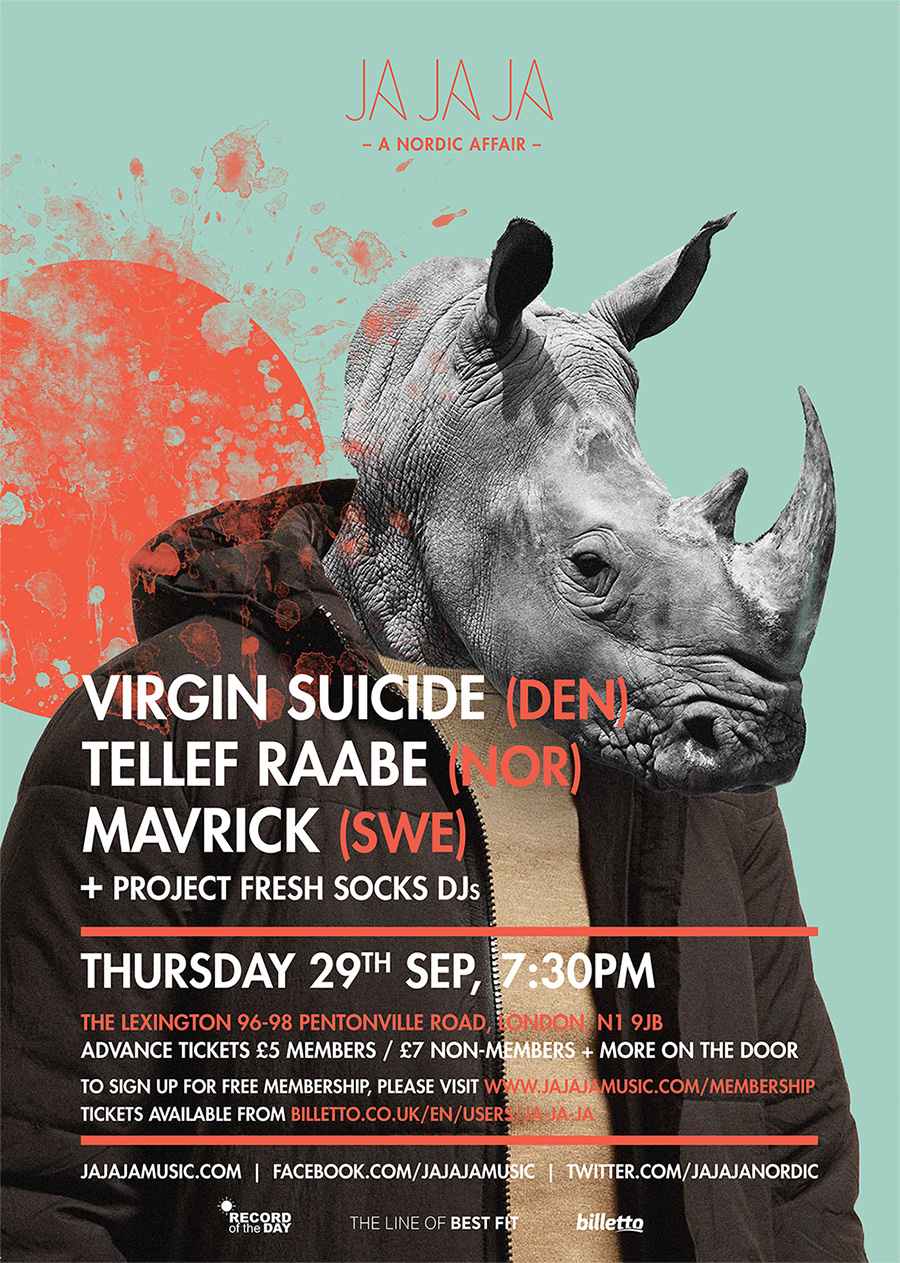 Sign up as a Ja Ja Ja member to access exclusively discounted tickets, as well as to find out about special competitions, news and offers!
Signing up is easy (and free!) – just fill out the form below!