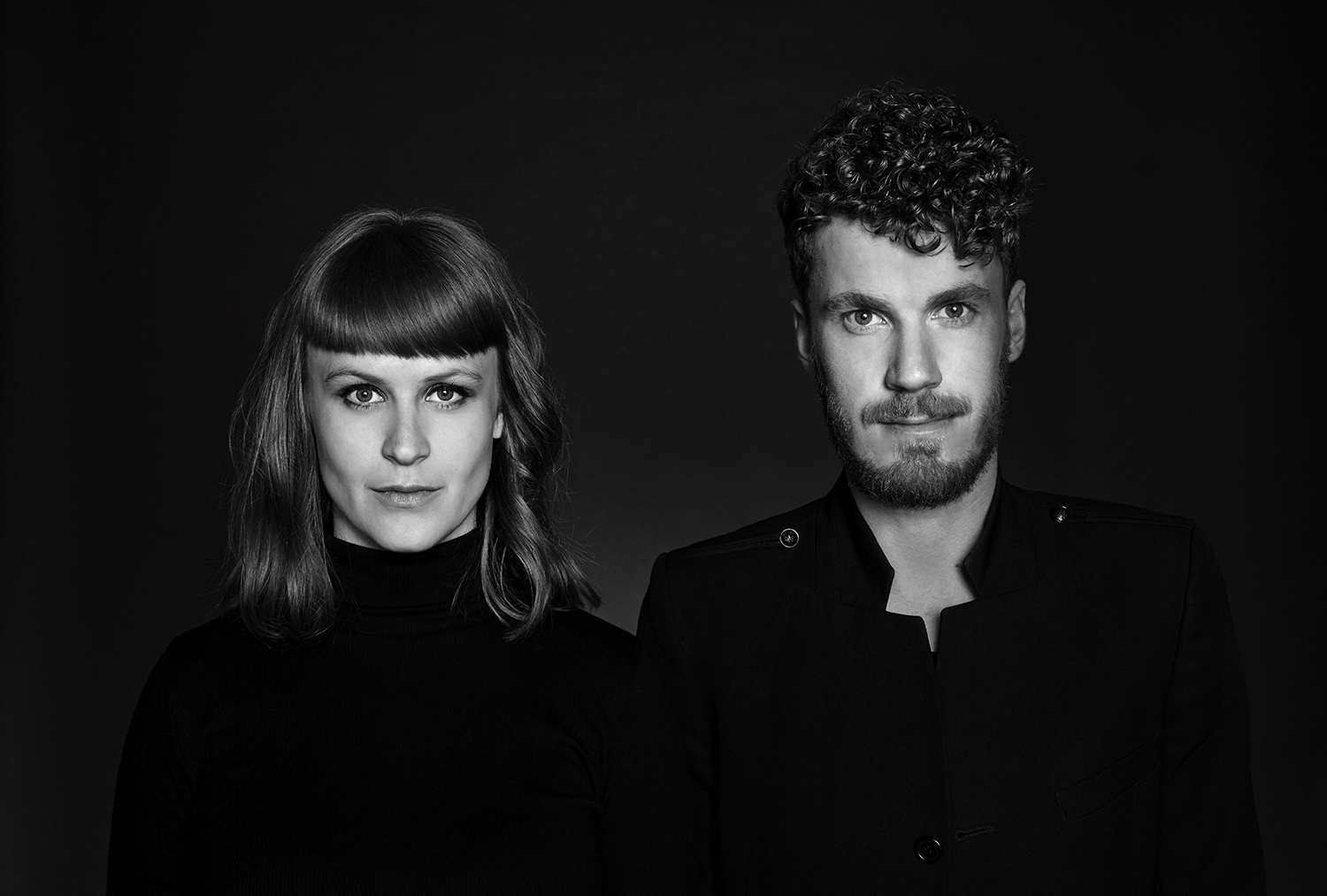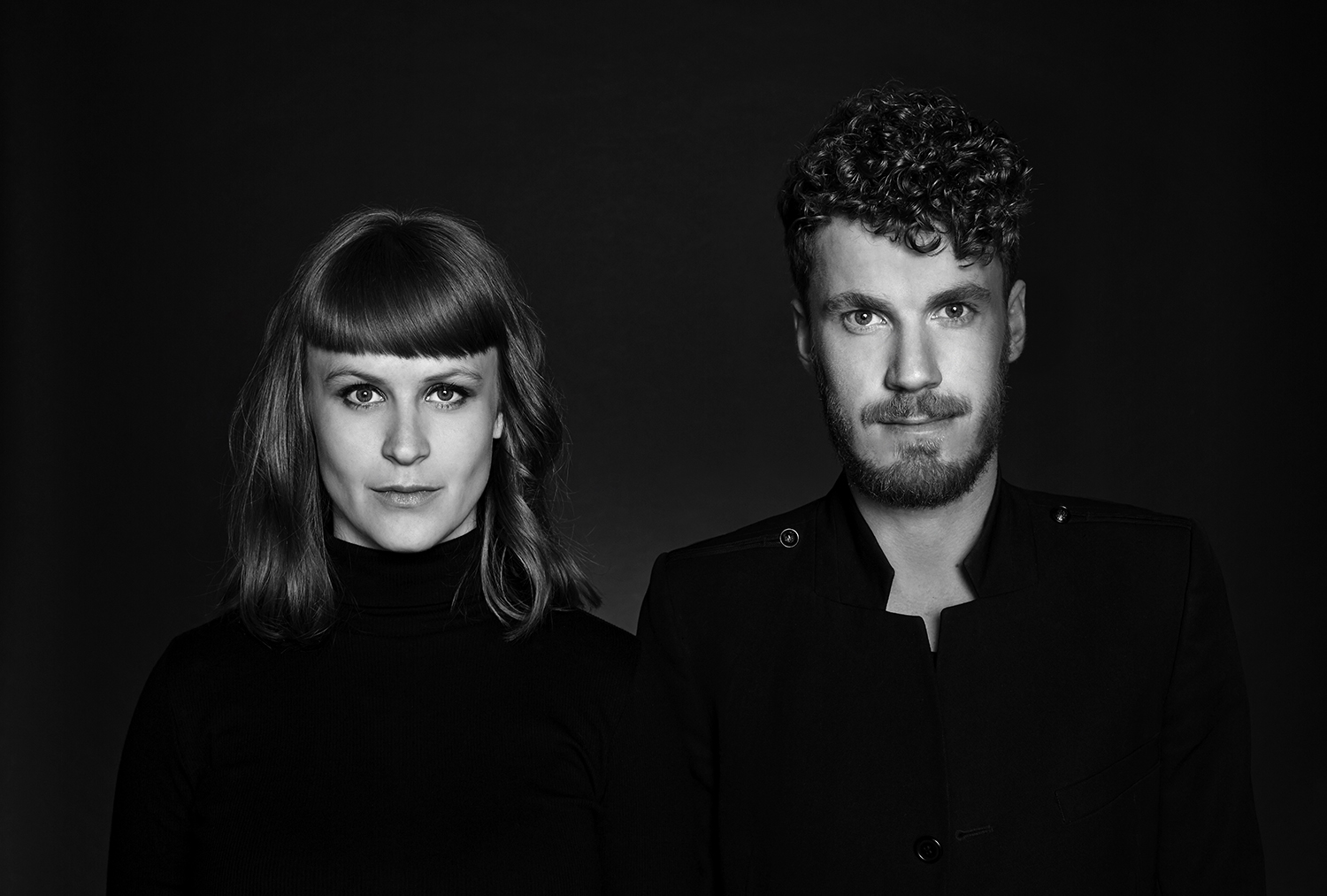 If you're a fan of lush pop music, then you should probably drop whatever you're doing and go listen to Shy Shy Shy right now.
The duo, Danish musicians Astrid Cordes and Simon Kjeldgaard, released their debut EP Love Songs in October 2015, and it comprises five glossy, wistful pop songs, from the Desire-esque synths of 'Soft and Hard' to the dreamy sorrow of 'Anymore', via the bouncy indie of 'Do Not Ask'.
It therefore makes perfect sense to have invited them to Germany to play the Ja Ja Ja live shows in Hamburg and Berlin on August 31st and September 1st respectively! Ahead of that we had a chat with their band about their origins, set at Roskilde and their plans for the upcoming shows.
Ja Ja Ja Proudly Presents:
Ary | Shy Shy Shy | Erik Jonasson
Wednesday 31st August 2016 – 8:00pm 'til late
Molotow, Nobistor 14, 22767, Hamburg – Facebook Event

Thursday 1st September 2016 – 8:00pm 'til late
Musik & Frieden, Falckensteinstrasse 48, 10997, Berlin – Facebook Event

Spotlight Interview
For the Ja Ja Ja readers that haven't met you yet, could you please introduce yourselves? Who are you, where are you from, and how would you describe what you guys do?
We are a Danish duo based in Copenhagen and we play indie pop music, but mostly we're just Simon and Astrid. Two good friends doing what we love.
You had a very rapid start, as your first single 'Do Not Ask' got played on the radio only two days after the band became an official thing! So how did Shy Shy Shy come to be a band in the first place?
Actually 'Do Not Ask' was the thing that made us form the band. We had been friends for many years and at some point we started helping each other with our songwriting. In fact we had kind of a secret songwriting club for a year or so. At one of our club meetings we ended up writing 'Do Not Ask' together and thought it was so good we had to make a band for it and thus Shy Shy Shy came alive.
And you said in an interview that you both used to be in "slow, kind of depressing bands" in terms of musical style. Shy Shy Shy's music definitely isn't slow or depressing! So what made you want to explore this new, more upbeat and poppy style for this band?
We've talked a lot about it and agree that it's probably just because we ourselves aren't that "slow and depressing" anymore. It's one of the best things about not being a teenager.
What's the typical writing process for Shy Shy Shy? How do new songs usually come together?
Our songs are always collaborations. We meet every Monday and pitch our new ideas to each other. It might be a bass line, some lyrics, a chorus or what ever. We then pick the strongest idea and finish it together.
A lot of Shy Shy Shy lyrics seem to focus on moments of tension and loss in relationships, from the "cut me loose and let me go" on 'Soft And Hard' to "I'll only bring you misery" on 'In The Palm Of My Hand'. What draws you in to these topics as subject matter for your songs?
A lot of shitty experiences.
With your EP Love Songs in the bag, you hit the festival circuit this summer, debuting at the likes of Roskilde. Does it feel like a huge landmark in the band's development to step up to those kinds of shows?
Absolutely! We've both dreamt of playing shows like that since forever and now actually doing it is unbelievable.
Love Songs was released in October last year and won you a lot of love from critics and fans. Is new music on the way in the near future? Will we be hearing some new songs at the Ja Ja Ja shows?
We are working on new material as we speak and we can't wait to try it out in front of a live audience. There will definitely be some new comers in the Ja Ja Ja set.
We can't wait for you to join us at the Ja Ja Ja shows in Hamburg and Berlin in August and September. What should the audience expect?
We're gonna do our best to pull off an intense and playful concert with room to explore the range of our universe.
Do you have any good tips of artists from Denmark that we should absolutely check out?
Liss, Virgin Suicide, Palace Winter.
And finally, what does the rest of the year hold for you?
We're going to spend a lot of time in the studio working on our next release which hopefully will be out in spring 2017.