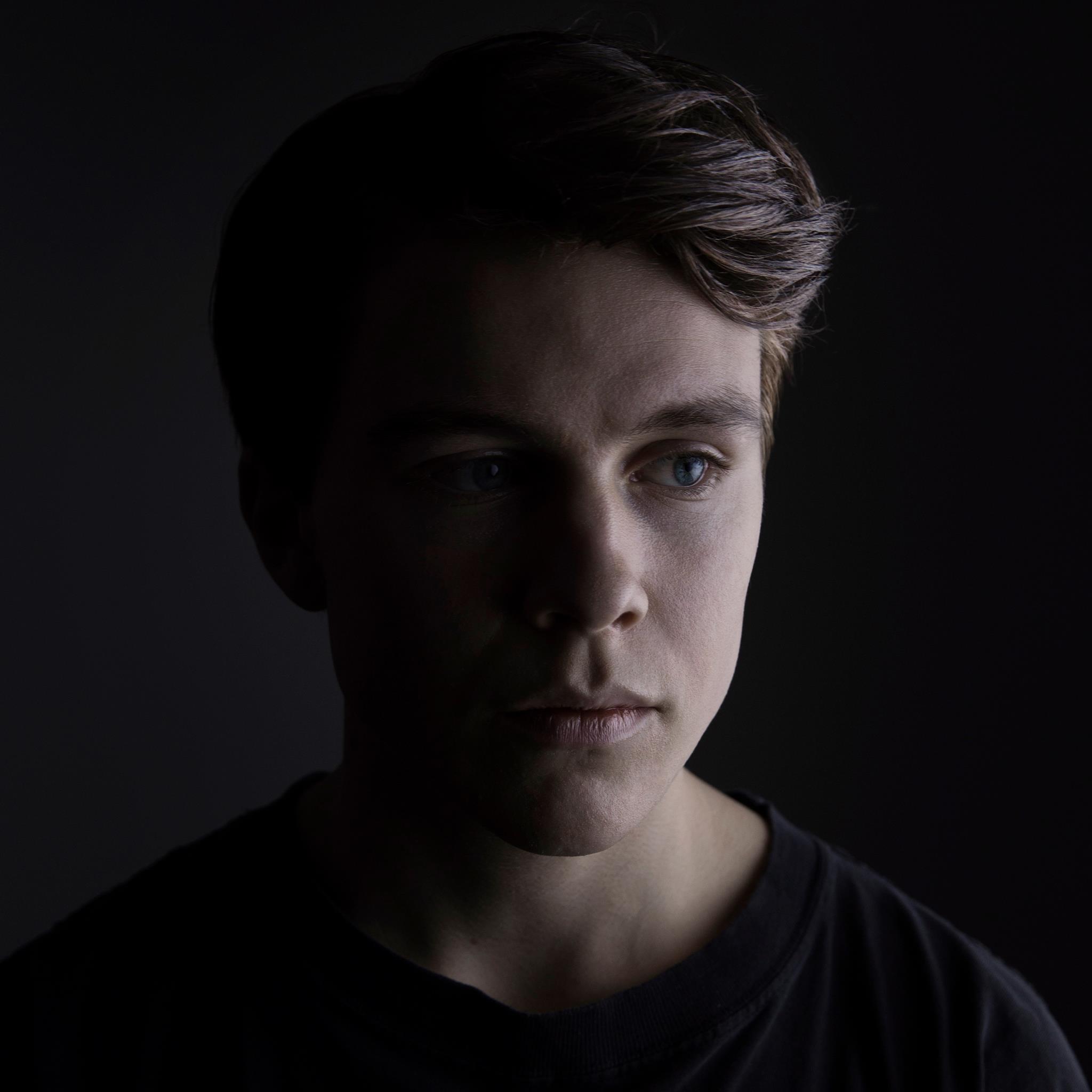 There's a lot still to be revealed about Swedish newcomer Erik Jonasson, who has unveiled just one song online so far.
The song in question captivated us enough and was so thoroughly stunning, that we invited the Gothenburg based artist to join us at our club nights in Hamburg and Berlin – and thankfully for us, he said 'yes'.
Ahead of his appearances, we wanted to dig a little deeper and to find out more about this enthralling emerging artist, and what drives him and his passion for making music. So, read on to find out all about Erik in our exclusive Spotlight Interview, and tune in to his mesmerising single 'Like A Funeral' before grabbing tickets to catch him at his upcoming Ja Ja Ja show in Hamburg on the 31st August, and Berlin on the 1st September!
Ja Ja Ja Proudly Presents:
Ary | Shy Shy Shy | Erik Jonasson
Wednesday 31st August 2016 – 8:00pm 'til late
Molotow, Nobistor 14, 22767, Hamburg – Facebook Event

Thursday 1st September 2016 – 8:00pm 'til late
Musik & Frieden, Falckensteinstrasse 48, 10997, Berlin – Facebook Event

For the Ja Ja Ja readers that haven't met you yet, could you please introduce yourself? Who are you, where are you from, and how would you describe what you do?
My name is Erik Jonasson, I'm 23 years old and I've grown up on a small island in Gothenburg archipelago where everyone is a fisherman. It was a beautiful place to grow up, in the summer you could swim in the ocean and in the winter you could walk on the ice. At lot of who I am today involves music, otherwise I'm just an ordinary bloke from Sweden.
We've been absolutely enchanted by your track 'Like A Funeral' ever since it came out – can you tell us a bit about how the song came to life?
The song is about a relationship that ended more than just one time and our final goodbye. As dramatic as it felt back then when I wrote the song, it had a happy ending and we are still good friends today.
The first draft of the song sounded a lot different from the song that you have heard today, at first it was just an acoustic guitar and vocals. As a lot of musicians know, a song is never done and over time it has evolved to be a song that I am proud of.
What has been the most striking thing that's happened since you released the track?
Since a lot of my inspiration comes from movie scenes, the most striking moment for me was when 'Like a Funeral' was picked to end season seven of The Vampire Diaries.
And what about your own story as a musician? What's your background, and what would you say is your ambition as an artist?
My family has always been interested in music. My older brother and my dad played the guitar and that's the reason why I started as well. In the beginning I didn't enjoy it at all, I just did it because I was expected to. I didn't play much because I didn't want anyone to listen. As I grew older, I became more confident and started to love playing music.
At the age of fifteen I played a lot of funk, soul and jazz music as I liked the improvising aspect of it. Even if the song you played already was composed you had the freedom to spontaneously change it and like every other guitarist of that age, I liked to play the guitar-solos.
The first time I tried to make my own music was at the beginning of Secondary School. Just to be a good musician was no longer the most important thing for me. Instead, I wanted to feel something for and with the music. The music became an art form instead of a sport competition for me.
I started to make my own indie-pop music with a lot of synthesizers and effects but my music has changed and grown a lot since back then.
After Secondary School I moved to Stockholm to study at a sound engineer school. I wanted to make my music sound more professional and I really learned a lot. At school I started to make music with my classmate Love Sivik who is the same amazing producer I work with today. Our ambition is to make music that touches and makes people feel something real. I hope it will reach out to as many people as possible.
We'd like to ask you a bit about your inspirations too – what inspires you to write, and who/what would you say are some of your biggest influences?
As long as I've been writing music I've been some kind of singer-songwriter, so of course I am inspired by other singer-songwriters. I love Elliott Smith, José González, Anna Ternheim, Regina Spektor just to mention a few. However, what inspires me the most is movies and I think that is something you can hear in our music. It's the same kind of atmosphere you can hear in a movie soundtrack and it's the same kind of melancholy you can feel at the end of a strong movie.
You're based in Gothenburg too, which has a huge and rich musical history – do you think the city influences the way that you make music too?
It's a difficult question to answer because I can't compare it to any other situation. However I really appreciate the platform of Gothenburg music.
And what are you working on at the moment? More new music for us, we hope?! 
I have a new single ready for you that is planned to be released later this fall. Otherwise, I'll keep making music as usual.
We can't wait for you to join us at the Ja Ja Ja shows in Hamburg and Berlin in August and September. What should the audience expect?!
I hope the audience will be moved by our music and experience a great evening with a lot of emotions.
Do you have any good tips of new artists from Sweden that we should absolutely check out? 
I actually have two in mind, Adna and The Naima Train, both from Gothenburg.
And finally, what does the rest of the year hold for you?
As I mention, I have a new single planned to be released later this fall and I hope it will be received as well as 'Like a Funeral'. Otherwise I'm looking forward to the gigs for you in Germany next week.