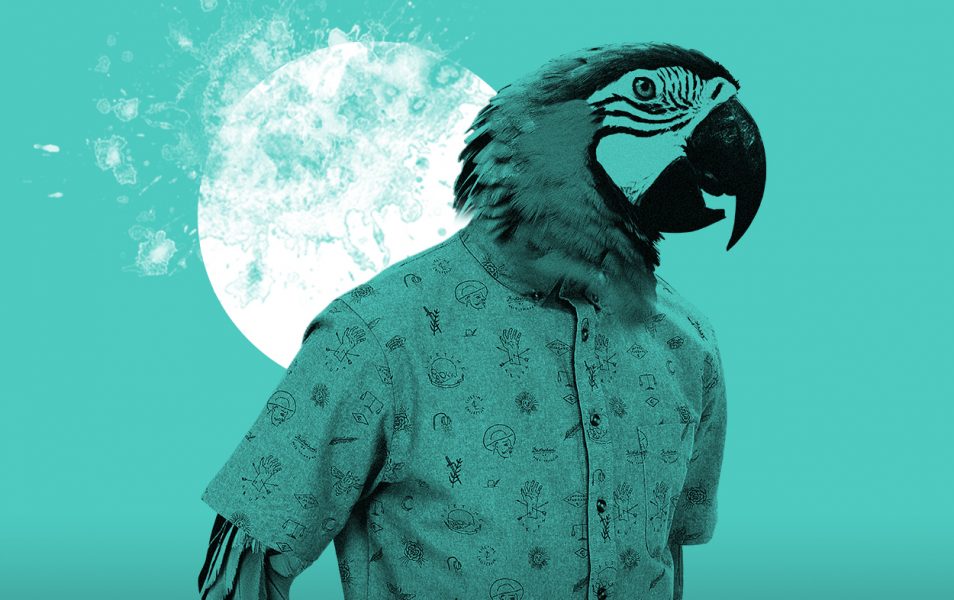 It's with HUGE excitement that we announce the much anticipated return of Ja Ja Ja to Hamburg and Berlin!
We've taken a little break over the Summer – and we hope you have too – but now, with batteries recharged, we're ready to return to the live scene, bringing the premier Nordic showcase night back to Germany for a new season of shows!
To get things started, we've invited three of the Nordic region's most exciting newcomers to join us, including Norwegian songstress Ary who returns to Ja Ja Ja following her performance at our London edition back in April. Alongside Ary will be Danish duo Shy Shy Shy, as well as Swedish newcomer and Spotify favourite Erik Jonasson.
Tickets for the show are available for Hamburg and Berlin now – priced just €5 in advance for Ja Ja Ja members (not a member yet? Then sign up for free here!) – so make sure to grab yours soon to be able to join us as we kick off a brand new season of Ja Ja Ja!
Ja Ja Ja Proudly Presents:
Ary | Shy Shy Shy | Erik Jonasson
Wednesday 31st August 2016 – 8:00pm 'til late
Molotow, Nobistor 14, 22767, Hamburg – Facebook Event

Thursday 1st September 2016 – 8:00pm 'til late
Musik & Frieden, Falckensteinstrasse 48, 10997, Berlin – Facebook Event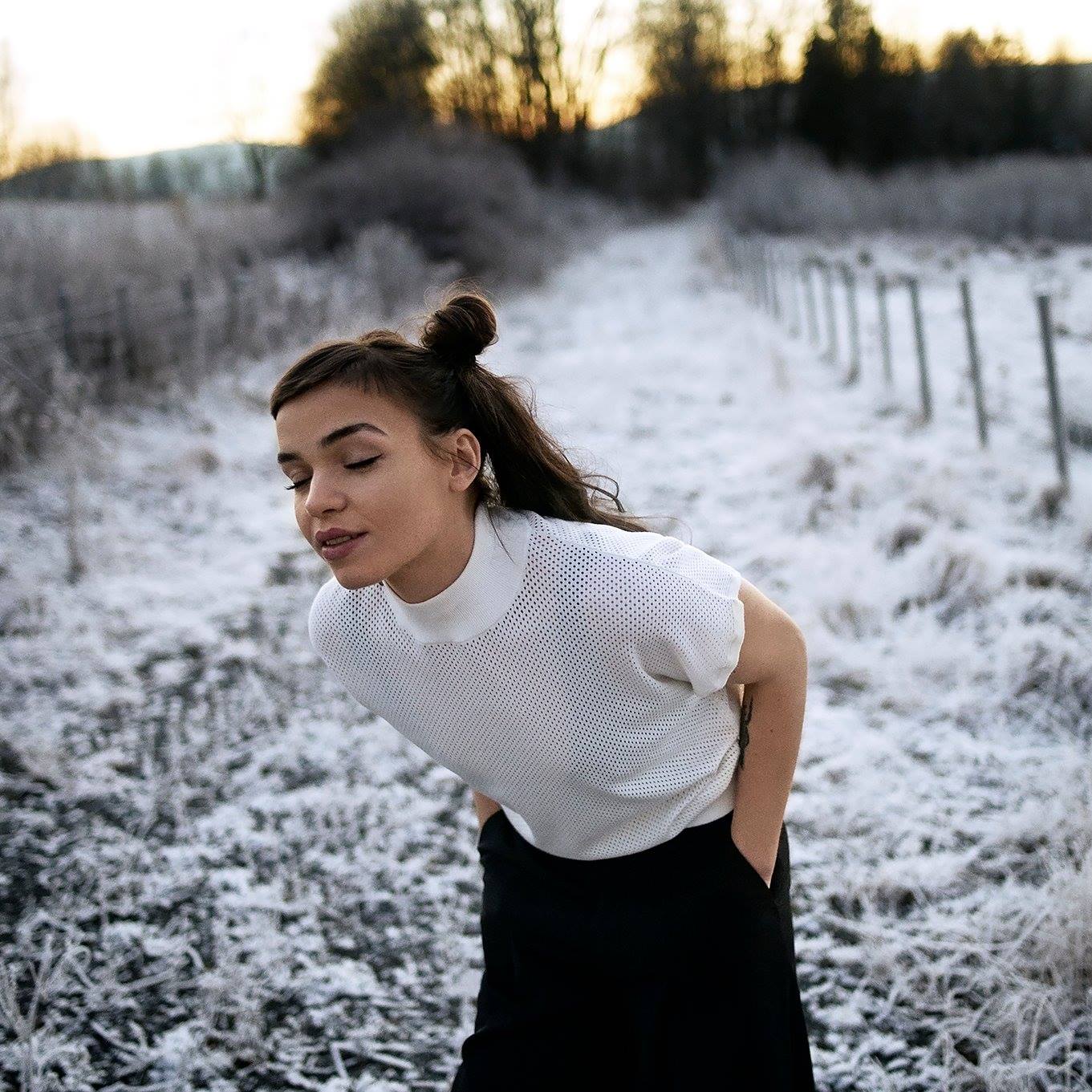 Norwegian artist Ary claims her own space among the vast landscapes of sound, vibe and shape. Her alluring voice thrives in a backdrop of booming beats and gripping synthesis, and her unique, electrifying live performances leave every crowd spellbound. Turning heads at this year's Eurosonic and by:Larm festivals, Ary is being named Norway's hottest tip of the year (including by us here at Ja Ja Ja, who highlighted Ary as one of our Ones To Watch in 2016!)
Her debut single 'Higher' was released via Eskimo Recordings and was A-listed by Norway's biggest radio station, NRK P3. Following her performance at Ja Ja Ja in London earlier this year, and as she works on new demos, join us at Ja Ja Ja in Hamburg and Berlin to find out what this emerging star has up her sleeve!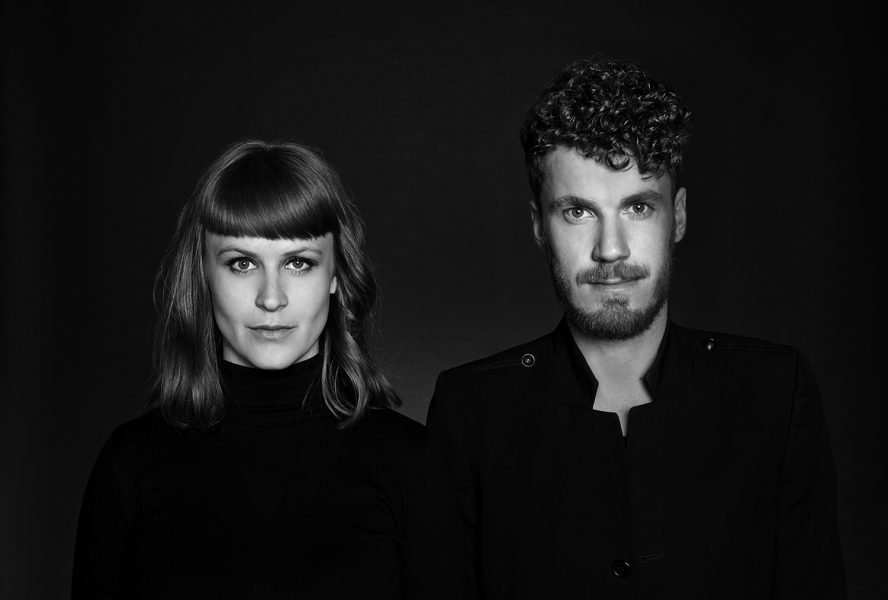 Friends Astrid Cordes and Simon Kjeldgaard are the pair that make up duo Shy Shy Shy, who have charmed their way onto the Danish music scene with their unison vocals and catchy songs. The result has been loads of airplay on Danish National Radio, numerous concerts and wonderful reviews of the debut EP Love Songs, where their impulsive lyrics are backed by playful indie pop rhythms and colourful synthesizers.
In September 2014, Copenhagen based Shy shy shy first saw the light of day with the release of the single 'Do Not Ask'. An up-beat indie tune with a strong whistle hook, guaranteed to get stuck in your head for days. Since then the band has released two additional singles, 'In the Palm of my Hand' and 'Soft & Hard' before releasing their debut EP Love Songs in October 2015. The EP guides you through the various stages of a love affair – the flirtatious and insecure initial steps, the struggle of devotion, the break up, the heartache and the aftermath, all perfectly underlined by the alluring production from Aske Bode, which has a subtle sort of coolness to it.
The band have been touring around Denmark visiting everything from festivals and established venues to cafés and shoe stores. Among these UHØRT festival, Oppenheimer festival and a support gig for Darkness Falls, and a rousing performance at this year's Roskilde Festival. And now, they're preparing to bring their show to the live stages of Ja Ja Ja – so make sure to join us there!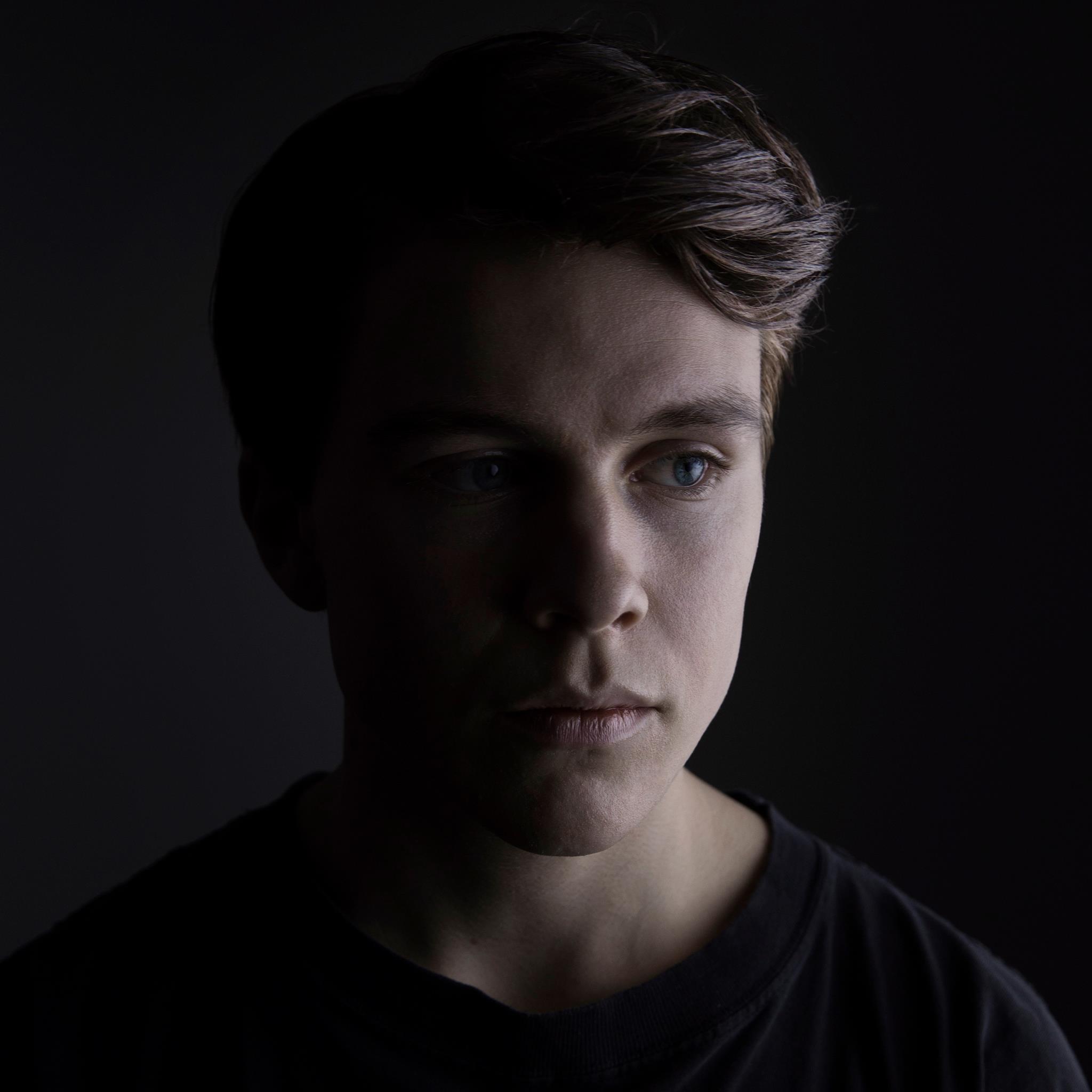 Erik Jonasson released his debut track 'Like A Funeral' through the Swedish record label Hybris back in April of this year, and since then, an awful lot of thing have started to happen. The track itself has been streamed over 700,000 times, has been acclaimed by various blogs around the world, and even appeared as the closing song on a particularly dramatic episode of the popular series Vampire Diaries.
The song has also appeared frequently within Spotify's viral lists, both in Sweden and in America, so we can't wait to hear this track – as well as numerous others from Jonasson's arsenal – when he performs live at Ja Ja Ja in August and September.