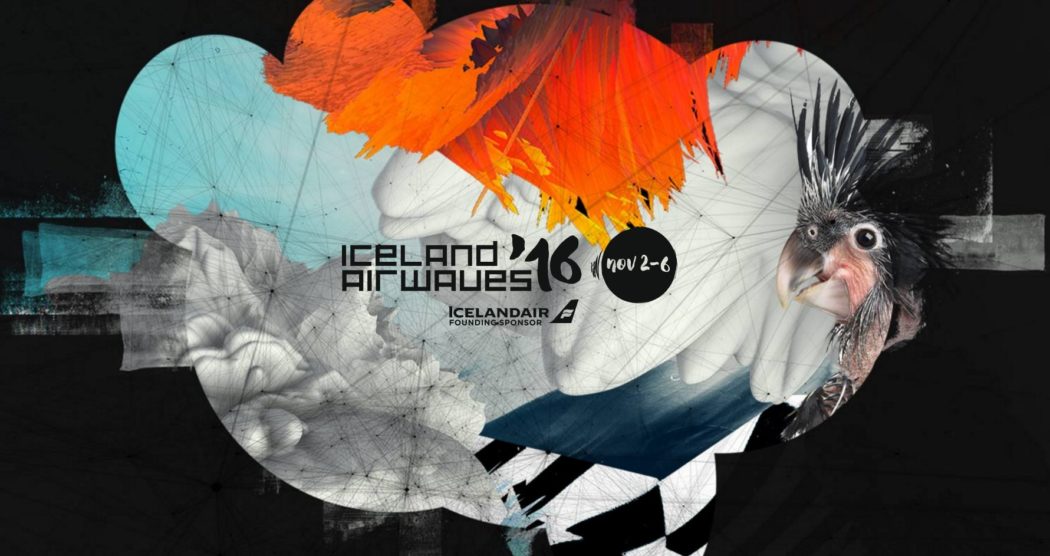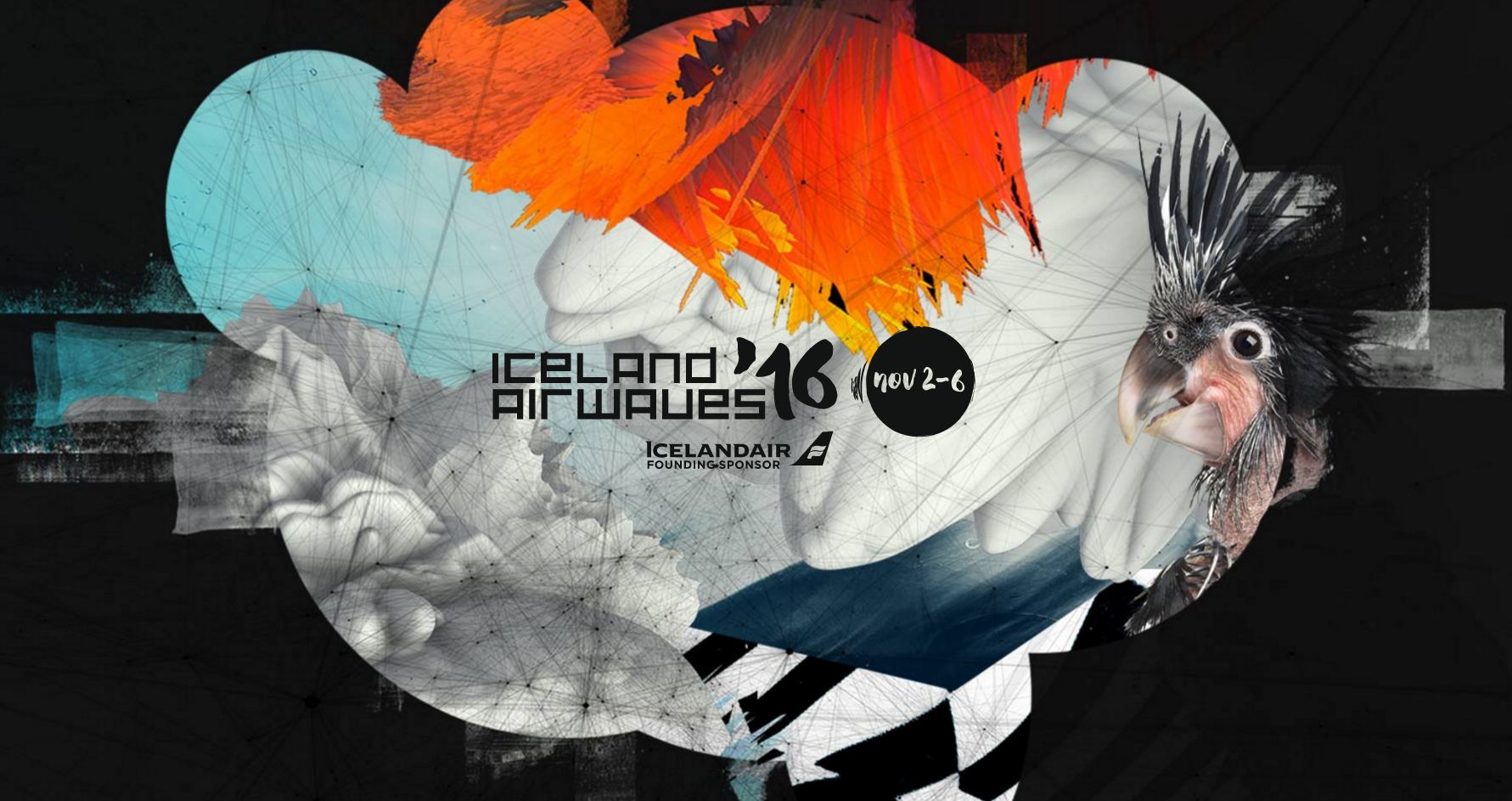 Iceland's premier music festival has announced the final additions to this year's line up – so find out who's set to perform at Iceland Airwaves 2016!
We already knew that the likes of PJ Harvey, Julia Holter, múm, Kronos Quartet, Vök, Júníus Meyvant, úlfur úlfur, Pink Street Boys, Hermingervill, Agent Fresco, Yamaho, Samaris and Liima and many, many more would be heading to Reykjavík when the festival takes place between the 2 – 6th November. And now, the event's esteemed organisers have added a further host of names to the line up, offering up what is undoubtedly, one of the most exciting line ups of the year!
Ben Frost, Lord Pusswhip, Lára Runars, Sóley, Prins Poló, Faroese artist Konni Cass and Icelandic/Faroese super team Kiasmos and more are among the final additions to the line up, which can be found in its entirety by clicking just here.
Now, as we all know that this time of year speeds by faster than any other, we highly recommend that you get your trip planned straight away! So grab tickets for this extra special festival early by clicking here – and get a taste of what Júníus Meyvant's performance has in store by checking out this stunning session that we filmed with the artist earlier in the Summer…