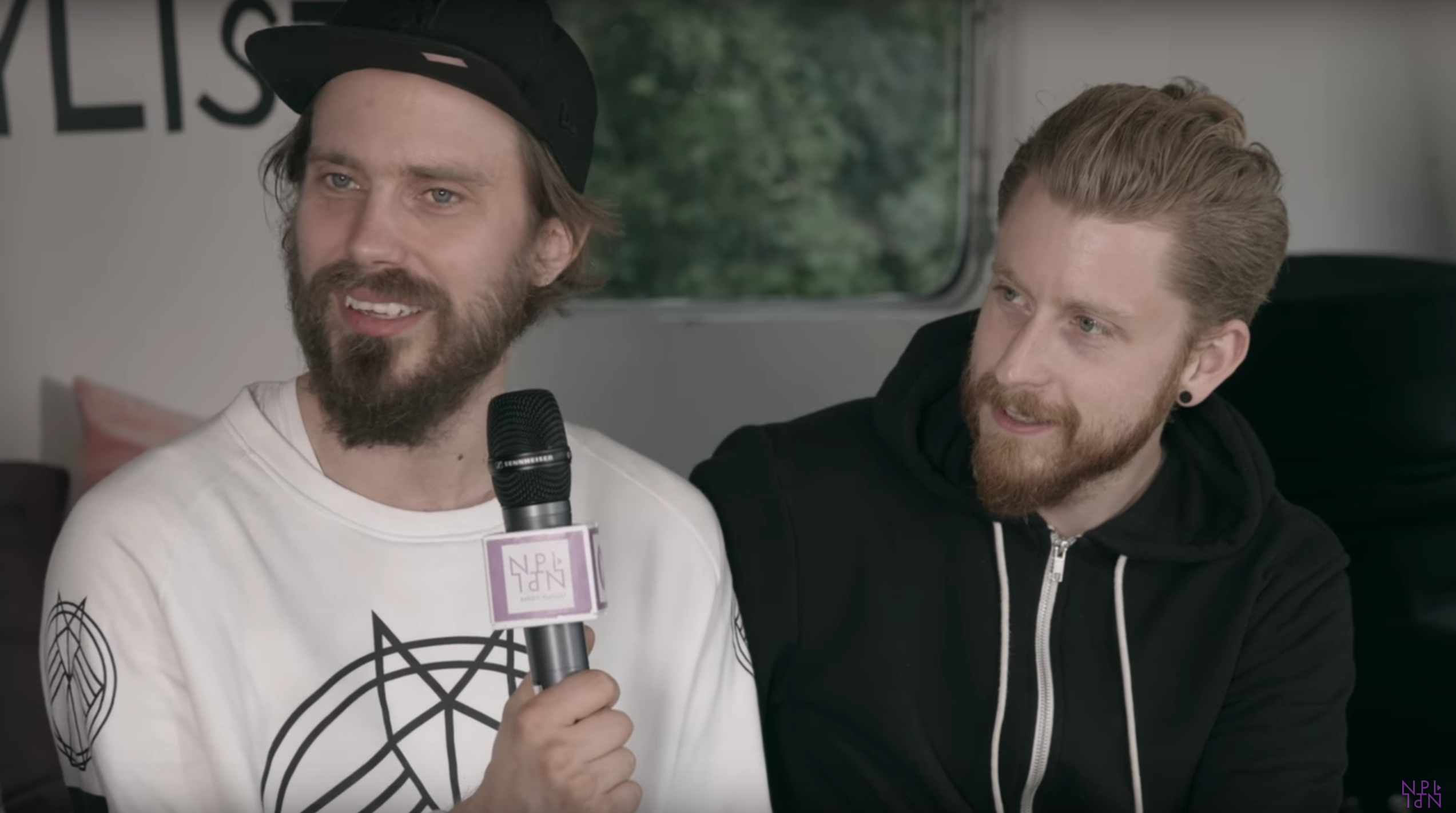 Ahead of their appearance as the Norwegian headliner at this year's Øya Festival in Oslo, we caught up with Highasakite in a Nordic Playlist interview!
In the midst of a lengthy tour following the release of their latest record, Highasakite's Øystein Skar and Kristoffer Lo stopped by the Nordic Playlist caravan at Roskilde Festival recently, just ahead of taking to the Avalon stage to perform one of the most memorable concerts of the entire event!
2016 has been action packed for this Norwegian five piece, who released their second album Camp Echo to critical acclaim, after their first album Silent Treatment smashed records in their home country by remaining firmly in the Top 40 Charts for a staggering 94 weeks following its release.
Now, as the band prepare to grace the largest stage of their city's biggest festival, we asked questions to find out more about the making of the band's dazzling second album Camp Echo, as well as the process behind creating their stunning live shows and the darker side of Nordic music that they think you should check out…