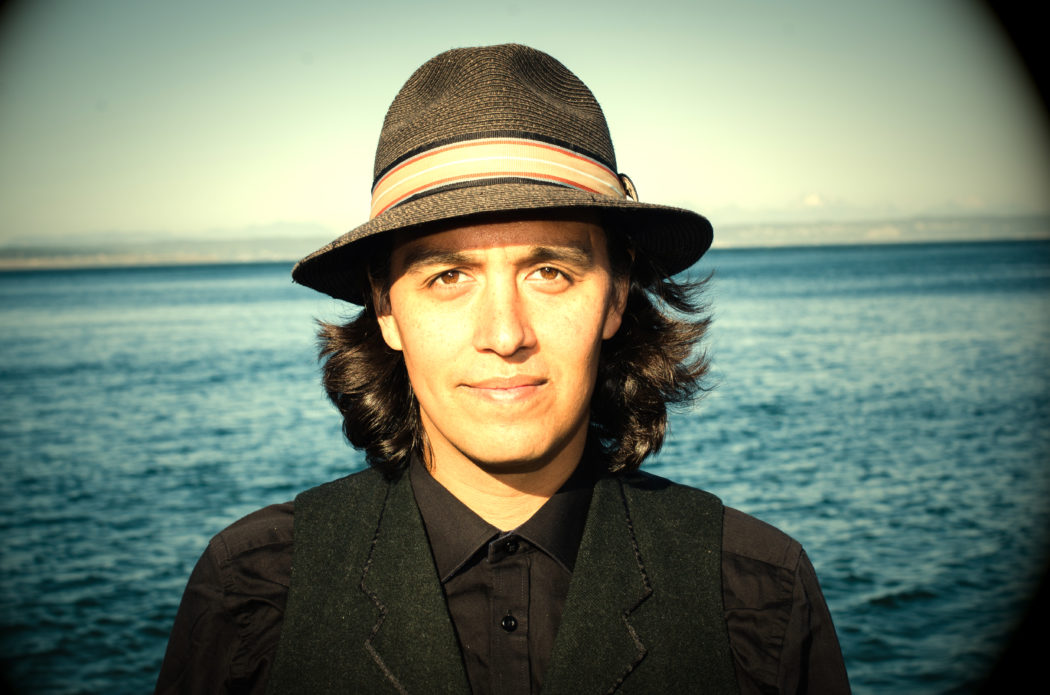 Greenland's finest Simon Lynge returns with a fantastic new album – The Map Of Your Life!
Having made an international impact with his debut album The Future back in 2010, Greenlander Simon Lynge has consistently proven himself to be not just one of Greenland's most beloved artists, but the wider world's, too. We last heard from Simon back in 2014 with his The Absence Of Fear LP, and since he's been hard at work on album #3 – The Map Of Your Life!
Scandinavia was lucky enough to get this LP a couple of weeks ago (where it enjoyed the view from the top of the Danish iTunes chart!) but it's now available for the world to enjoy. We featured the album's first single 'Drum Beat' back in June on our special playlist to celebrate Greenland's National Day, where you can also discover a whole host of exciting Greenlandic artists.
If you're new to Simon's music and want to whet your appetite, you can enjoy the album's opening track 'Hallelujah' while also watching Simon take a lovely stroll on a beach here, and once you've been fully enchanted check out the full album below!