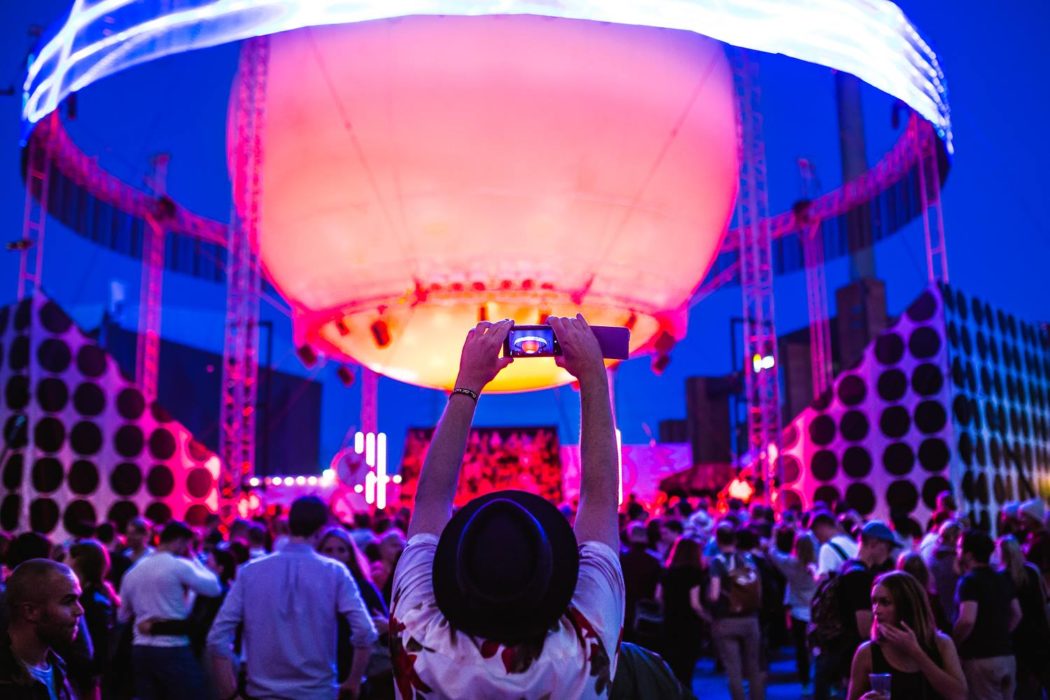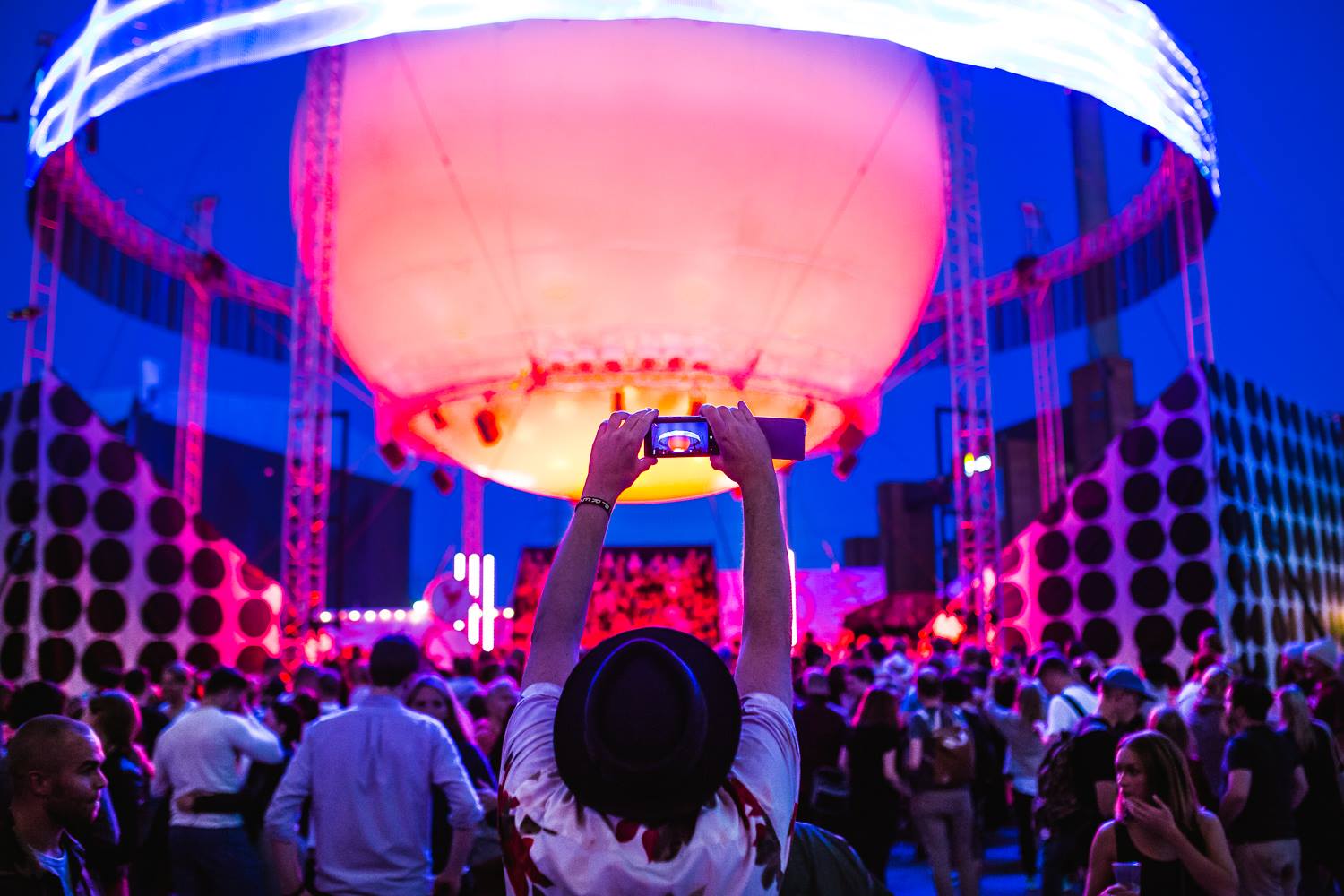 Photo: Flow Festival
It's almost time for Finland's Flow Festival to get underway, so we've scoured the line up to present our top tips to check out at the Helsinki event!
Taking place between the 12 – 14 August 2016, Flow Festival is one of the stand out highlights in the Summer festival calendar, combining a stellar international line up with local sounds, sights and flavours. The line up awaiting festival goers this year is exceptional, and we mean EXCEPTIONAL, featuring a whole host of new, returning and re-emerging artists from not only Finland, not just from the Nordics, but from around the world.
There's so much to do and see at Flow Festival, that you might sometimes find yourself stretched between the fantastic food on offer, the art installations and exploring the unique setting of the Suvilahti power plant, which plays host to the festival each Summer. But something that's guaranteed is that running around the site will inevitably guide you towards some sensational music, as demonstrated in this handy playlist that we've compiled to help you navigate this year's line up!
From fresh-faced newcomers such as ALMA and Lake Jons, through to killer cross-country collaborations from the likes of Liima and Moonface with Siinai, this year's Flow Festival is set to offer up musical treats on every level. Tune in to our 'Top Tips' Nordic Playlist now to get to know the various burgeoning scenes that are taking over the Finnish airwaves at the moment, from the urban soundscapes of Ronya, Noah Kin and Paperi T, to the deliciously atmospheric musings of Jaakko Eino Kalevi, Elias Gould and Rooxx.
A few final tickets for this unmissable event are on sale now – so be quick to get yours, and to explore the entire programme for the festival, head over to Flow's website. For now though, warm up for a weekend of Finnish festivities by tuning in to our top tips to check out at Flow Festival!