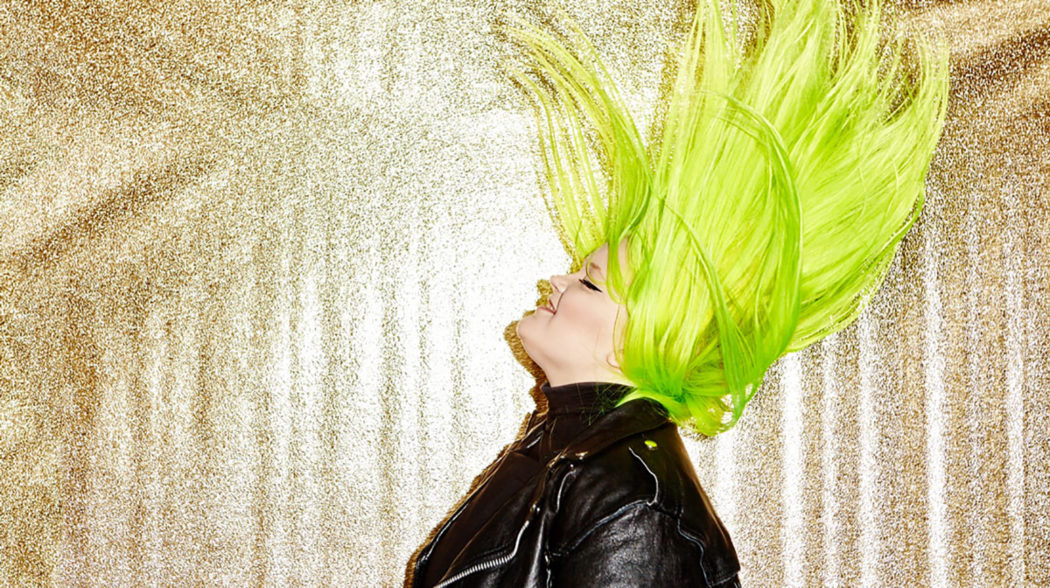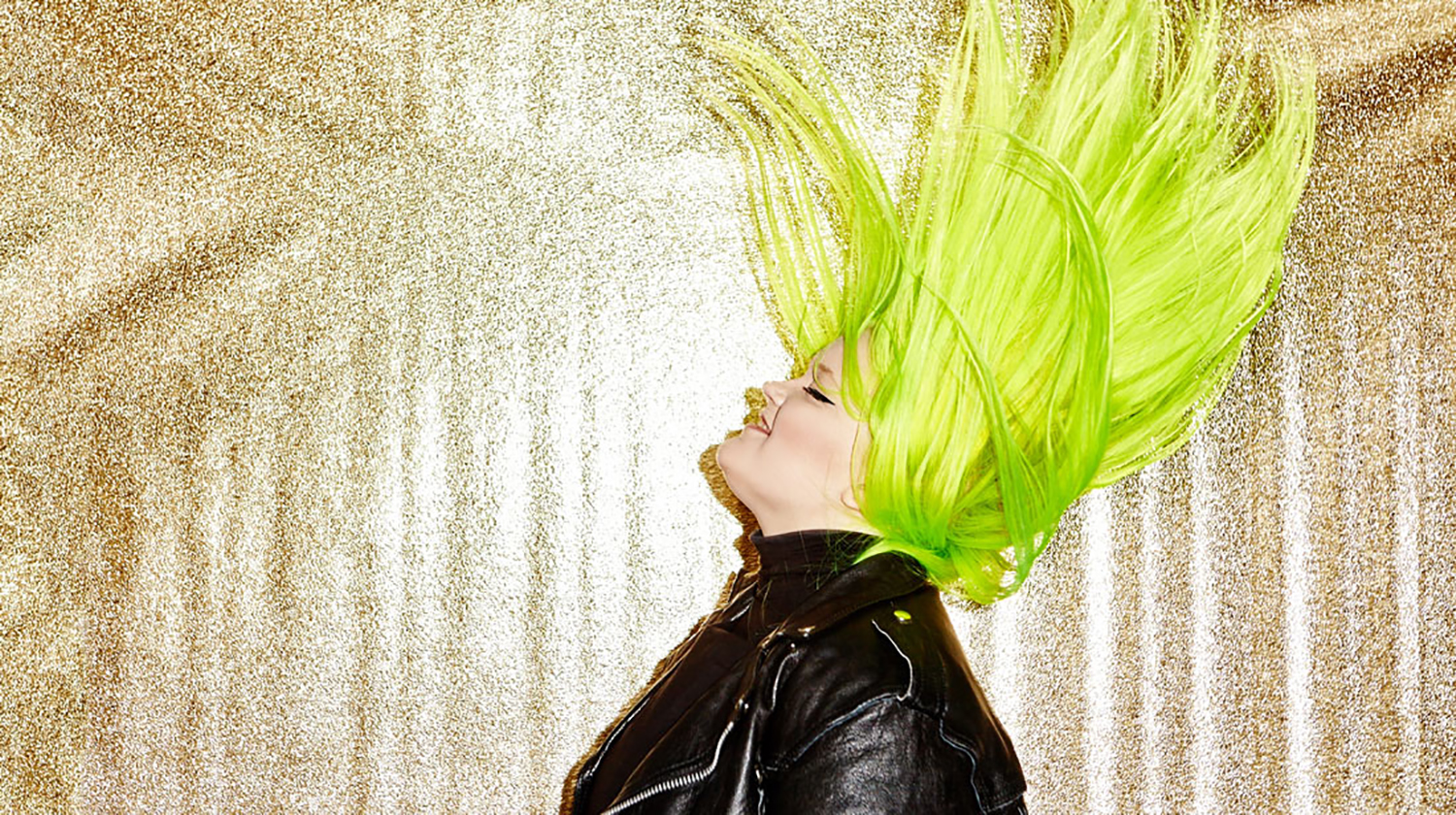 Finland's hottest up-and-coming star Alma invades the Finnish Trenda: Nordic Charts with her hits 'Karma' and 'Bonfire'!
It was during the first days of June that the Finnish audience got a first taste of Alma's music – and was taken by storm. 'Karma', Alma's first single, has taken its time to sink in, but in the latest Trenda: Nordic Charts for Finland it lands in position no. 2, right after Major Lazer's, Justin Bieber's and MØ's mega hit 'Cold Water'. Tune in just below to find all the current Nordic hits!
Now Alma has teamed up with German producer Felix Jaehn and released 'Bonfire', which has propelled that artist onto the Trenda: Nordic Charts in Finland a second time, placing her and Felix in spot no. 5! 'Bonfire' has found an audience not only in Finland but also in Felix's native Germany, and it remains to be seen whether the track will start climbing the charts in the other Nordic countries soon.
After fine-tuning her musical skills for a couple of years, working with Finnish rapper Sini Sabotage and writing songs for several other artists, we're confident that Alma's future looks very bright indeed. She's been recommended by Sweden's Zara Larsson, and even by Sir Elton John himself, so let's hope it won't take long before Alma can mark down her first no. 1 single!