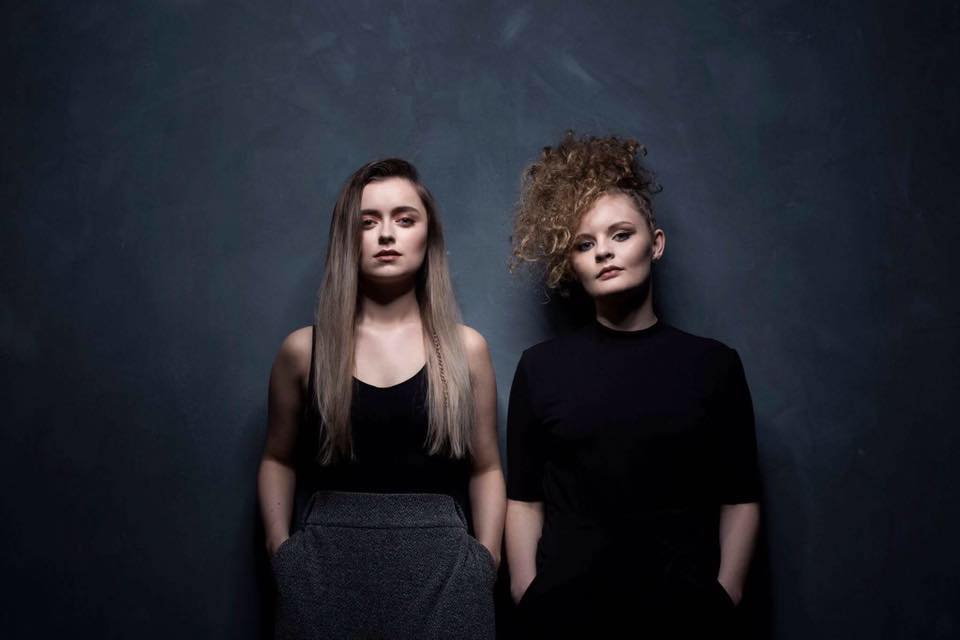 Photo: Stian Andersen
Two years after releasing their debut album, Norway's Elsa & Emilie are finally back with a new release! The Haugesund duo have made the wait worthwhile with 'Au Volant', which is the thrilling first single taken from their forthcoming second album.
The title is French and means 'flying', hinting at the feeling you get from the clean, yet atmospheric and engaging production of the track: that you're flying sky high with the bad boys in the crowd. Although still holding on to their magic recipe of two-part harmonies and engrossing pop production, 'Au Volant' is more dramatic and slightly darker than what we've previously heard from Elsa & Emilie.
The duo have certainly perfected their sound since the days of Endless Optimism, and 'Au Volant' is a promising taste of what we can expect from the forthcoming album, the title and release date of which are yet to be confirmed.