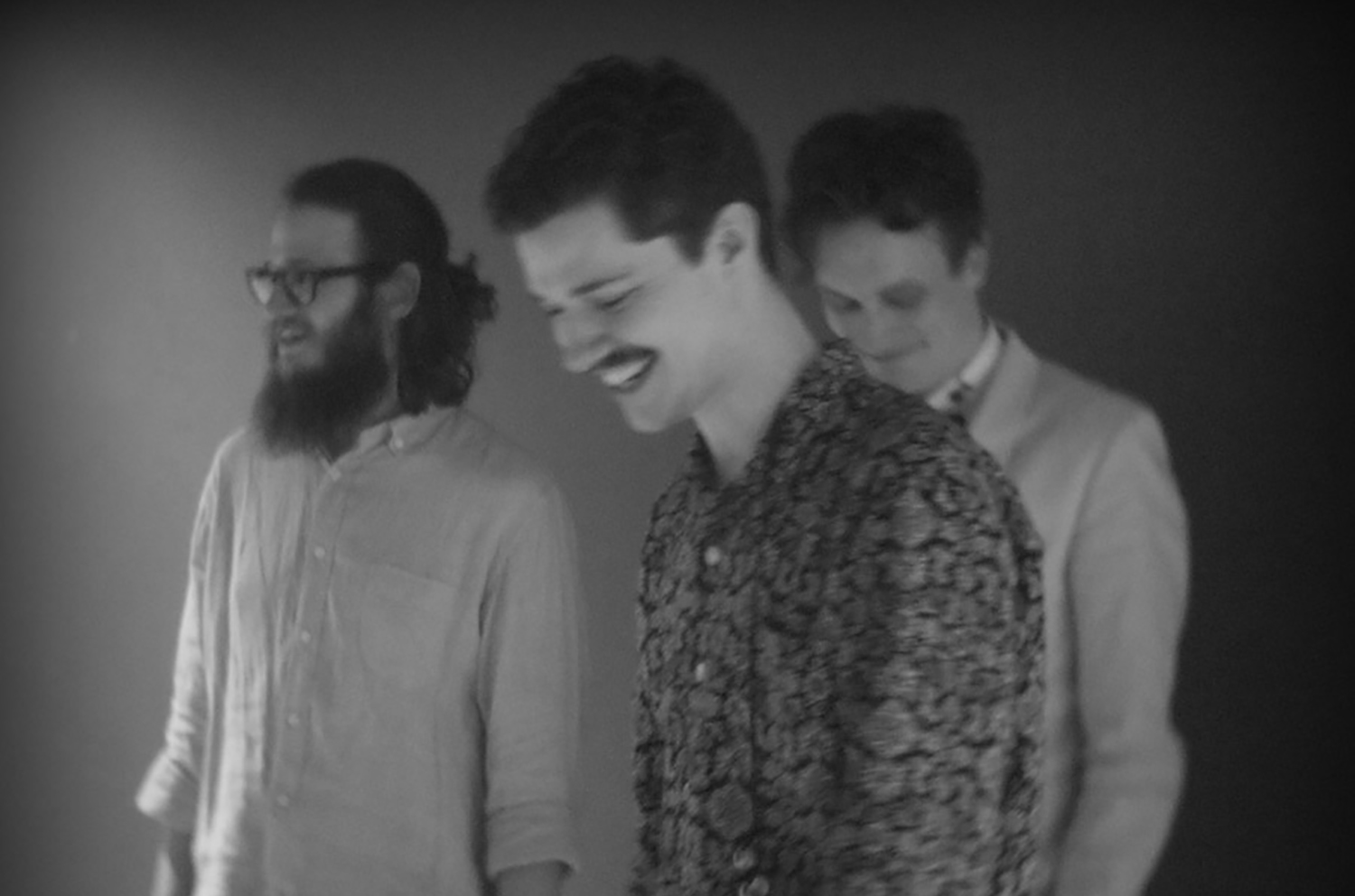 With the release of their opera LEAVES – The Colour of Falling drawing closer, Efterklang have just shared another song from it – 'The Colour Not of Love'!
It seems like it was only last week that we were excitedly sharing news of this album's forthcoming release, and our anticipation is only growing by the day! A collaboration with Karsten Fundal, the opera LEAVES – The Colour of Falling was originally performed back in 2015, but you'll be able to hear the whole thing on record on November 4th thanks to Tambourhinoceros, and if you're in one of a handful of European cities you'll also be able to see the opera performed once more.
After the release of 2012's Piramida, Efterklang took a break from this guise of their creative output to explore other avenues, including an arts radio station called The Lake (whose Nordic Playlist is well worth checking out if you enjoy the experimental and avant garde!) and a collaboration with Finnish percussionist Tatu Rönkkö called Liima.
Liima have been touring like crazy in support of their album ii, but they were still kind enough to take the time out to chat to us about it, and also curate a fantastic Nordic Playlist for us as well.
The gorgeous 'The Colour Not of Love' is a must-hear ahead of the band's album release, so pre-order the album while you listen, and then check out The Lake and Liima's Nordic Playlists!