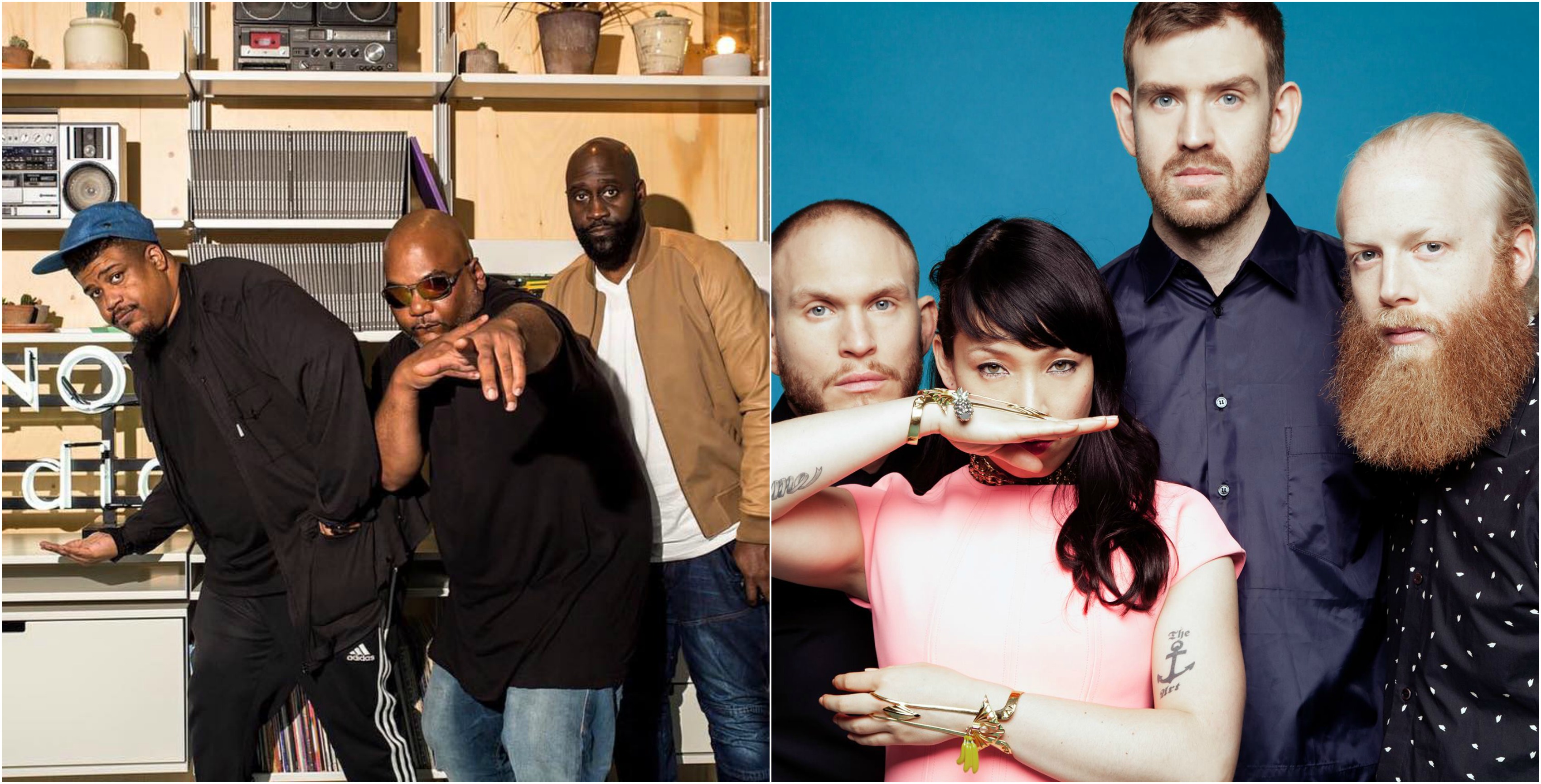 Sweden's Little Dragon have joined forces with cult New York hip-hop outfit De La Soul for a brand new track entitled 'Drawn'!
Taken from De La Soul's forthcoming album and the Anonymous Nobody, this latest song is the first we've heard from Little Dragon in a while, as their last album – the brilliant Nabuma Rubberband – came out all the way back in 2014,
Little Dragon vocalist Yukimi Nagano refers to the song as "a dreamy journey about not taking anything for granted in life. About love and being lost in something dangerously good," before explaining how the collaboration came about."We met De La on the Gorillaz tour in 2011. I guess there is a mutual creative respect. We've kept in touch since then, naturally, collaborating was bound to happen…"
Listen to the song below to hear the result of this super collaboration, and find out more about Little Dragon in our exclusive interview!