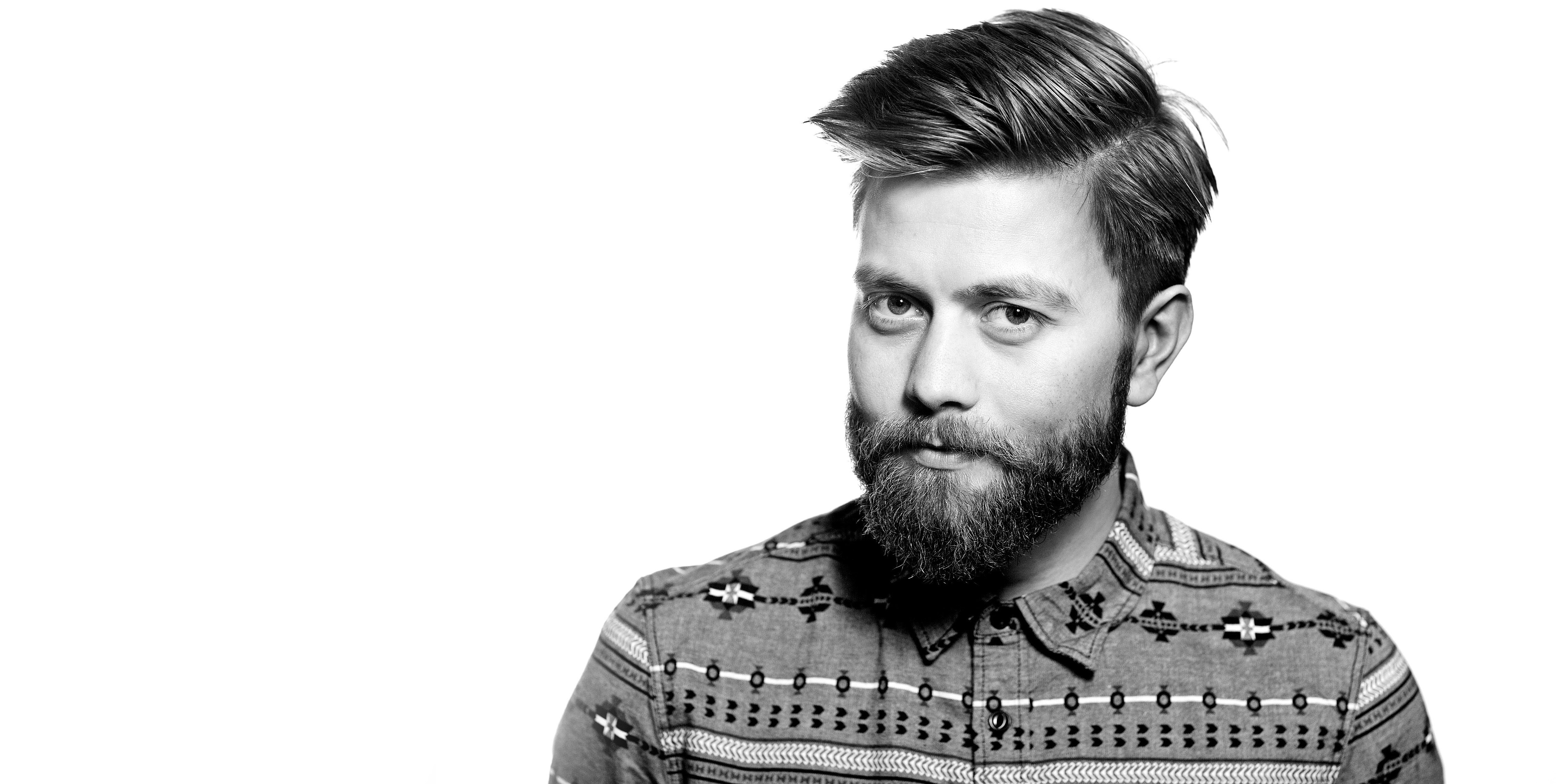 P6 Beat radio host Casper Bach Hegstrup is back with more of the freshest new music tips from Denmark!
Casper Bach Hegstrup is pretty much the oracle when it comes to finding new music from his homeland of Denmark, having held the positions of esteemed musician and band member in the past, and now, as a bona fide tastemaker and trusted radio host for Danish Radio P6 Beat!
We caught up with Casper recently, to invite him to be our resident 'ear to the ground' and to share some of his top emerging music tips from Denmark. And he did such a brilliant job, that we've invited him back to share a whole bunch of new songs with us – so tune into Casper's recommendations via Spotify, Apple Music, Tidal and Deezer now!
When we spoke to Casper about his music finding methods, a source that he cited to be invaluable was the live music scene in cities around Denmark, so when we bumped into him running from stage to stage at this year's Roskilde Festival, we thought the time was perfect to sit down, catch up and find out who is exciting him the most! Watch our interview with Casper just below to find out who some of his Roskilde highlights were, as well as to hear about some of his other favourite artists from around the Nordic region!