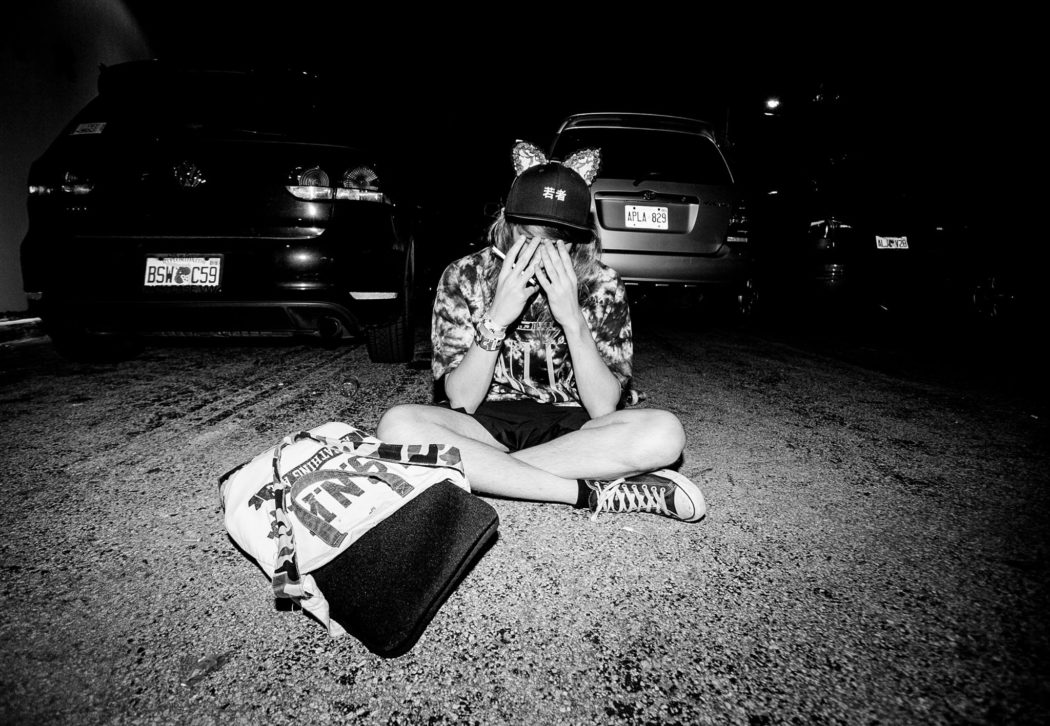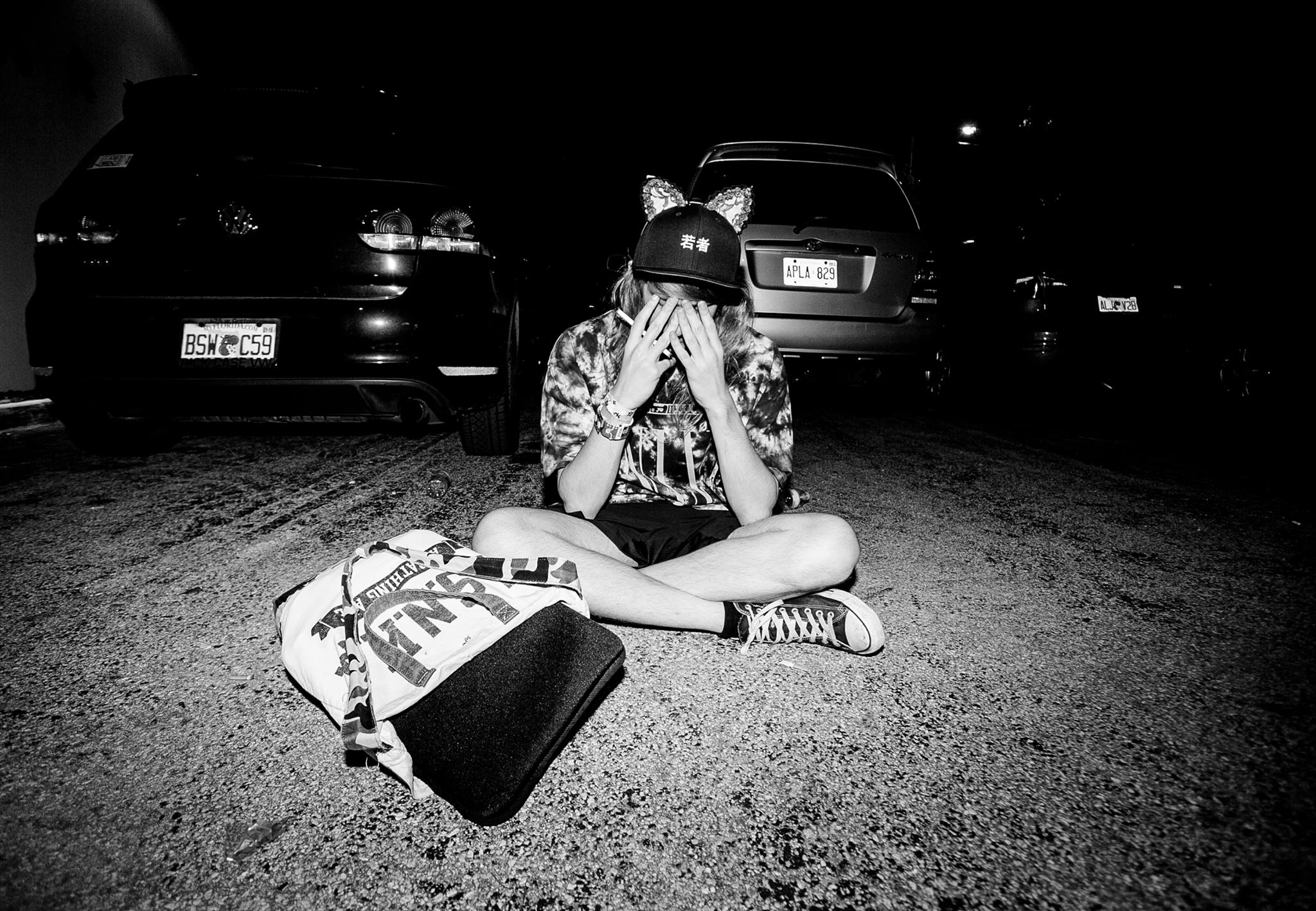 It's been a while since Norwegian super producer Cashmere Cat dropped a solo single, but now he's back with a stunner of a new tune called 'Wild Love'!
'Wild Love', the first taste of Cashmere Cat's forthcoming album, features The Weeknd and Francis and the Light – and we're picking it out as a particular highlight from this week's Trenda: New Nordic Pop playlist, which gathers together all the latest and hottest Nordic pop! Scroll down or click here to tune in!
'Wild Love' is an interlude-esque track with Cashmere Cat behind the steering wheel, and boasting some killer vocals from The Weeknd and American musician Francis and the Light. It's an exciting hint of Cashmere Cat's upcoming album which holds the same name, and along with the release of the new song, we also got to check out the album artwork, which definitely hints at ice-cold Norwegian winters.
Aside from working on his own material, Cashmere Cat has been busily collaborating with international superstars over the past few years. One of our favourites was his collaboration with Ariana Grande last year, which resulted in the single 'Adore', as well as rustling up production credits for the likes of Britney Spears, Kanye West, Miguel, Wiz Khalifa and Charli XCX.
Although 'Wild Love' is an instant classic from Cashmere Cat, the track is a tantalising teaser of his forthcoming debut album – and we're very excited to hear more from him this year!