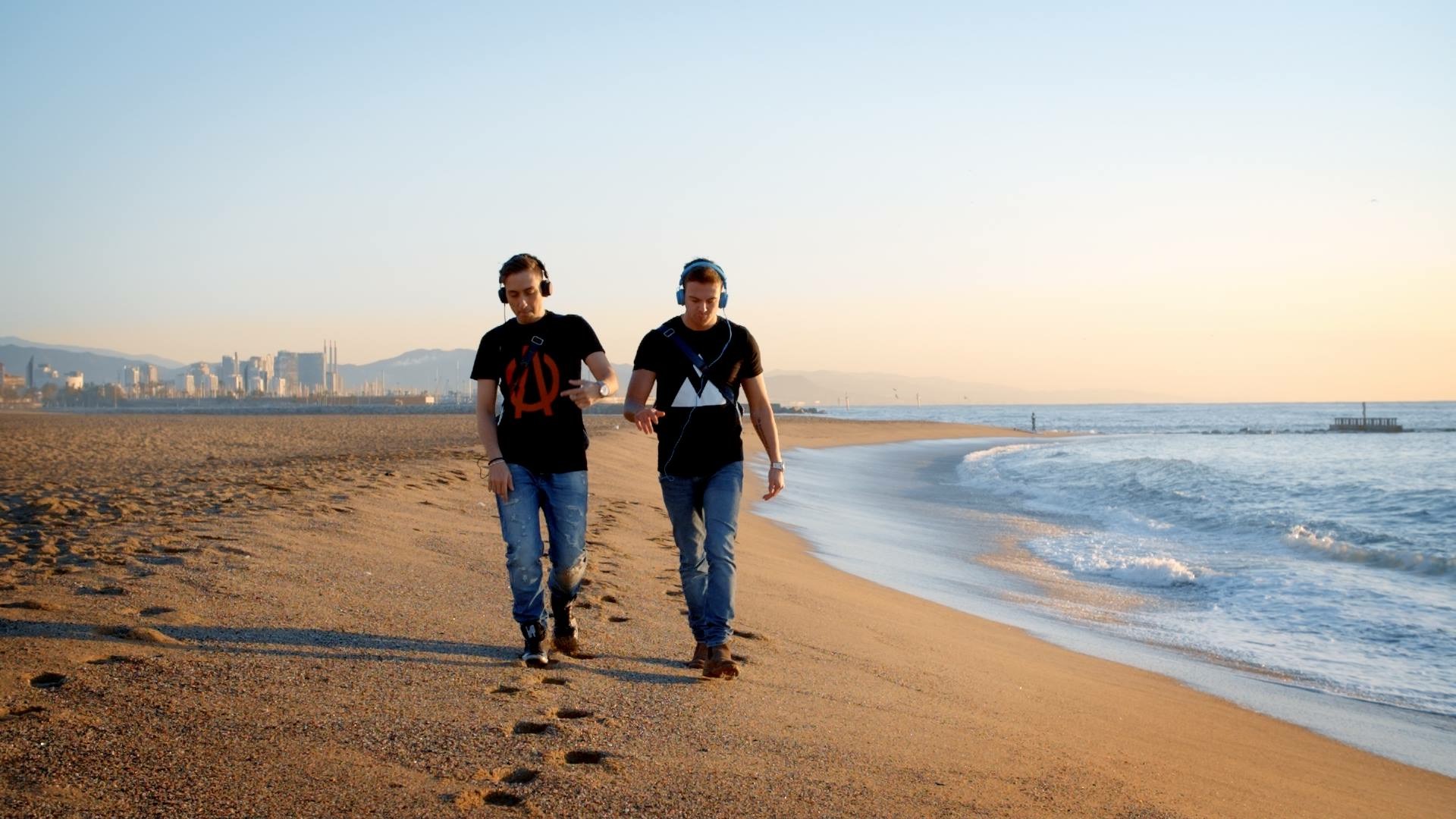 Photo by: Marcus Möller
Swedish duo Bacall & Malo reach the Trenda: Nordic Charts with their dance floor version of Toto's classic 'Africa'!
Over the past few years, the cover-version trend has really been taking off, with artists re-working classic songs, and TV shows such as Sweden's Så mycket bättre inviting artists to reimagine each other's repertoire. Now it's Toto's turn, whose track 'Africa' has received a contemporary twist thanks to Swedish duo Bacall & Malo.
Bacall & Malo have been producing music for other artists for a long time, and now they've teamed up with reggae singer Prince Osito for a chart-cracking house remake, which will soundtrack many a late night for the rest of the summer. Prince Osito brings some dancehall vibes to the tropical mix, but don't worry, you'll still get to sing along to "I bless the rains down in Africa".
The track seems to work especially well in Bacall & Malo's native Sweden and in neighbouring Finland, as in its first week, the track enters at number 9 on the Trenda: Nordic Charts in both countries, and the online trend suggests that it's only just started its ascent!