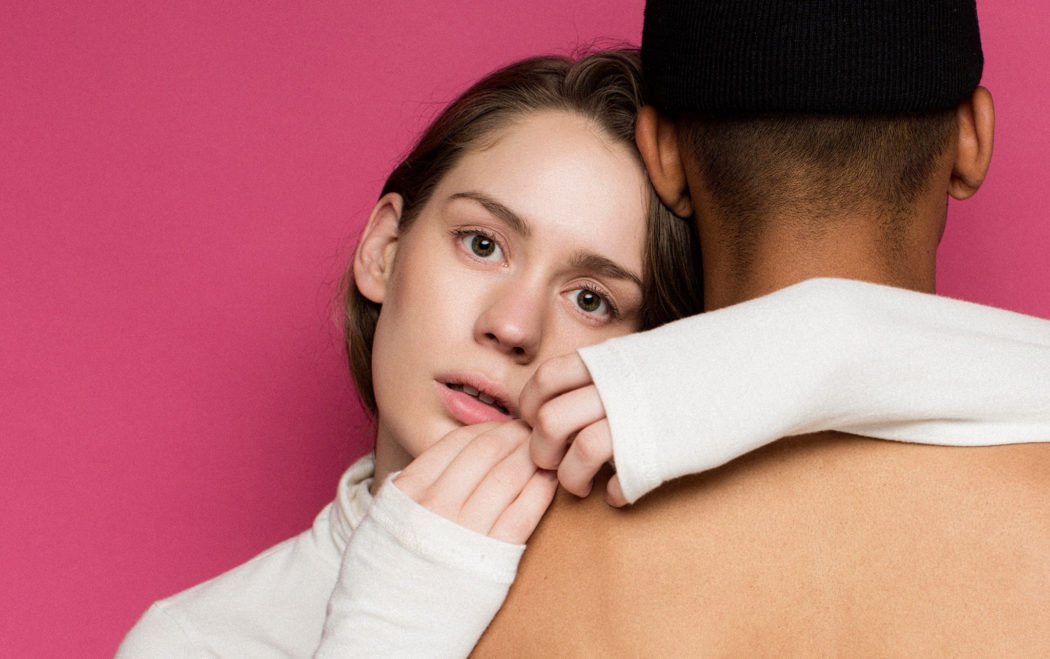 Another week is getting underway, so we all know what that means – a fresh new update to the Trenda: New Nordic Pop Playlist!
Leading the charge this week is Norwegian sensation Anna of the North, whose new single 'Us' is edging ever nearer the quarter of a million streams mark, despite having only been released on Friday! 'Us' is the third single to land from the Oslo based singer in 2016, following on from her hit single 'Baby' – which is edging ever closer to the 1,000,000 streams mark on Spotify – and her hugely successful track 'The Dreamer'.
Anna of the North's latest pop smasher has been selected to kick off the Trenda: New Nordic Pop playlist this week, in an update which also includes new releases from the likes of Mr Little Jeans with Rytmeklubben, Swedish popster Lisa Ajax and Nordic Playlist favourite CHEEK!