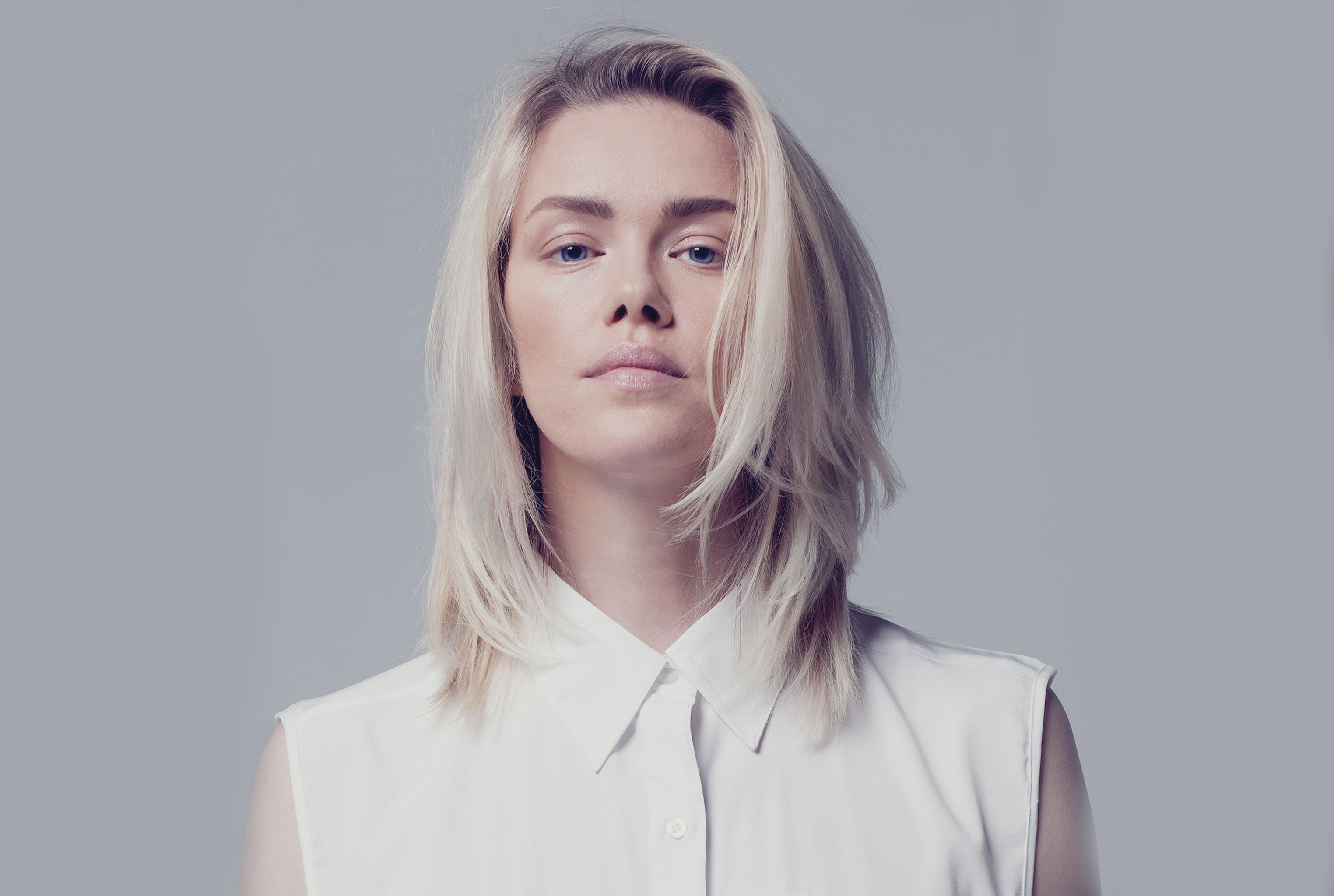 The Trenda: New Nordic Pop playlist is packed FULL of hits this week, offering up exciting new tracks from the likes of Ana Diaz, Tobtok and Dreamon!
Looking for the best new music to kick start your day to day routine after the summer break? Then tune in to the Trenda: New Nordic Pop playlist on Spotify, and find the freshest Nordic tracks to soundtrack the closing days of Summer!
The latest Nordic releases include mega hits from Tove Lo and Galantis, but also music by lesser known although equally magnificent artists. Swedish songstress Ana Diaz just dropped a new track called 'Nästan där', the first since the release of her first EP Lyssna del 1 in February this year. Contrary to the music on the EP, 'Nästan där' is an up-beat, carefree pop tune about trying to get your life in order, but being too tempted by all the good things in life – we can all relate to that, right?!
Swedish producer Tobtok from the Perfect Havoc camp has been very productive this year and was also included on the Nordic Playlist Midsommar playlist. If you ask Tobtok, Summer is definitely not over yet, and to celebrate that fact he's remixed the 2014 hit 'Remember' by Sunset Sons, giving it an even more summery touch.
One of Norway's favourite rappers at the moment, Dreamon, just dropped a new single called 'Homies'. The track is a taster of what's to come when Dreamon unveils his next EP, which we're very much looking forward to! 'Homie' is about being in between dating and in a relationship, so maybe a more than suitable tune for the last Summer days?