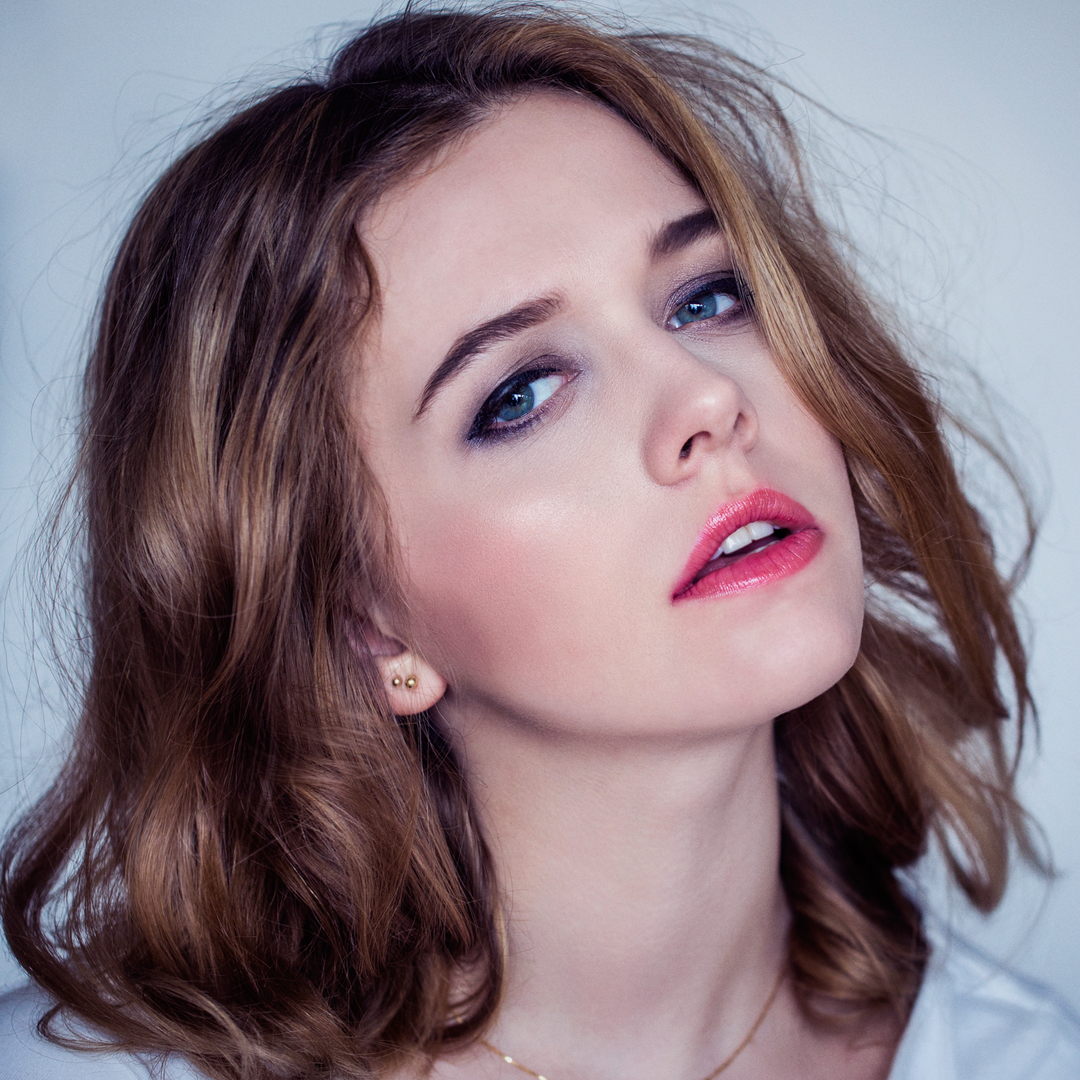 Having relocated a few years back to the bustling streets and bright lights of NYC, Danish singer/producer Fjer has been quietly honing her take on synth-led pop for a little while. Following on from last year's 'Stairs', 'Her Turn' sees her venturing even into darker, more moody R&B influenced territory, aided in part by former KIll J associate Lennart Rasmussen, who let a hand with production.
Though musically 'Her Turn' doesn't really stray too far down this path, Stine Thorbøll's visuals for the video accompaniment have a strong vaporwave aesthetic, all grainy VHS effects, candy-bright colour palette, and deliberately incongruous backrounds. It's a strange combination with the tense, bassy synths and lyrics expressing deep frustration, but somehow it just works.
'Her Turn' is available now – pick it up from iTunes or Bandcamp.