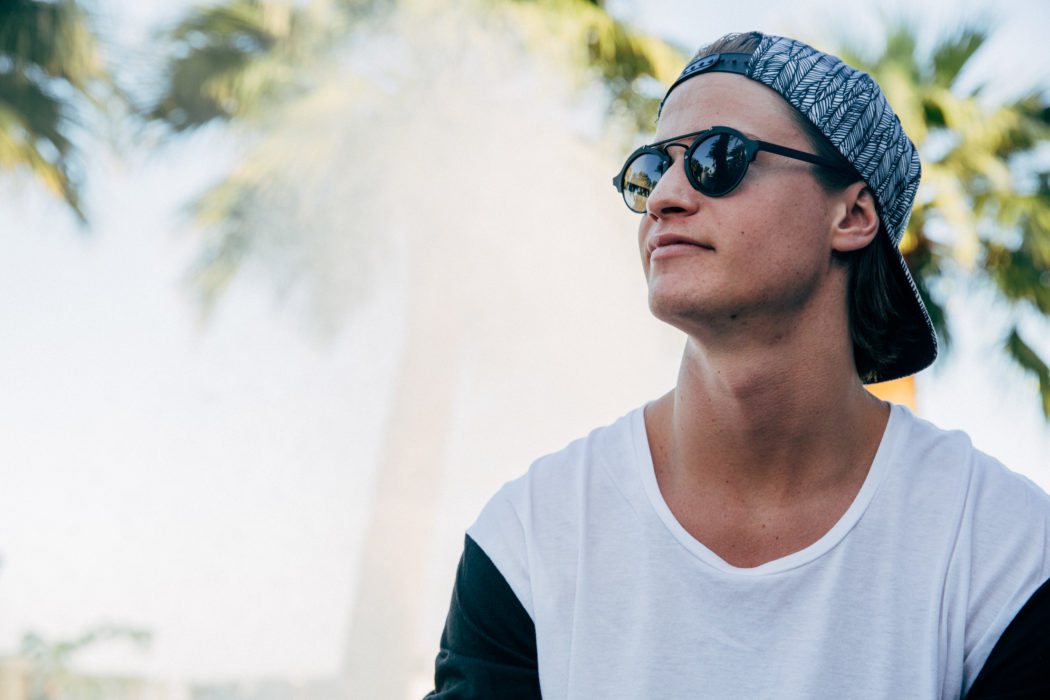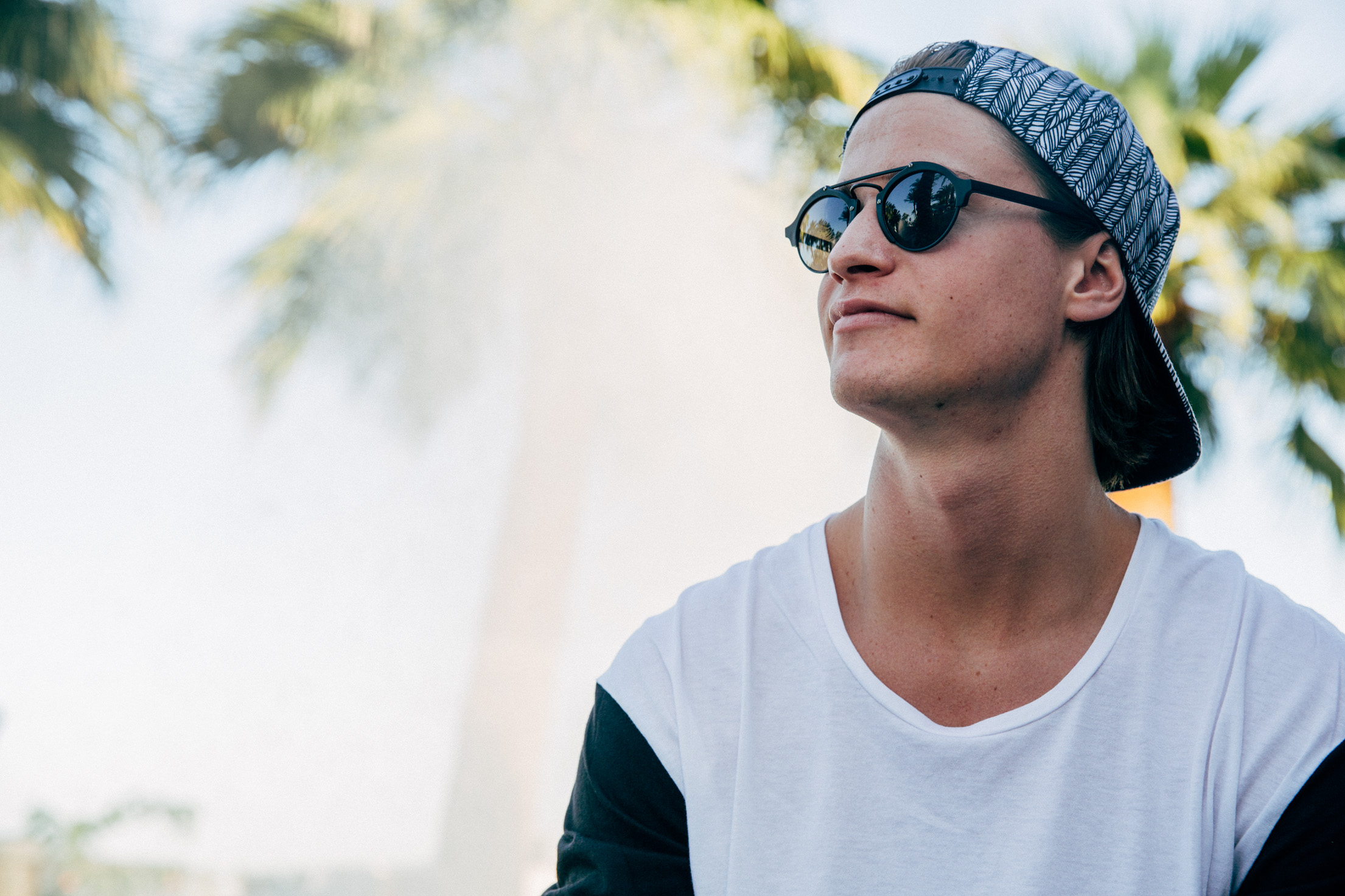 Time flies, and we've passed the half way mark of 2016 already! So we've taken a second to reflect on some of our favourite Nordic hits of the year so far…
Seems like it was only yesterday that we had fireworks and champagne, celebrating the arrival of the New Year, but the truth is that the first half of 2016 has already passed. Luckily for us, it has brought a huge heap of great music with it, and we've put some of our favourite tracks from the year into a brand new playlist –  'Our Top 50 Nordic Pop Tracks of 2016 So Far'!
The lazy summer afternoons offer up a great opportunity to look back at the past months and to revisit some of our favourite Nordic hits – and there has been no lack in Nordic chart toppers. Norwegians Kygo and Alan Walker have stayed glued to the charts ever since the Winter, and dance floor royalty like Seeb and Sweden's Galantis have also created tunes that probably won't fade until we close in on 2017.
The chart topping hits are not our only favourites of course, on the Top 50 Nordic Pop Tracks of 2016 So Far you'll find tracks by Highasakite, ALMA and Peg Parnevik as well as some of the most exciting collaborations of this year, such as 'You Know' by Jerry Folk and Eloq, and 'Girls Like' by Zara Larsson and Tinie Tempah.
Tune in, revisit the first half of 2016 – and start looking forward to what the rest of the year has in store!