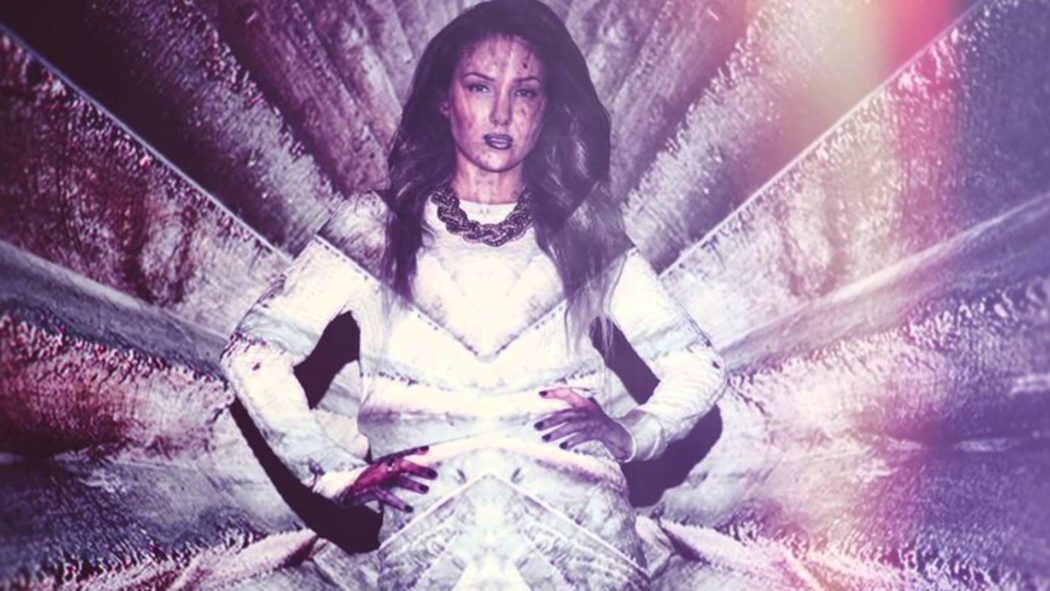 Every Friday we update the Trenda: Nordic Charts, so let's take a look at which tracks are most popular in the Nordics this week!
Each week, we take a look at the Nordic tracks that are most popular in the Nordic region and add them to Trenda: Nordic Charts, which you can explore by clicking just here – and you can tune in to all the hits in one handy megamix via the Trenda: Nordic Charts playlist on Spotify!
In this week's update, Denmark's Gulddreng climbs all the way to number one with his club banger 'Model' on the Danish chart, knocking rapper Blak and 'Nede Mette' from the coveted top spot, a track that had previously ruled the top spot of Denmark for eight weeks in a row.
In Finland, Sweden's tropical house wonder Mike Perry shows up in 10th position with 'The Ocean', and Norway's Alan Walker enters at number 8 with 'Sing Me To Sleep'. Local rapper Arttu Lindemann enters in the runner-up position with 'Läikkyy', and Finland's R'n'B promise Evelina teams up with rap duo JVG for 'Sushi', which lands in position 6 in its first week.
In Norway, a couple of tracks reappear on the charts this week: Alan Walker with 'Faded' and songstress Astrid S with 'Hurts So Good' show that they're not done yet, having re-entered after dropping out of the top 10 last week.
And in Sweden, controversial dance producer Jockiboi enters with a new track called 'Fan va kung' in position 8, while things in Iceland remain relatively unchanged, with the exception of local pop star Glowie, who climbs all the way to spot no. 2 with 'No Lie'.