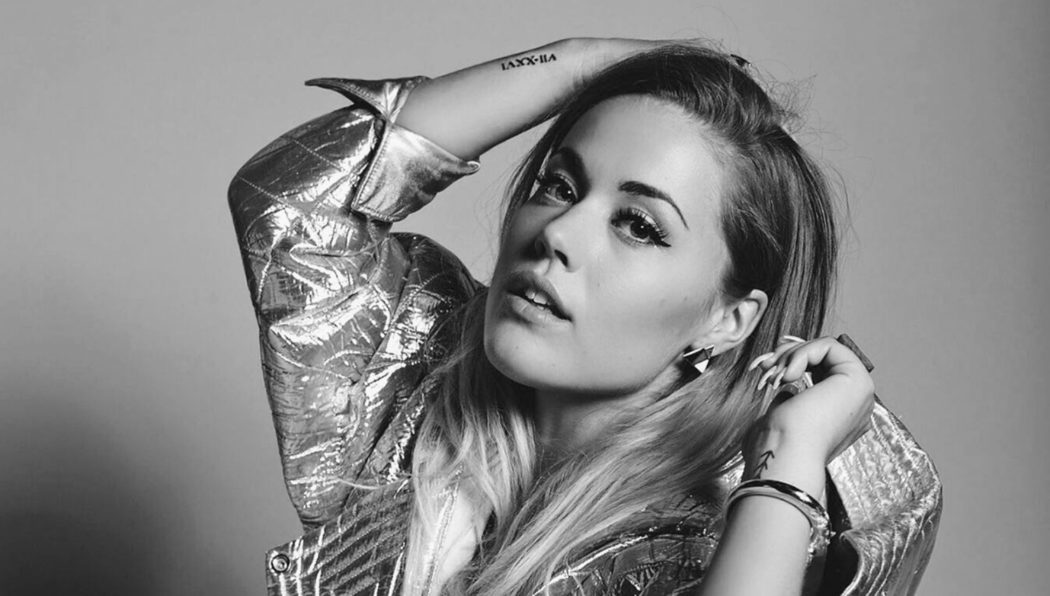 It's a very busy week on the Trenda: Nordic Charts, and new tracks take over the top spots of Norway, Finland and Iceland!
The Trenda: Nordic Charts are the perfect place for finding out what's hot in the North, as we keep track of all the Nordic hits and gather them in a Trenda: Nordic Charts megamix on Spotify. This week, new artists rise to the top of the charts in Norway, Finland and Iceland, so let's have a look!
In Norway, Julie Bergan and 'Arigato' finally reach the top after a steady climb over the past few weeks. The track entered the Norwegian Nordic chart three weeks ago in position 5 and climbed to no. 3 last week, so let's see if the song can hold on to the top spot in the coming weeks!
Ville Valo, most famous as the front man of metal band HIM, continues his task of creating hits out of classic pop tracks from Finnish pop history. This time he takes on Freeman's 'Olet Mun Kaikuluotain' from 1976. However, that song is actually a Finnish version of John Denver's 'Annie's Song'. Anyway, it's a hit, and makes a brilliant entry as no. 1 in its first week on the Trenda: Nordic Chart!
Iceland's Nordic Chart has been topped by Júniús Meyvant's 'Neon Experience' for four weeks in a row, and the track has been on the chart for as long as we remember (or at least 12 weeks…) The Icelanders seem to think it' time for change this week though, as the top spot is taken over by Glowie and 'No Lie', who entered the charts four weeks ago. However, Júniús Meyvant begins on round two with another track – 'Mighty Backbone' – in spot no. 10.