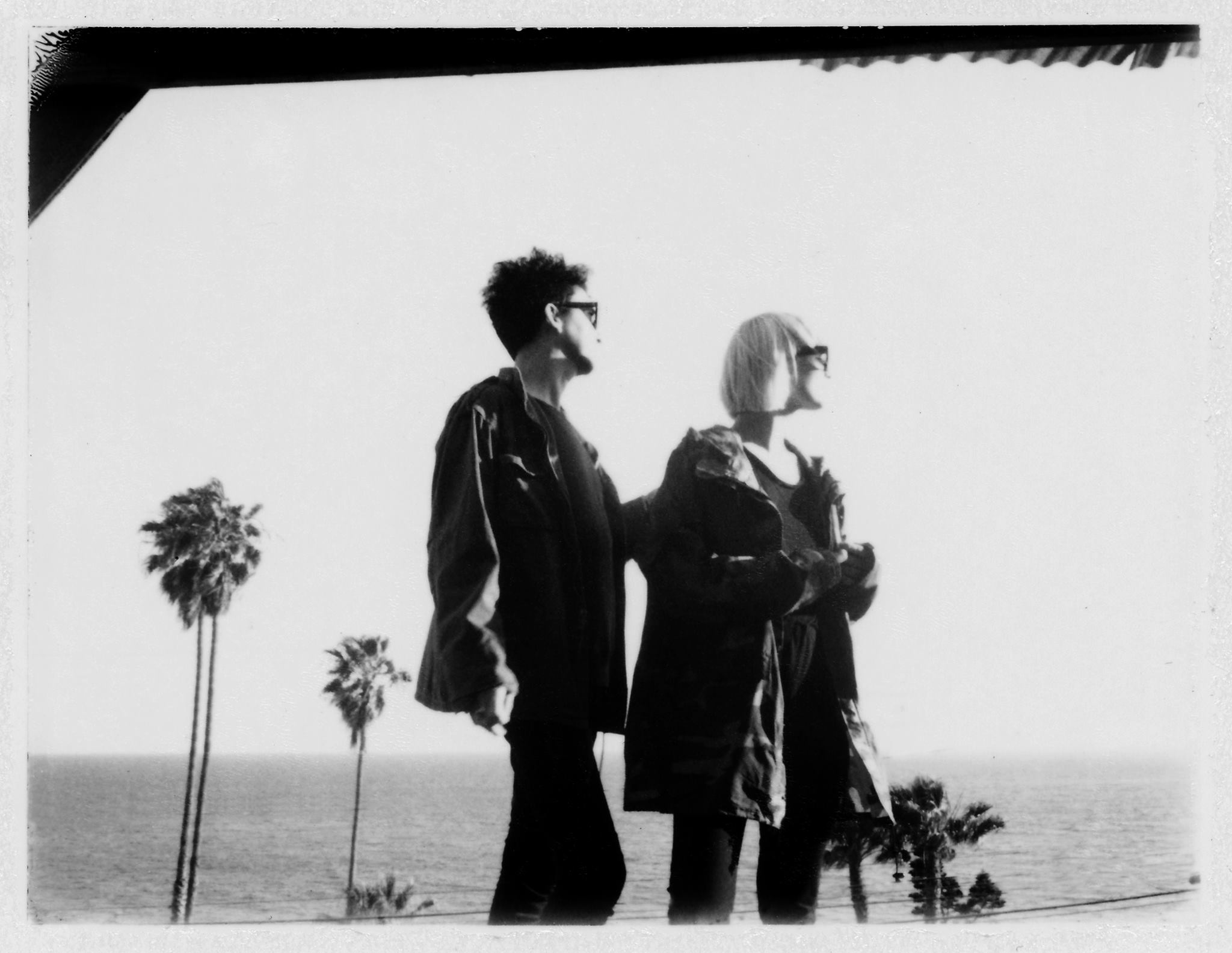 We LOVE this time of month – as we reach the final Friday of July, Danish favourites The Raveonettes reveal the latest on their 'Rave Sound of the Month' series!
Since the start of the year, The Raveonettes have been offering up a brand new tune each month under the guise of their Rave Sound of the Month project. So far we've had an ode to Japanese game music designer 'Junko Ozawa', unforgettable tunes in the form of tracks 'Excuses' and 'This World Is Empty (Without You)', and last month's fiery release, 'Won't You Leave Me Alone'. Each of the tracks are being released as standalone efforts, contributing to what the the duo describe as an 'anti-album', challenging the traditional notion of an album by allowing singular tracks to speak for themselves.
We've now reached the seventh song in the series, and one of the most tender yet. 'Where Are You Wild Horses' allows the vocals of Sune Rose Wagner and Sharin Foo to sit at the centre and forefront of the tune, surrounded by lovelorn guitar melodies and a gentle, riding rhythm.
Like what you hear? Then sign up to the Rave-Sound-Of-The-Month series via the band's website to be kept up to date with the monthly releases.