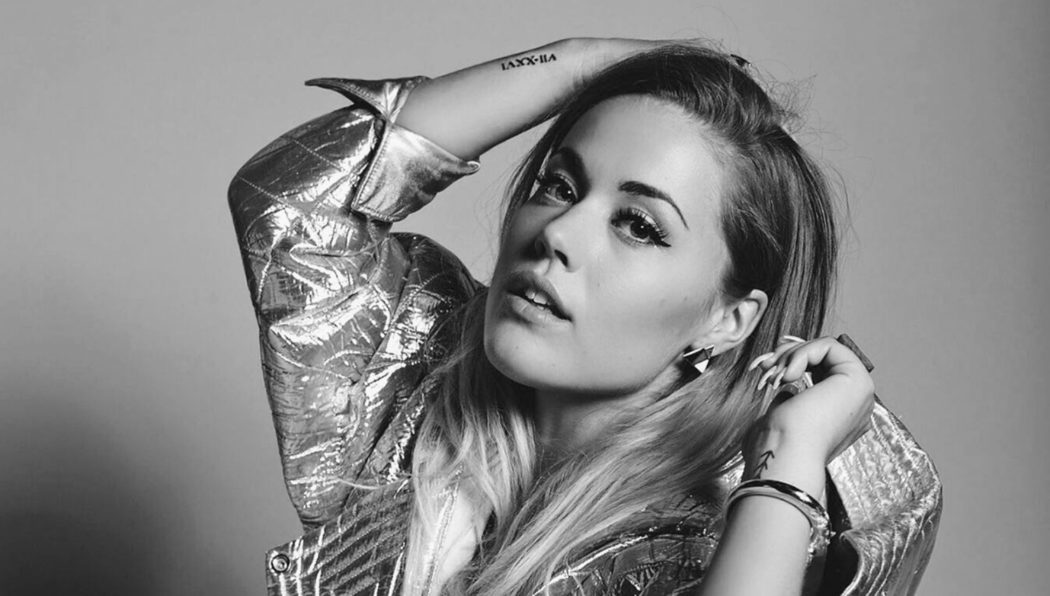 As we enter July, new summery Nordic hits find their way onto the Trenda: Nordic Charts!
Every Friday we update the Trenda: Nordic Charts, where you can find the top selling and streaming Nordic tracks in each of Denmark, Finland, Iceland, Norway and Sweden. There are a whole bunch of new tracks and re-entries in the charts this week – except in Sweden, where the tracks stay in the exact same position as last week! – so let's dig in!
In Norway, promise of pop and Trenda Newcomer to Watch Julie Bergan sees her single 'Arigato' enter in position no. 5 in its first week. The track was released on June 10th and is a taster of what the rest of the year has in store, when Julie will be releasing her first album.
In Finland, Paula Vesala, who only uses her last name when making music, has finally released her album, making her previous single 'Tequila' re-enter the Trenda: Nordic Chart in Finland, joining her latest single 'Älä droppaa mun tunnelmaa'. Vesala, who was one half of the incredibly popular duo PMMP, is scheduled for several stages around the country this summer and has just kicked off her tour.
Also Denmark gets to enjoy some locally produced summer pop, as rapper Jimilian enter the chart with 'Sommer sindsyg' in spot no. 6 and Joey Moe's guitar strumming 'Smukkest på en søndag' lands in no. 5.
Hear all the hit tracks from the Nordics on the Trenda: Nordic Charts playlist on Spotify by clicking here!