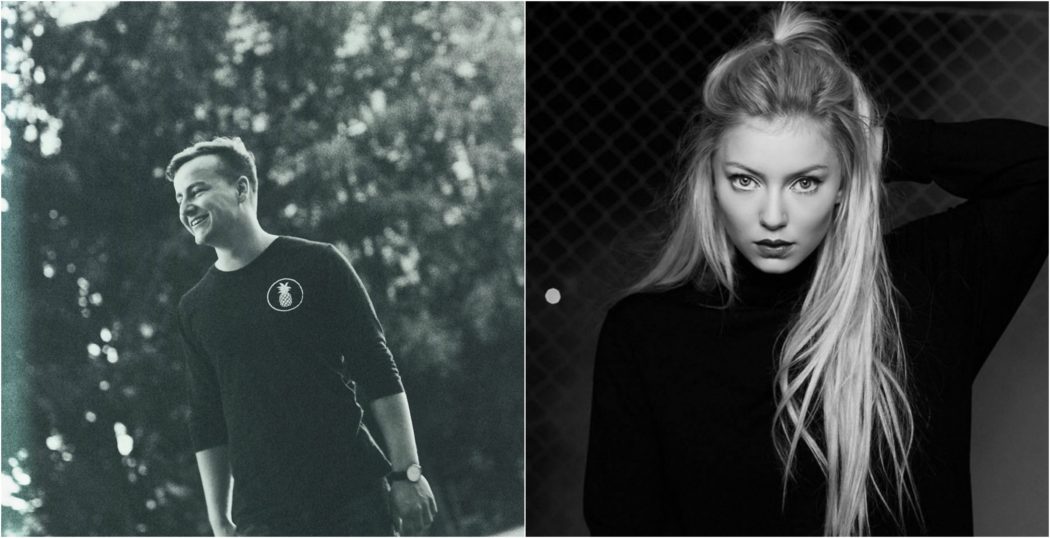 A new Norwegian super-collab has arrived, courtesy of producer Sonny Alven and pop songstress Astrid S!
Both artists have been enjoying a thoroughly successful 2016 so far, with Astrid S's tracks 'Paper Thin' and 'Hurts So Good' leading the charge from her eponymous EP, released earlier this year, while Sonny Alven also released an EP, entitled Make Me Feel. before he took off on the road around Europe supporting fellow Norwegian Kygo on his Cloud 9 tour.
Now, the two have joined forces at Sonny Alven turns his hand to remixing Astrid's track 'Hurts So Good', keeping her seamless vocals at the centre of the track while putting a much faster, electronically driven pace behind the song.
Intrigued? You should be! So tune in to the remix right here at the Nordic Playlist!
Want to find out more? Then tune in to a Nordic Playlist interview with Sonny Alven, recorded at this year's by:Larm Festival in Oslo!