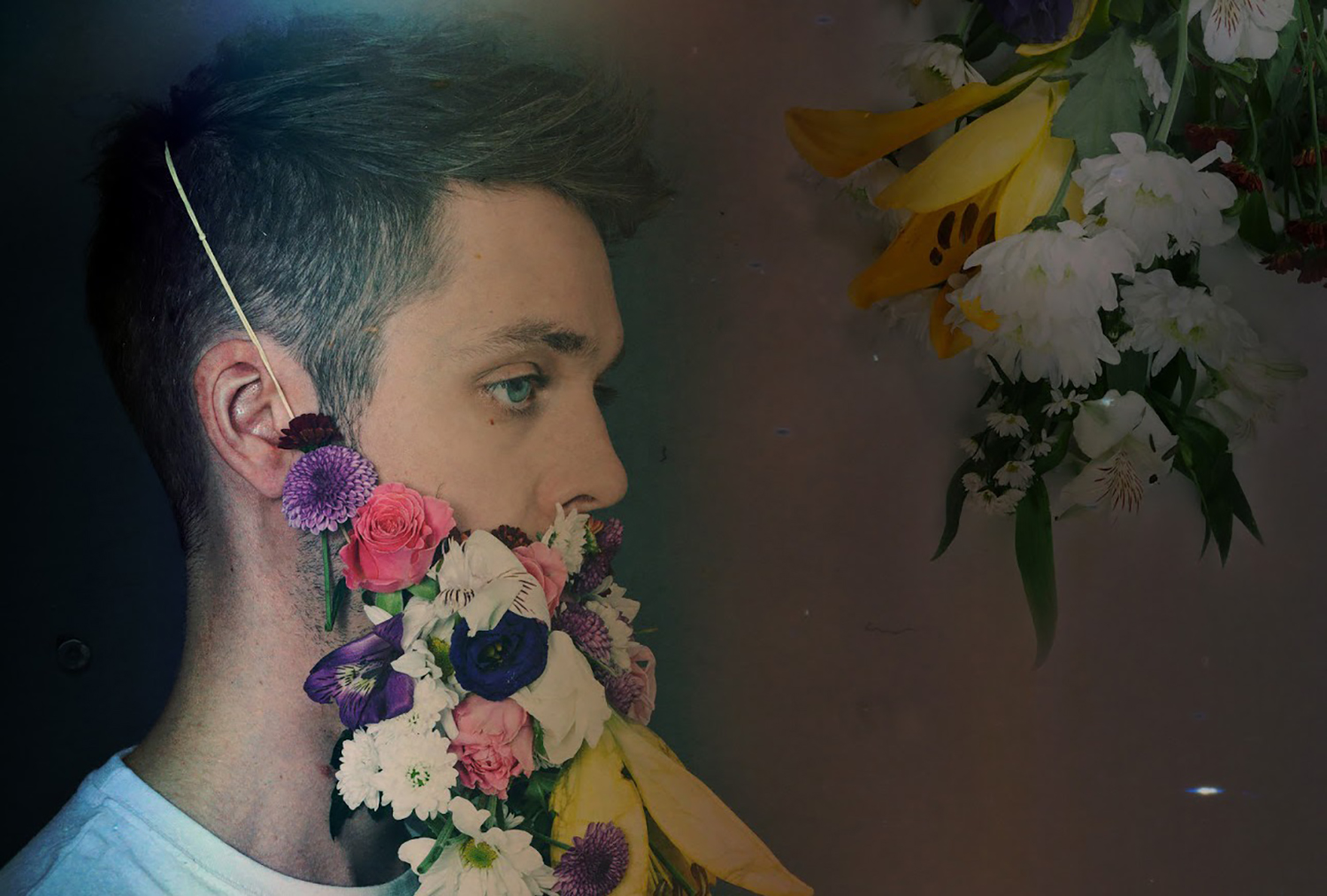 Icelandic favourite Sin Fang offers up a first taste of his upcoming album by revealing a new track and video, called 'Candyland'!
The song marks the first new release from the Icelandic musician under the Sin Fang moniker since his 2013 record Flowers, and is a first hint of what his upcoming fourth album will have in store. So what do we know so far? Well, we know that the new album will be called Spaceland, and will arrive via Morr Music on the 16th September. We also know that a number of guest collaborators will appear on the record too, as Sin Fang (aka. Sindri Már Sigfússon) told us so when he curated his own edition of the Nordic Playlist earlier this year.
Revealing at the time that Sigur Rós vocalist Jónsi was set to appear among the collaborators, Sindri stated:
"I wanted to have guest singers on the album for fun and when I told jónsi about that he said "i'm singing on one right?" – so I sent him a song called 'Candyland' and he wrote a chorus for it. It might be one of the simplest song on the album but def one of the strongest.
It's great working with jónsi because he has such an amazing voice, has a great ear for melody and is pretty hard on himself and the people he works with."
Find out more about Spaceland and Sindri's favourite Nordic tunes in our exclusive interview – and tune in to the superb new song and video for 'Candyland' right here at the Nordic Playlist!