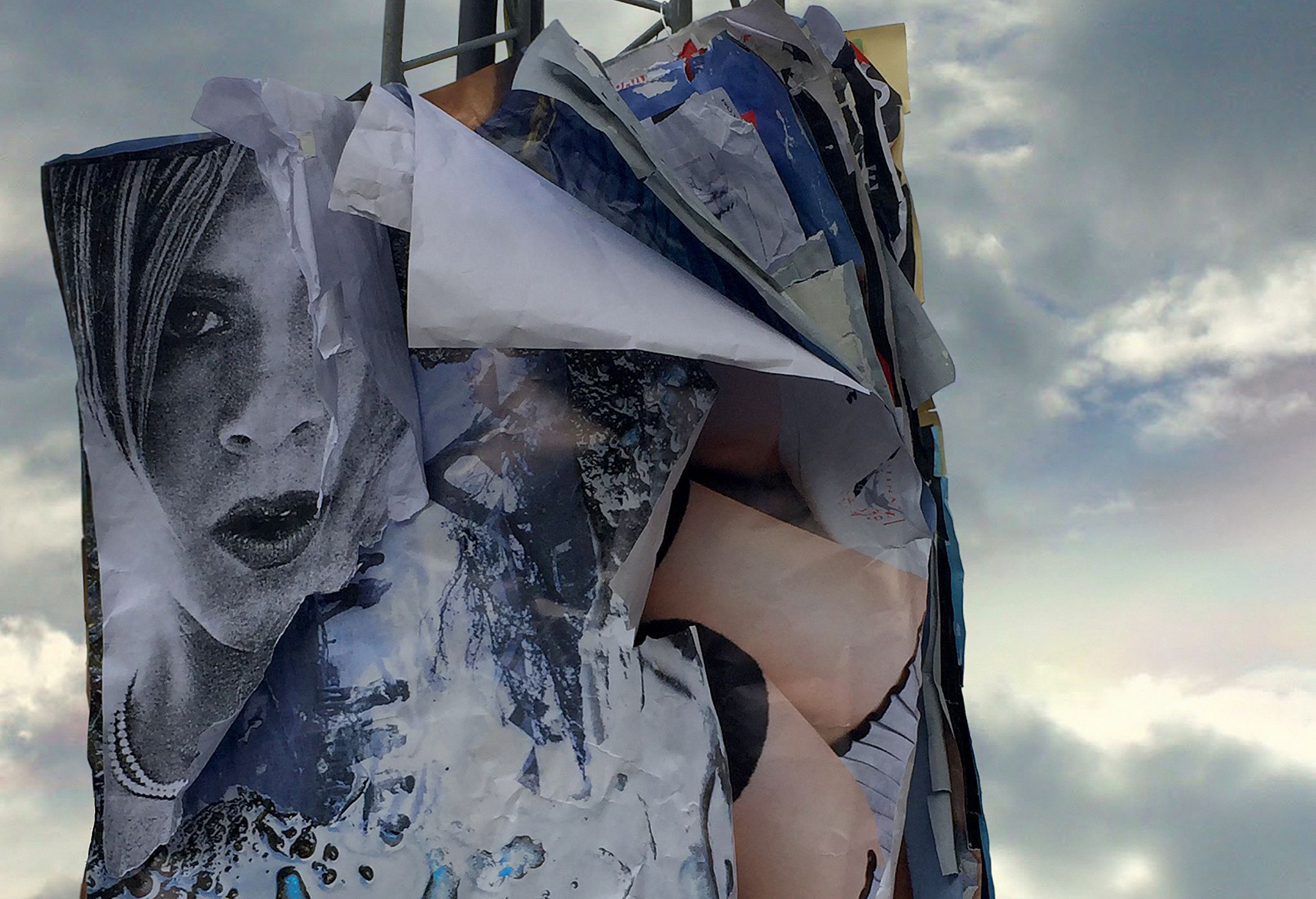 Not too long ago, we brought you the news that Swedish pop icon Robyn was set to revisit her past music through a new project called RMX/RBN.
Inviting a bunch of her favourite musical minds and collaborators to rework some of their favourite tunes from her back catalogue, Robyn promised the arrival of new editions of her tracks, crafted by the hands of Swedish DJ Axel Boman, former Nordic Playlist curator Zhala and more – and now, you're able to tune in to the first songs to have appeared in the series.
Remixing a Robyn song can be so simple task, as her music is already world-renowned for its dancefloor ready vitality and her pulsating, unforgettable beats. But some brave artists have risen to the challenge – Axel Boman has taken on the mammoth task of transforming 'Hang With Me', Joakim has tackled 'With Every Heartbeat' and Cassius has lent his hand to the seminal dancefloor track 'Dancing On My Own'.
Intrigued to find out more? Then tune in below!