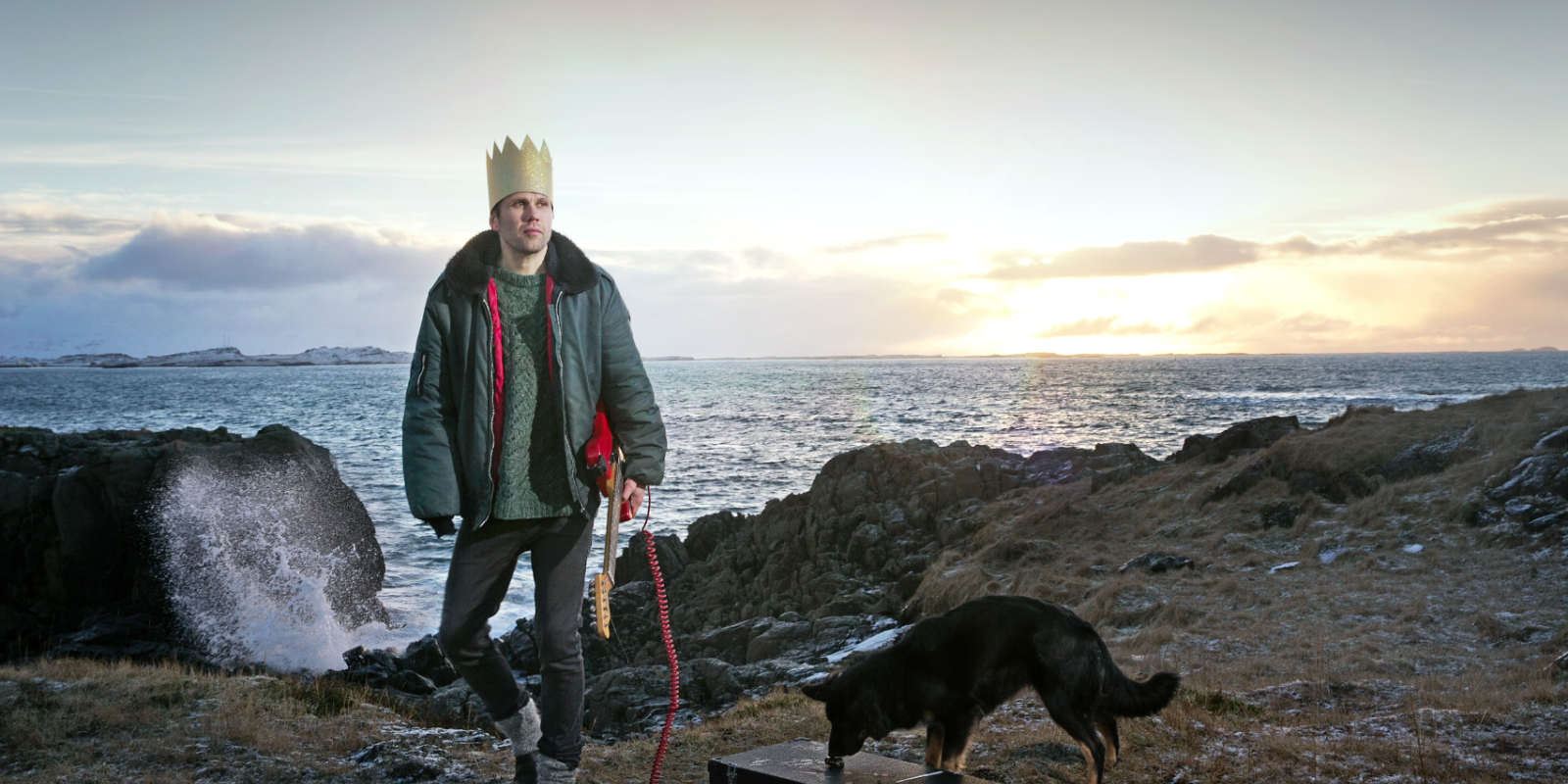 Prins Póló returns with a brand new single called 'Hamster Charm', bringing one of Iceland's most quirkily unique artists back to the forefront!
It's been 2 years since Prins Póló's chart topping, advert soundtracking, silver-screen accompanying hit of a tune, 'París Norðursins' landed in our playlists. The song turned the DIY musician from Reykjavík into something of a household name in his native Iceland, as the track infiltrated radio stations across the land for months and months, and since then, the artist has returned to reveal a handful of new singles entitled 'Læda Slæda' and 'Sandalar'. Today, Prins Póló returns with as quirky a song as we could have hoped for and expected, as his brand new single arrives under the moniker 'Hamster Charm'.
Prins Póló – known better to his friends and family as Svavar Pétur Eysteinsson – describes his sound as "mutant pop" and delivers this latest song as part of US label Waxploitation's new digital singles series. Dipping into, moulding and playing with English words and rhymes throughout, 'Hamster Charm' offers up a darker synth based melody than the light and airy title might suggest, beginning as an understated lyrical tune before eventually growing into a hypnotic, beat-drenched swell.
Tune in to the brand new single from Prins Póló exclusively here at the Nordic Playlist!