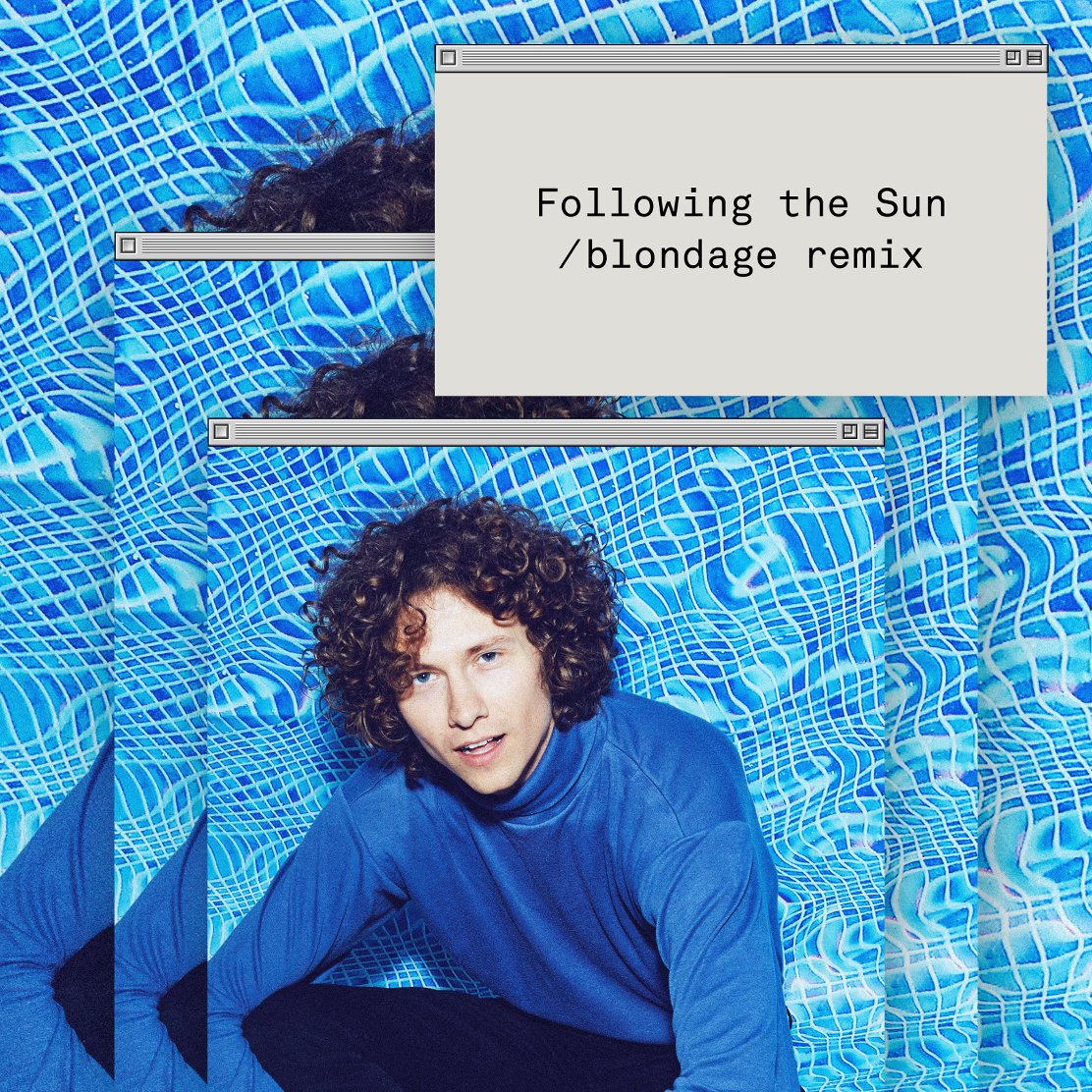 Having already soundtracked a pretty hefty part of our summer with the his song 'Following The Sun', M.I.L.K. is back with a dancefloor-ready remix by way of equally awesome Danes Blondage which we're delighted to share with you today!
The original version of 'Following The Sun' was so laid-back it was practically horizontal with it's chilled, shimmering sounds, making it the ideal track to accompany you to the beach, the pool or whatever summer excursion you had planned. The days are getting shorter now, though the days are still warm what we're really after is something addictive and beat-driven to take us into sweet summer nights dancing with friends. Thank goodness Blondage were on hand to oblige!
Speaking about how the collaboration came about, Emil elaborates: "I've wanted to work with Esben and Pernille from Blondage for a loooong time. They are simply the best new thing in Scandinavian pop if you ask me, and they are super fun to be around. Our collaboration started earlier this year when I directed a music video for their summersmash "Dive" – we actually didn't know each other that well before, but that changed after 8 days of intense shooting in New York. When we came back to Copenhagen we just started hanging out and then this remix happened."
The Blondage remix of 'Following The Sun' will be joined by some more friends over on M.I.L.K.'s Spotify tomorrow, but for now you can listen exclusively below, and also grab a copy of the original via 0E0E.