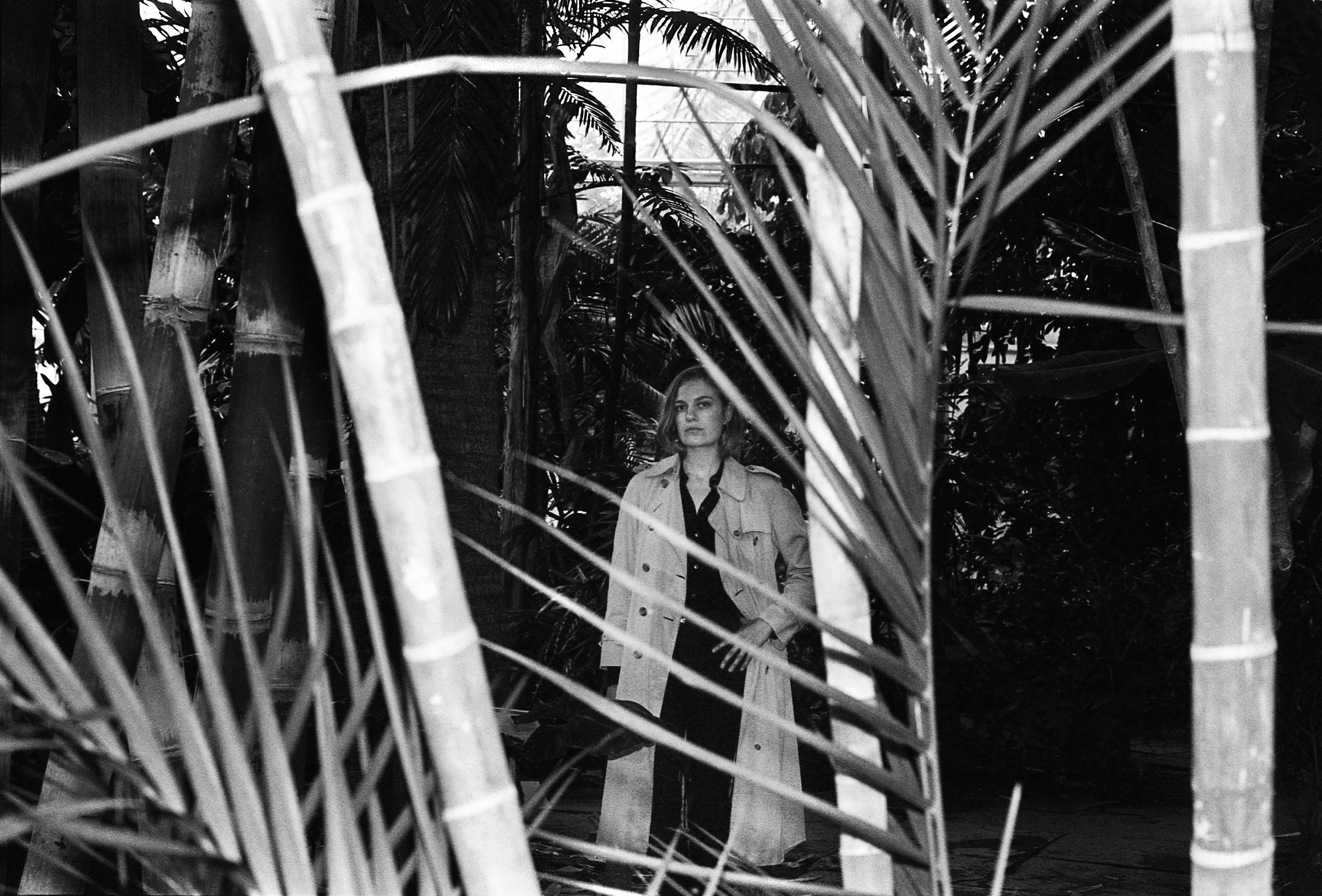 Photo: Albert Grøndahl
If you were savvy (and conveniently located in London, Berlin or Hamburg…) then you probably caught Denmark's CTM at one of our Ja Ja Ja Club Nights earlier this year! And if this is the case, then you're also definitely aware that she's one of the most exciting and inventive artists around at the moment – earlier on this year she released a cinematic and beguiling mini-album titled Suite For A Young Girl, which is a record as much about narrative as it is about music, and from there, performance. So it's with great delight that we're able to share a very special performance of her recent release 'Escorted/The Road', recorded in session for Here Today!
Though the original version also allowed Cæcily's distinctive vocals to take the lead, this arrangement is even more stripped back, with just a piano to accompany, it crosses into jazz territory, but at its heart 'Escorted/The Road' is just timeless, soulful songwriting, and her performance seemingly effortless, but entirely moving.
Suite For A Young Girl is available now via Tambourhinoceros, and if jazz is your vibe you can catch her at Copenhagen Jazz Festival. Check out the session of 'Escorted/The Road' below!