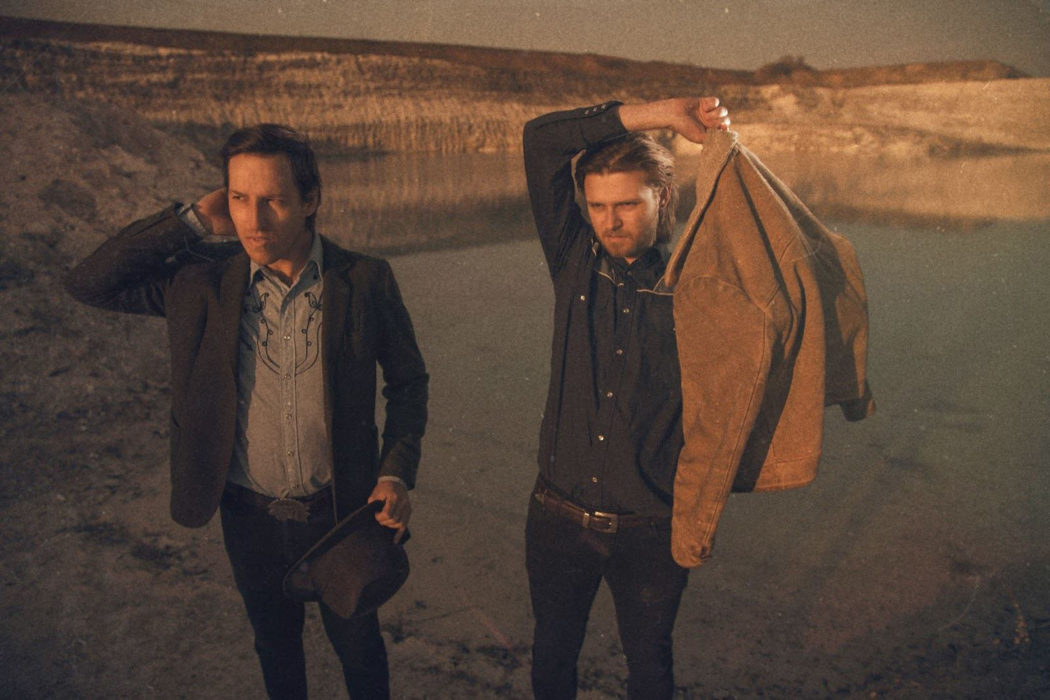 Palace Winter stopped by the Nordic Playlist Caravan at Roskilde Festival to perform a special version of their song 'Soft Machine'!
Having released their fantastic debut album Waiting For The World To Turn back in June, Denmark based duo Palace Winter made their way to Roskilde Festival to perform on the Rising Stage in the opening days of the event. Thousands upon thousands of fans gathered to discover the powerful sound of the band at a packed-out show at sunset, so we were thrilled when the duo decided to stop by the Nordic Playlist Caravan to take part in an intimate live session!
Performing a resonating version of their track 'Soft Machine', the duo – comprising Carl Coleman and Caspar Hesselager – offered up a close insight into the way that the pair work together, so check out the video below to see what happened!
Like what you see? Then why not subscribe to our YouTube channel to see the rest of our exclusive interviews and sessions from Roskilde Festival 2016?!