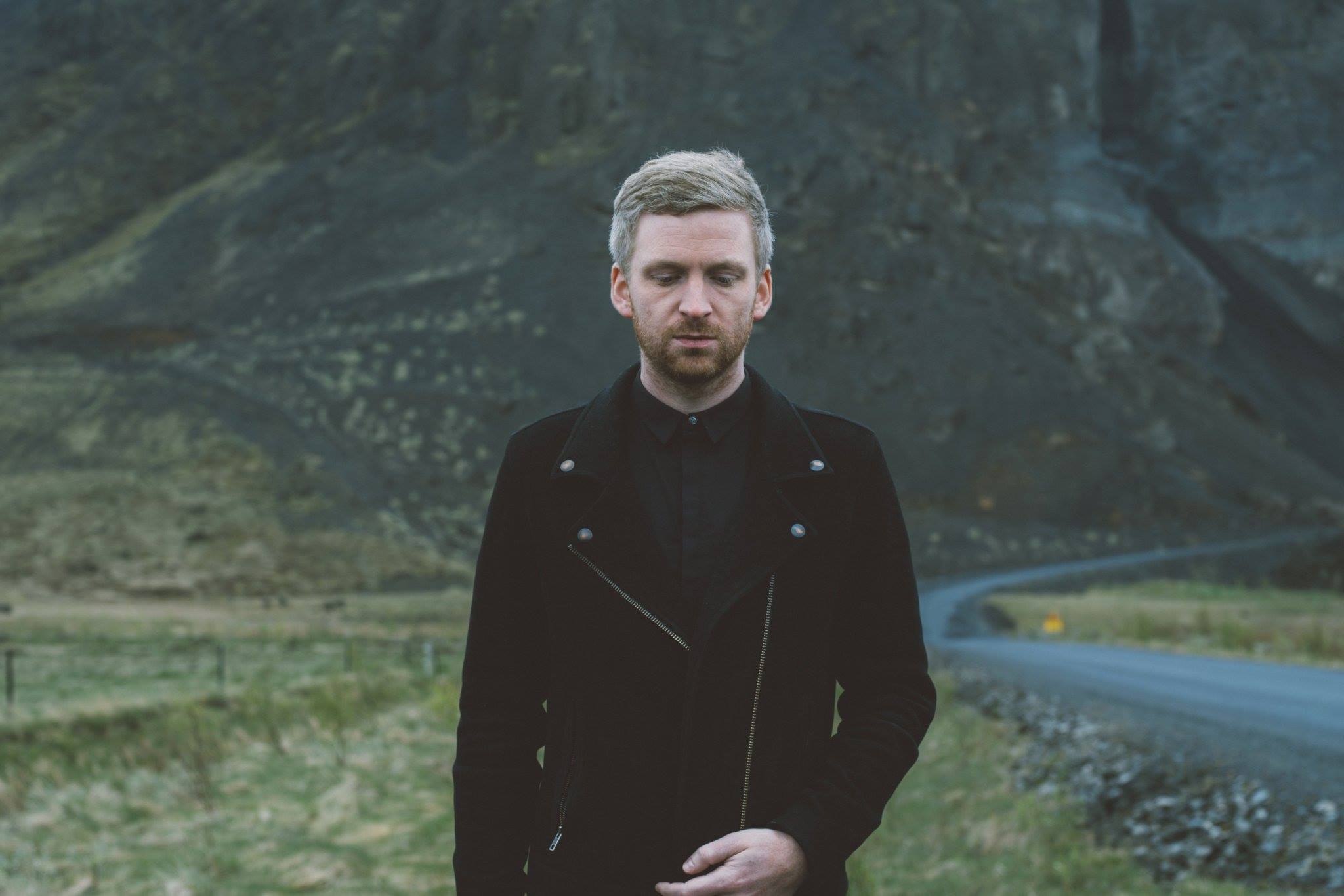 Icelandic musician and composer Ólafur Arnalds has revealed the third track to be created for his special new project, Island Songs…
Internationally renowned musician Ólafur Arnalds has made it his mission to tour his home of Iceland, creating brand new music along the way for his latest project, Island Songs. Collaborating with local musicians, artists and performers in seven locations that he's promised to visit over the seven week duration of the project, each week sees the release of a new song, accompanied by a video capturing the essence of the collaborations and creative processes taking place.
'Raddir' is the third track to land from the series, and was performed by the South Iceland Chamber Choir, as Ólafur worked alongside conductor Hilmar Örn Agnarsson and composer Georg Kári Hilmarsson to bring the song to life. The result is a hauntingly beautiful vocal piece recorded at Strandakirkja in Selvogur, which can be experienced by tuning in to the accompanying video just below.