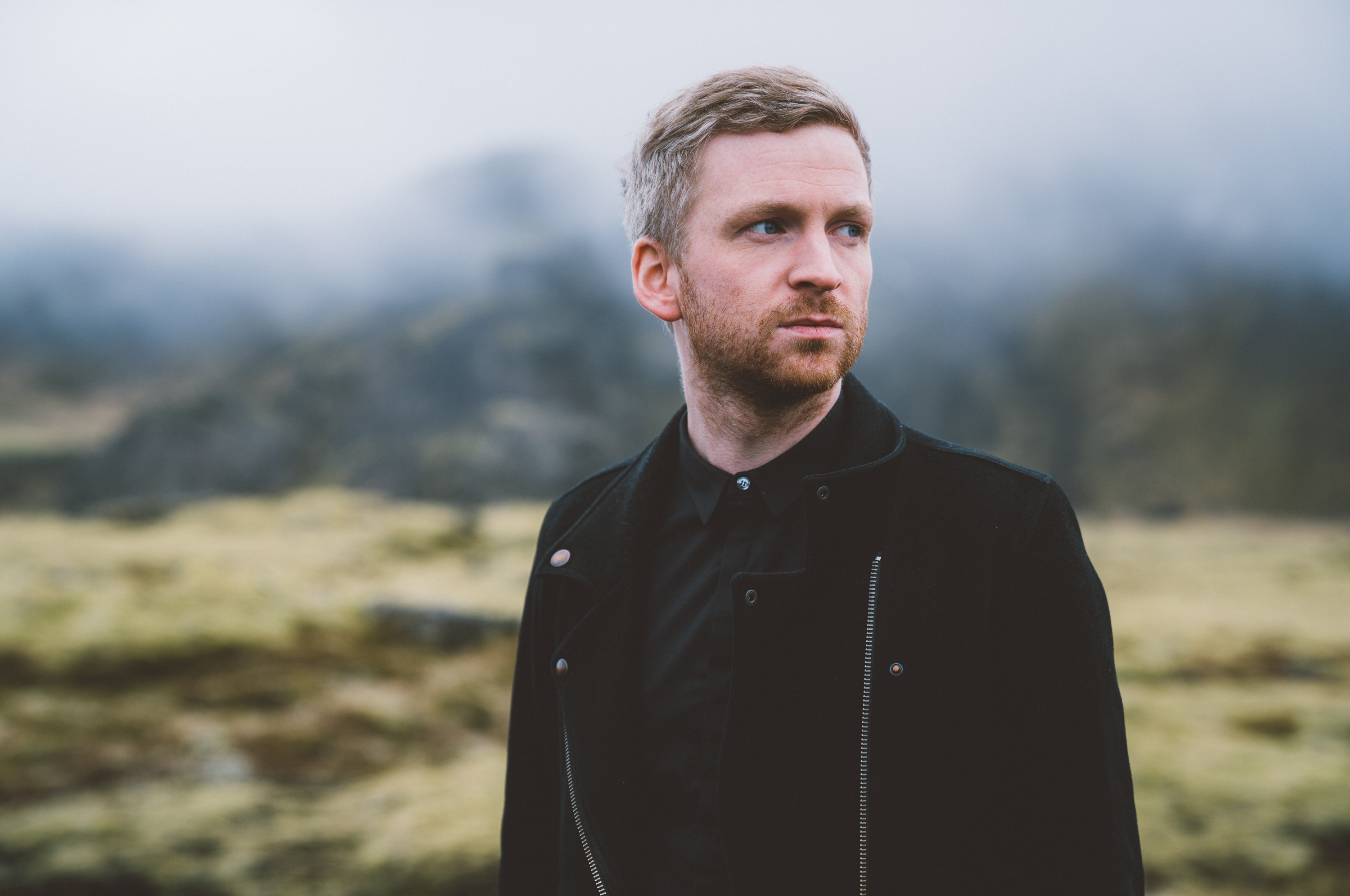 Icelander Ólafur Arnalds continues his musical adventures around his homeland, revealing the latest in his Island Songs project!
Over the past few weeks, internationally renowned composer and musician Ólafur Arnalds has been visiting different parts of Iceland to work with some of the fantastic musical minds found living, working and creating in villages and towns around the island. Just a few weeks ago, we were blown away by 'Raddir' – the third track to land from the series, which was performed by the South Iceland Chamber Choir, before last week saw the release of 'Öldurót', featuring SinfoniaNord and Atli Örvarsson.
Now, Ólafur has offered up the fifth song in the series 'Dalur', which sees Ólafur return to his home town of Mosfellsdalur to create an exquisite new song with the help of Brasstríó Mosfellsdals and french horn player Þorkell Jóelsson.
If you'd like to know more about the project, then head to Ólafur's Island Songs website where you can find videos and information about this fascinating adventure, and to catch all of the releases so far, just click into the video playlist below!