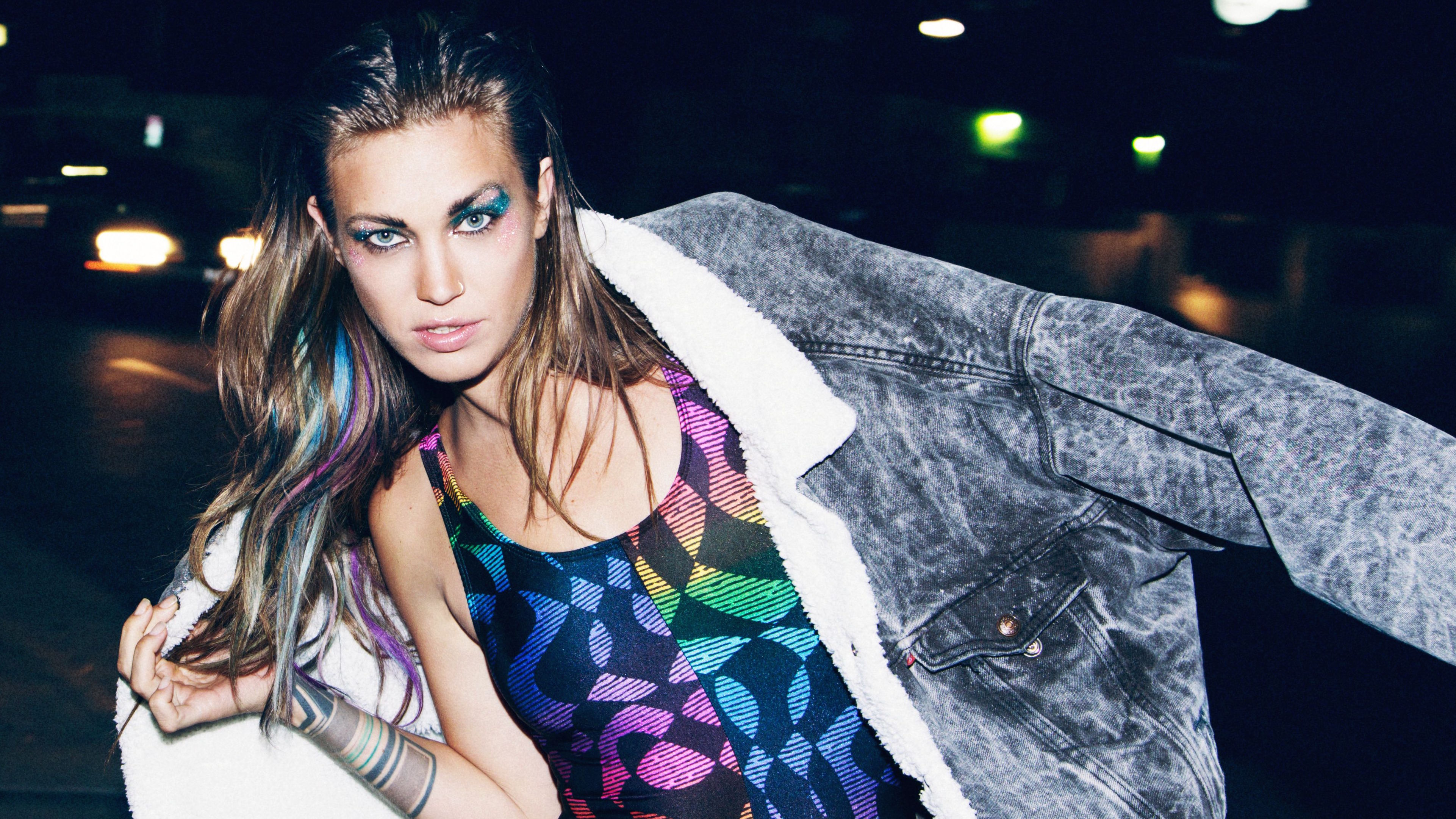 We may have reached the hottest and sleepiest days of late July, but it's all fiesta and no siesta on the Nordic music scene!
This week's Trenda: New Nordic Pop update features a few fresh remixes and even a live take so here are a few of our Summer-filled Nordic picks out latest update.
In the last twelve months there has been nothing short of an explosion in the popularity of trap-based EDM, with its influence increasingly crossing over way beyond its underground roots and into the mainstream. American super producer Diplo has teamed up with Toronto-based EDM duo Zeds Dead and Sweden's Elliphant on an anthemic new cut called 'Blame'. The track contains all the key genre trademarks of epic builds, crunching drops and dreamy, chopped up vocals with Elliphant's reggae-inspired singing perfectly complementing the music.
When a breakout success comes largely as a result of a famous cover version, as with Norwegian singer AURORA last year, it can sometimes risk being something of an albatross around the neck of a young artist as they struggle to build a career beyond it. Fortunately that hasn't been a problem for AURORA, who, truth be told, had already had a number of singles under her belt through 2015 before that happened. Following the success of her well received debut album, All My Demons Greeting Me As a Friend, this week sees her track 'I Went Too Far' get the remix treatment courtesy of UK veteran house producer Mark Kinchen (a.k.a. MK).
Finland's favourite pop king Kasmir has released his second summer single called 'Nutellaa Ja Jutellaa', which roughly translates to 'Nutella and Chitchatting'. On his Facebook-page, Kasmir calls the song a "love disco track", and the title and lyrics refer to how to make a Summer romance last longer than just until the first leaves start falling, and suggests that it's fine to just talk, eat Nutella and watch Game of Thrones together. Kasmir is indeed a master of Summer hits, as that's what kick-started his career a couple of years ago when he released the singles 'Vadelmavene' and 'Wowwowwow'.