A new week has arrived, bringing with it a new Nordic Gig Guide! This week we have exciting Nordic performers in the shape of a Norwegian punk rock band, a world renowned Icelandic performance artist and a Danish indie rock band named after a hotel. Need an explanation? Get all the info you need right here in the Nordic Gig Guide!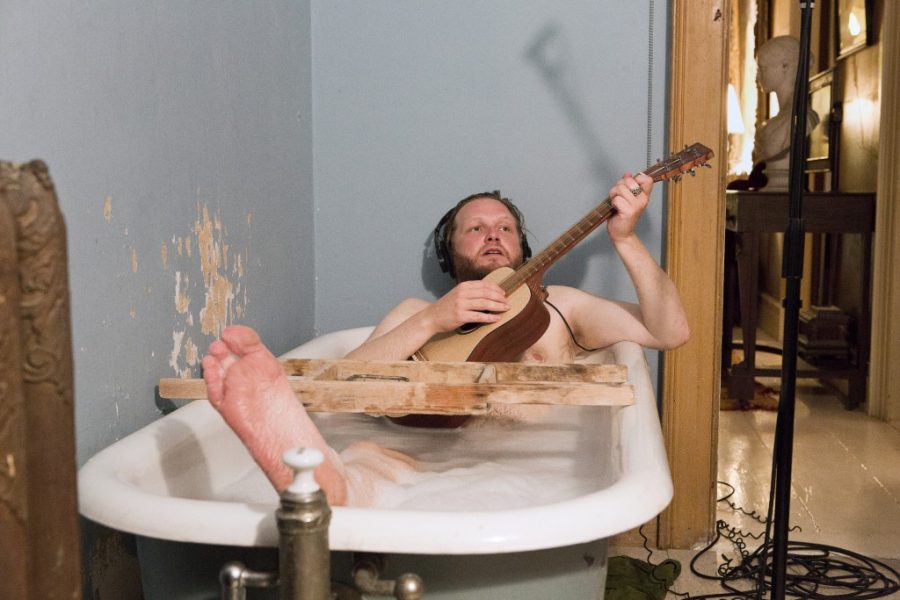 Tuesday 19th – Ragnar Kjartansson & Friends, Barbican, London – Tickets
It's not strictly a gig, but Iceland's performance art pride Ragnar Kjartansson is bringing live music to his exhibition at the Barbican this Tuesday. The show will feature many talents performing and collaborating, and all of them are linked with his record label Bel-Air Glamour Records. You can experience artists like former Sigur Rós member Kjartan Sveinsson, Aaron and Bryce Dessner from The National and lots of incredible Icelandic talent. This is an event not to miss!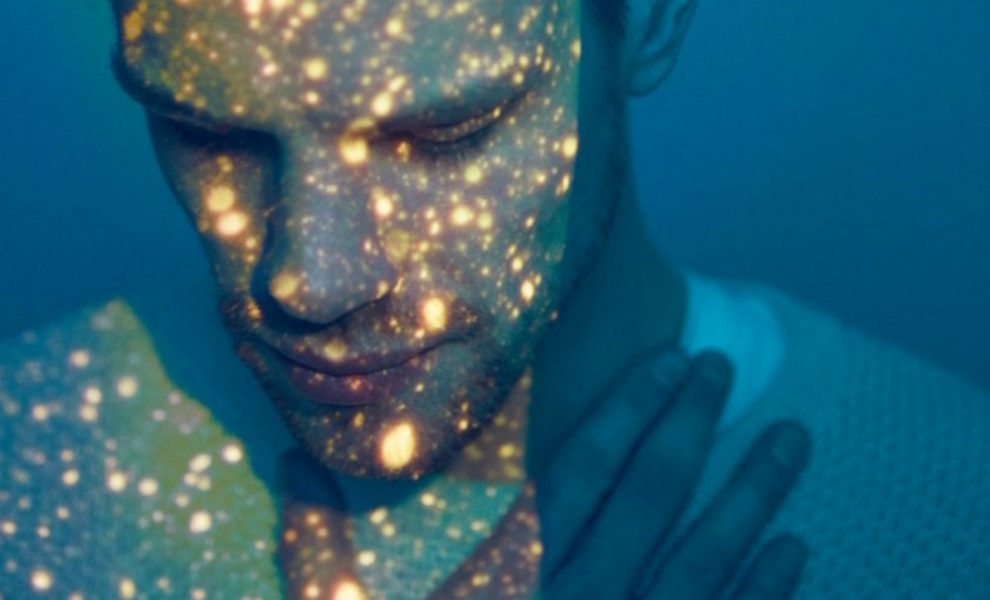 Tour 19th-22nd JFDR, Wesen, Kreld, & Indriði, Dublin, Clonakilty, Kilkenny, De Barra's Folk Club & West Cork
An Icelandic collaboration tour has been set up for Iceland to 'take over' Ireland this week! The shows around the island will feature Jófríður from Samaris, Pascal Pinon and GANGLY whose solo project is named JFDR, and more fantastic Reykjavik sourced music. Some of the shows will also feature the native Irish artist Talos as well!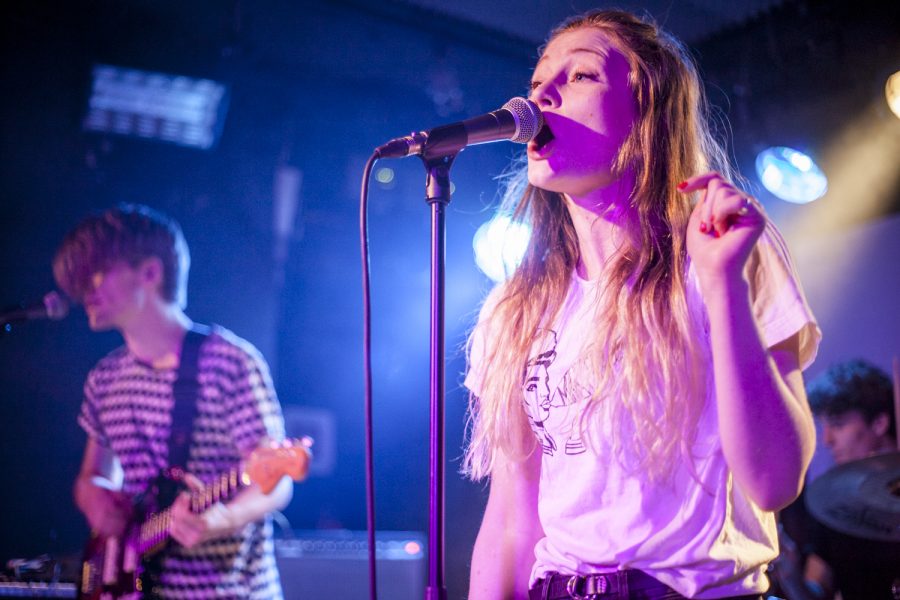 Festival 21st-24 – Sløtface, Blondage & Palace Winter, Secret Garden Party
More Nordic shows coming up in August…
Wednesday 10th – Dream Wife, So Young Festival!, London
Shows 15th-16th – Sigur Rós, Edinburgh Playhouse, Edinburgh
Wednesday 17th – Palace Winter, Green Man Festival, Brecon Creacons
Tour 15th-22nd – Daniel Norgren, Green Man, Glasgow, Leeds, Brighton, Ramsgate & Glasgow
Thursday 28th – Prins Thomas, Bankside Vaults, London