The festival season is bringing some of the most remarkable names from the Nordic music scene to the UK. Read all about it in this week's Nordic Gig Guide!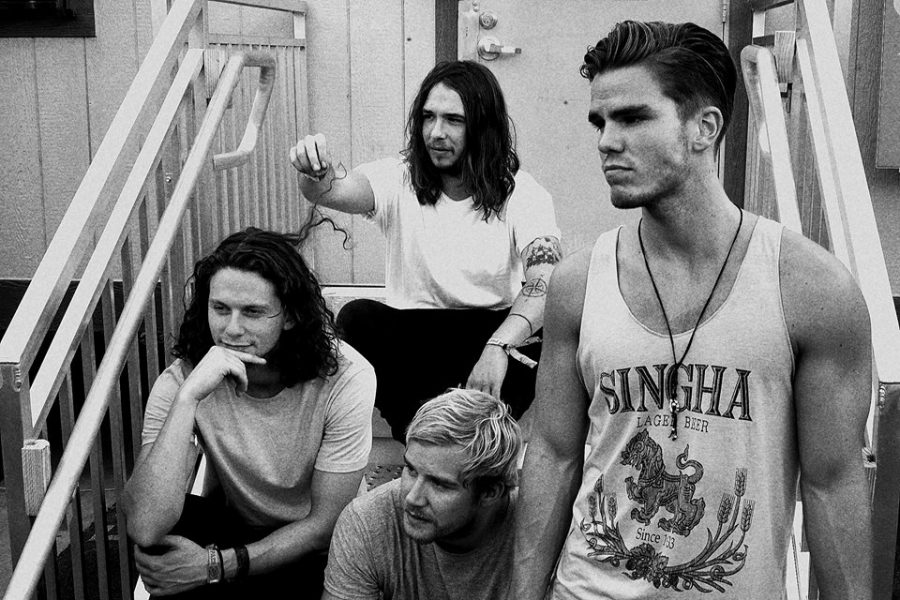 Tuesday 12th – Kaleo, Dingwalls, London – SOLD OUT!
The phenomenal Icelandic band Kaleo have been best friends since primary school and have received loads of attention worldwide for their interesting mix of folk, blues, country and rock. Before heading to the US and Canada to tour, they are visiting London to play a sold out show. If you haven't been lucky enough to get tickets this time, you might want to look into their tour dates this November as they're returning to the UK!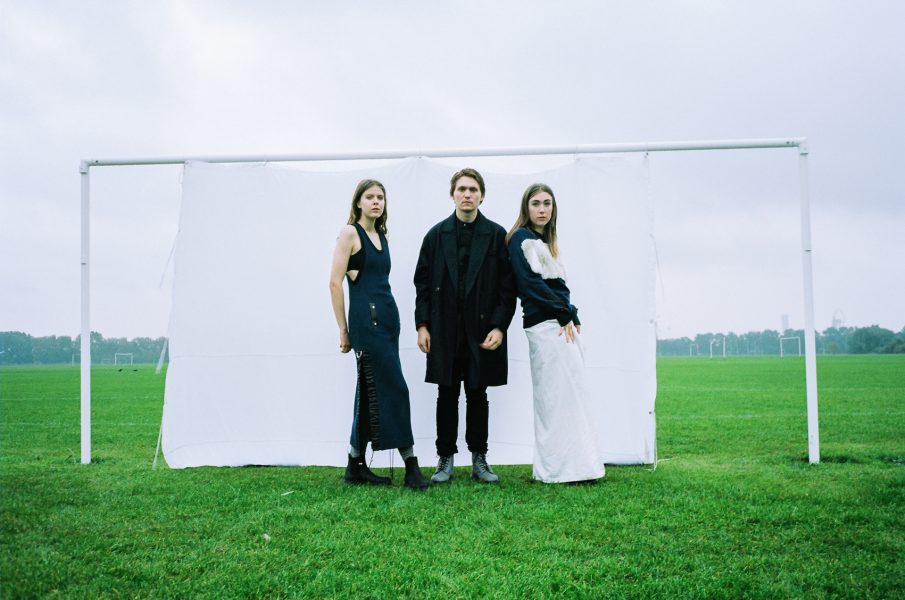 Wednesday 13th – Samaris, CLF Art Café @ The Bussey Building, London
Samaris is the name of this wonderful Icelandic trio, who have just released their brilliant album, Black Lights, which is also their first in the English language. Their sound is groove-led and affecting electronica, and they're now touring Europe to spread the word of their music. This Wednesday they're stopping by London and you can expect the show to be spectacular!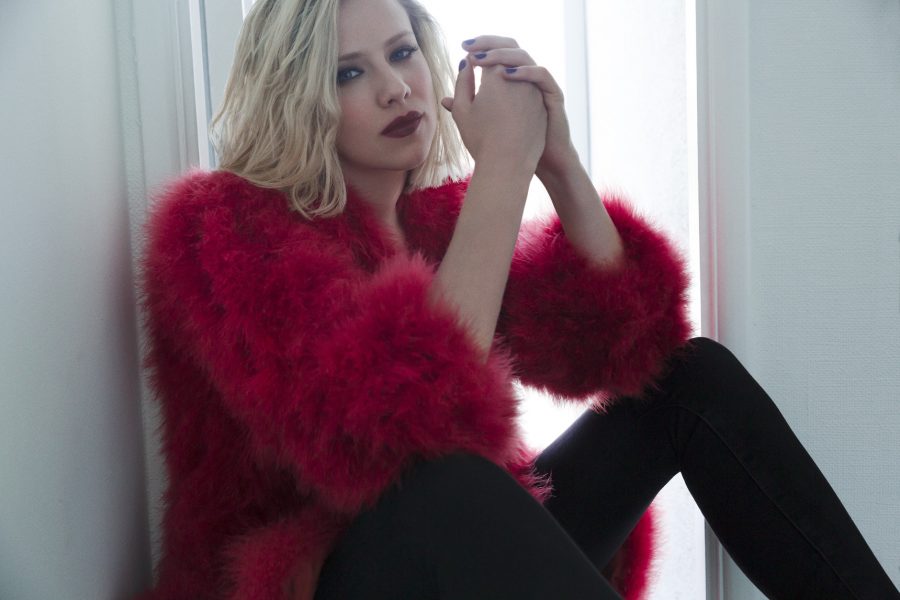 Thursday 14th – Dagny & Dream Wife, Kamio, London
Friday 15th – Dagny, KOKO, London
Norway's rapidly ascending pop-comet Dagny has two shows in London this week – you can catch her on Friday at Camden's KOKO, and also on Thursday at the newly opened Kamio venue as a part of a gig which has been put together by brilliant charity organisation Support Act – for only a £1 donation to help refugees, you get to watch three fantastic live acts in a freshly suited and booted new venue AND make a difference to people in need. We suggest you get down early and give as generously as you can!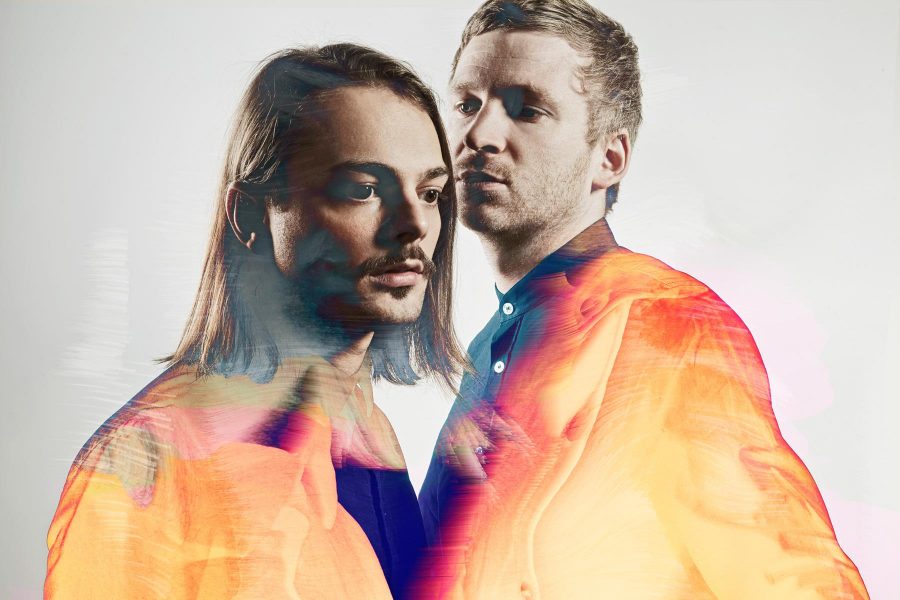 Festival 15-16th – Kiasmos, MØ, Miike Snow, Lovebox Festival, London
As we've mentioned previously, the UK festivals have done an amazing job booking incredible Nordic talents this year! The first festival to mention this week is London based Lovebox, which has chosen to feature the Icelandic duo Kiasmos, the Danish superstar MØ and Swedish indie pop phenomenon Miike Snow. Check out the full line-up here.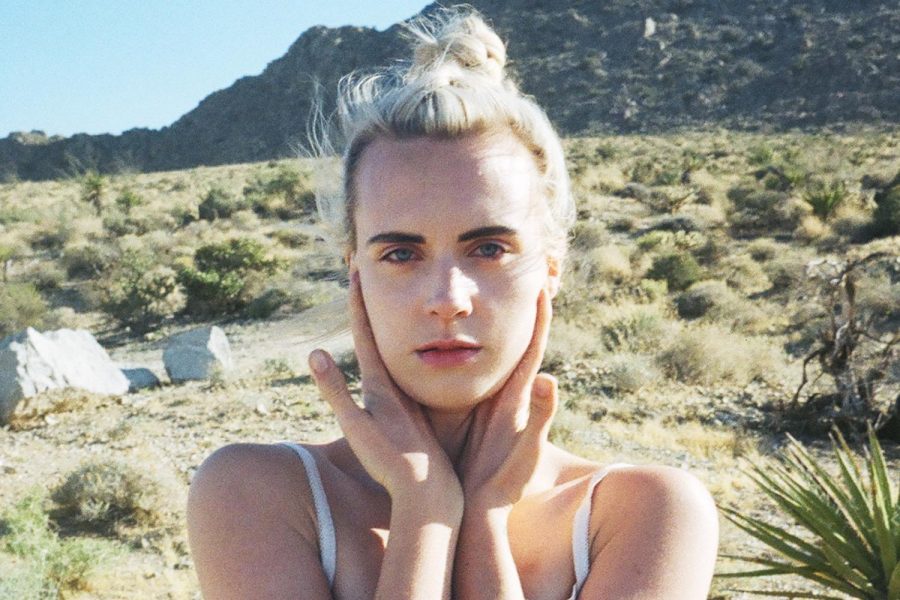 Festival 16th-17th – John Grant, Samaris, MØ, Of Monsters and Men Aurora, Highasakite, Miike Snow, Dungen, Palace Winter, Liss , Latitude Festival, Southwold
Another event which is definitely worth mentioning is this year's Latitude Festival where you will be able to experience a wealth of Nordic talent! This year's line-up includes adoptive Icelander John Grant, Norwegian and Danish pop-superstars Aurora and MØ, epic genre-defying Norwegians Highasakite, Sweden's Miike Snow alongside experimental psych from Dungen and Palace Winter, minimalist R&B from Liss, Icelandic electronic trio Samaris, and Icelandic indie folk band Of Monsters and Men. Tickets are still available here.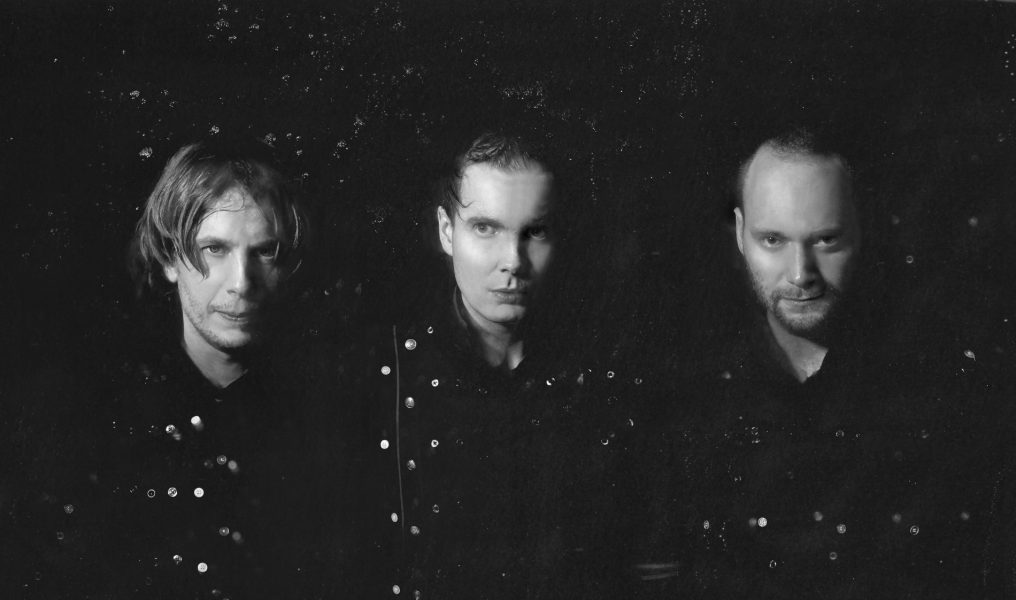 Festival 17th – Sigur Rós, Axel Flóvent, Antimony, Citadel Festival, London
Last but not least, let's look at the London based culture festival Citadel. This year they have invited two very hyped Icelandic talents to join their epic line-up. If you want to experience the Citadel vibes and Nordic superstars Sigur Rós and Axel Flóvent, then get your tickets here.
More Nordic shows coming up in July…
Tuesday 19th – Ragnar Kjartansson & Friends, Barbican, London
Festival 21st – Sløtface, Secret Garden Party, Huntington
Tour 19th-21st – JFDR & Indridi, Dublin, Clonakilty & Kilkenny
Thursday 21st – Wesen & Kreld, De Barra's Folk Club, Clonakilty
Festival 22nd – Palace Winter, Secret Garden Party, Cambridge