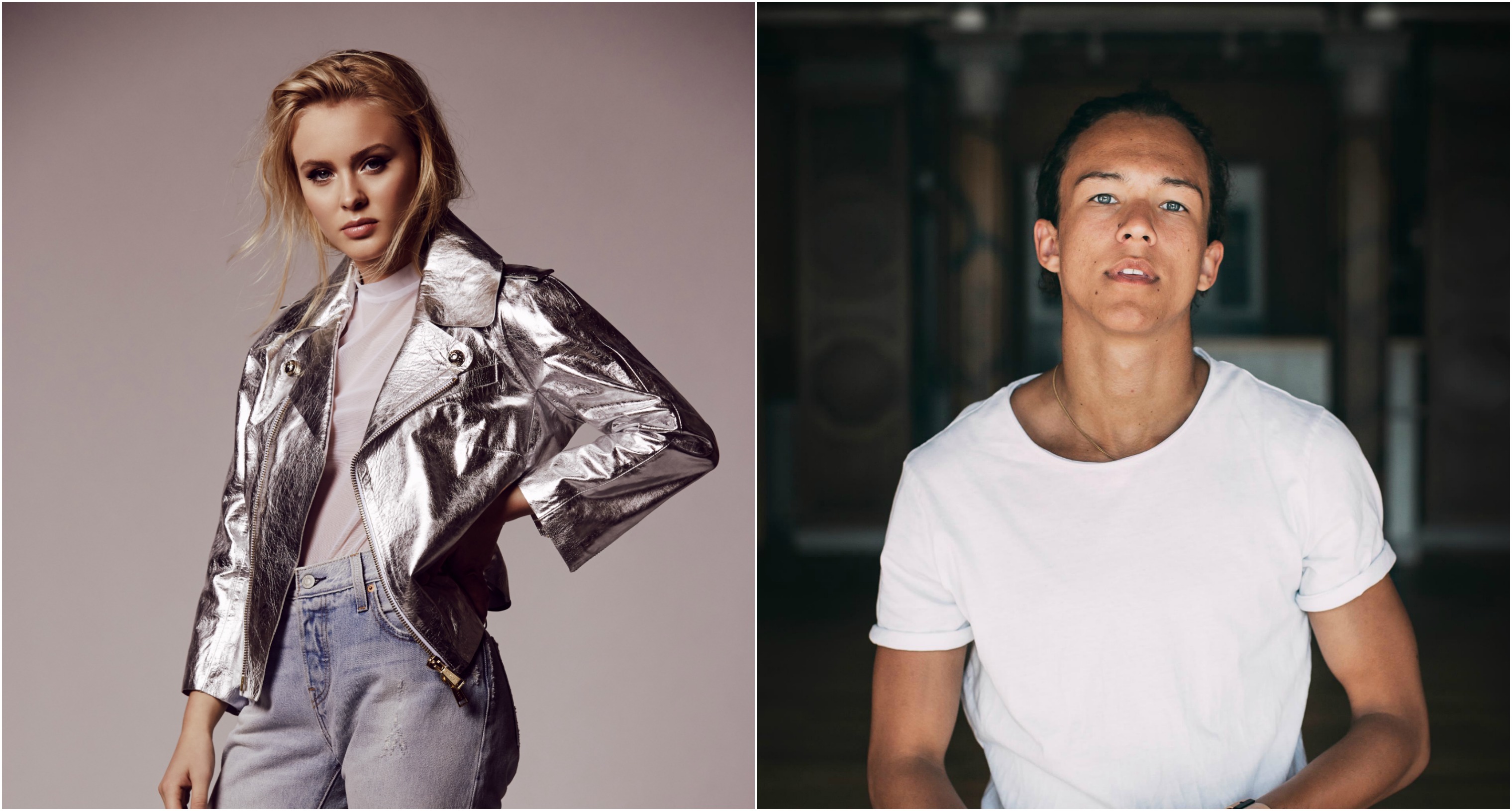 It's a fairly quiet week for new releases on the Trenda: Nordic Charts, but July is definitely the month when previous favourites are coming back in style!
In Sweden, Norway and Denmark, the Nordic chart toppers manage to guard their places, unchallenged – Gulddreng with 'Model' rules in Denmark, while Julie Bergan and 'Arigato' top the chart for the second week in a row in Norway. In Sweden, mechanic-turned-DJ overnight, Mike Perry, stays no. 1 with 'The Ocean'.
Things are more lively in Finland and Iceland, with tracks 'All the Same' by Steinar, and 'Snadi' by Roope Salminen & Koirat entering as new tracks on the charts. All other entries are previous favourites returning to the charts: 'Neon Experience' by Iceland's beloved Júníus Meyvant (and also the latest curator of the Nordic Playlist), the football anthem 'This One's For You' by David Guetta and Sweden's Zara Larsson (who also made her very own Nordic Playlist), and 'If I Were Sorry' by Eurovision contestant Frans, to name a just few – and all of them can be heard in the Trenda Nordic Charts playlist!
If you like what you hear, then why not revisit the pop hits of the year in our 'Trenda: Top 50 Nordic Pop Tracks of 2016 So Far?' playlist!