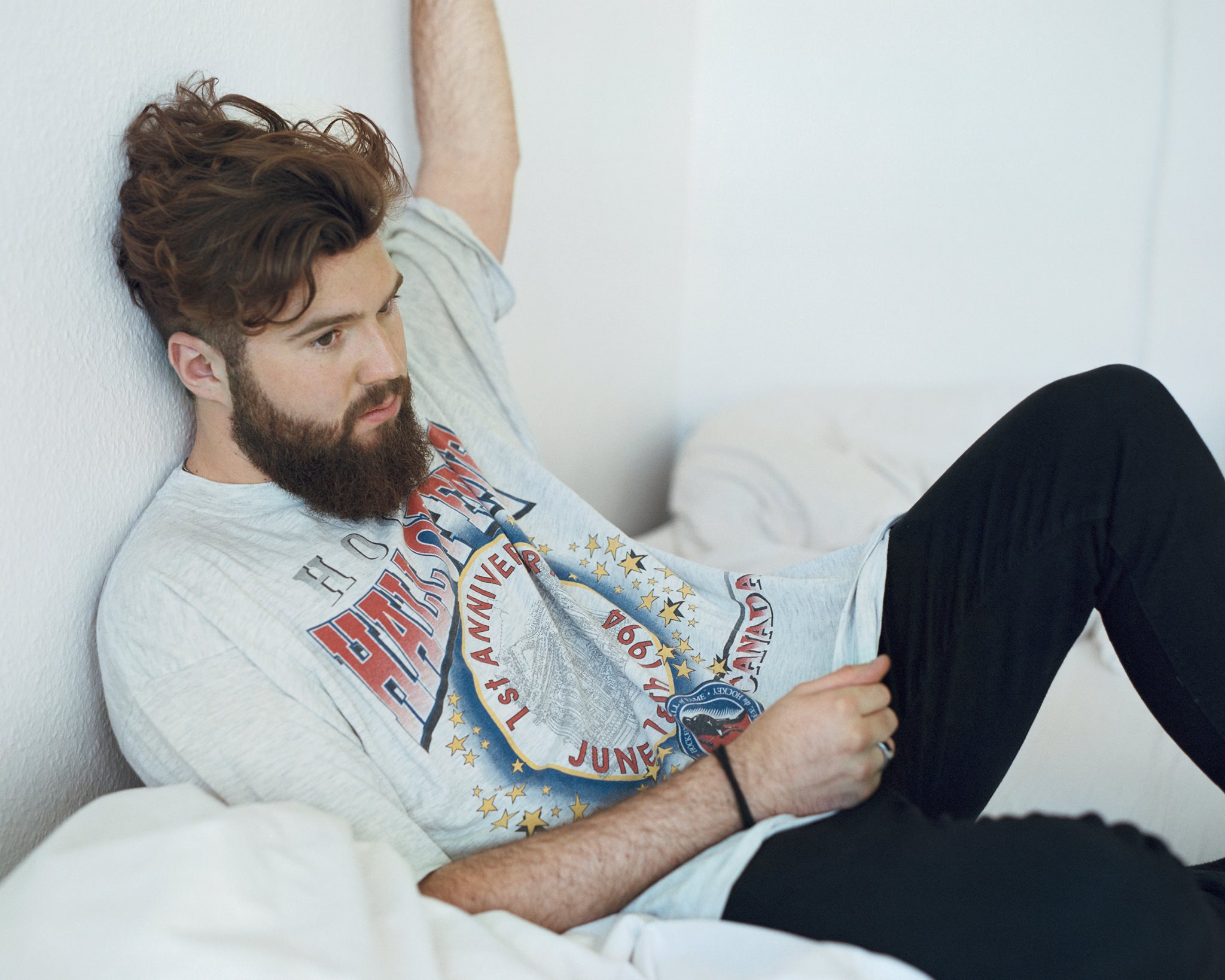 If there's one place to head to find the hottest new remixes from the North, then it's definitely the Trenda: New Nordic Pop Playlist!
Each week, we scour the latest releases in the Nordic countries, pick out the best and most exciting new tunes and add them to our playlist, so that you can find all of the best new music from the region in one handy place.
We've already highlighted a new track from MØ, Major Lazer and Justin Bieber as a stand out song in this week's update, but there are a few unmissable remixes that deserve a huge shout out too.
Stockholm's Lucas Nord has donned his remixing hat this week, taking on US artists Phoebe Ryan and Kid Ink's latest single 'Dollar Bill'. It's been a busy week for the rising Swedish artist, who has also revealed a handful of acoustic sessions of some of his unmissable releases so far. Proving himself to be as versatile in the remixing seat as he is at re-imagining his music, Lucas Nord has once again shown that he's an artist to be keeping a very close eye on.
Norwegian electronic master Prins Thomas appears afresh this week, offering up a 'Diskomiks' of Brooklyn based duo Sepalcure's 2016 release 'Fight For Me'. 2016 has been a phenomenal year for Prins Thomas so far, who released his much anticipated latest full length album Principe Del Norte to critical acclaim just a few weeks back. Hear his latest offering via his new remix now, and if you like what you hear, why not tune in to his specially Swedish Nordic Playlist DJ Mix?
Other honourable mentions? Well, we've already hinted at how good Sonny Alven's remix of Astrid S's 'Hurts So Good' is, and the Cadenza remix of Mabel's track 'Thinking Of You' is well worth 4 minutes of your time. Tune into all of these tracks and much more in the Trenda: New Nordic Pop Playlist!