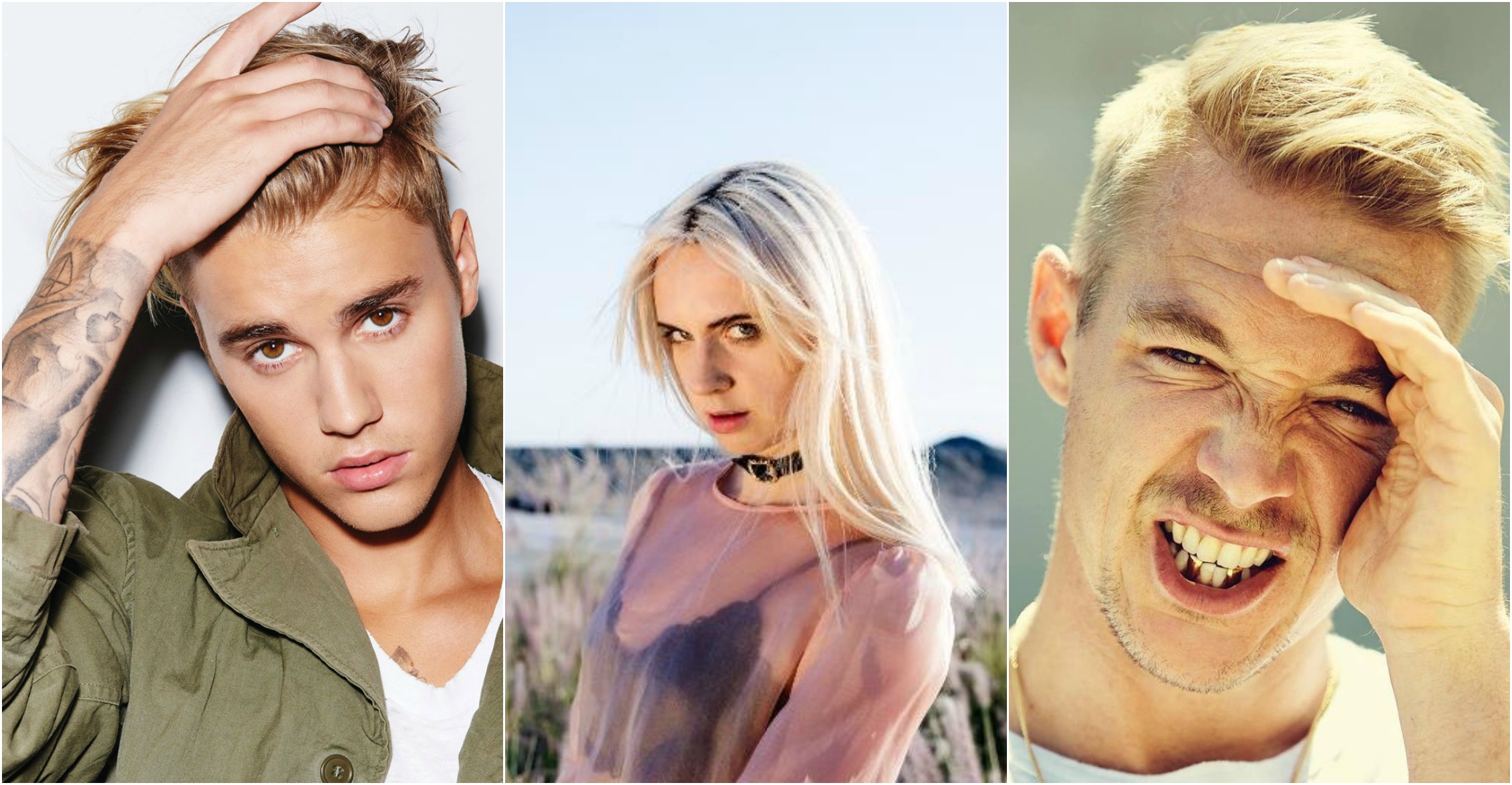 With another smash hit freshly released, we're starting to ask the question – is there anything that Danish superstar MØ CAN'T do?!
Fresh from owning the stage at the recent Roskilde Festival, the internationally renowned singer and performer is back – with yet another star studded track!
The 2015-2016 period is one that MØ isn't going to forget in a hurry, as her collaboration with Major Lazer on the track 'Lean On' not only topped charts around the world, but it also became the most streamed track on Spotify ever. Edging ever nearer the one billion streams mark, this super-group have decided that the time is nigh to release a new track, bringing another international megastar into the mix, and this time, it's Justin Bieber.
'Cold Water' is the result of this collab, and it's the track that's leading the way in the latest update of the Trenda: New Nordic Pop Playlist. With Major Lazer bringing the beats as only they know how, both MOØ and Bieber are left to vocal duties – bringing the house down as only the hottest pop stars in the world right now know how.