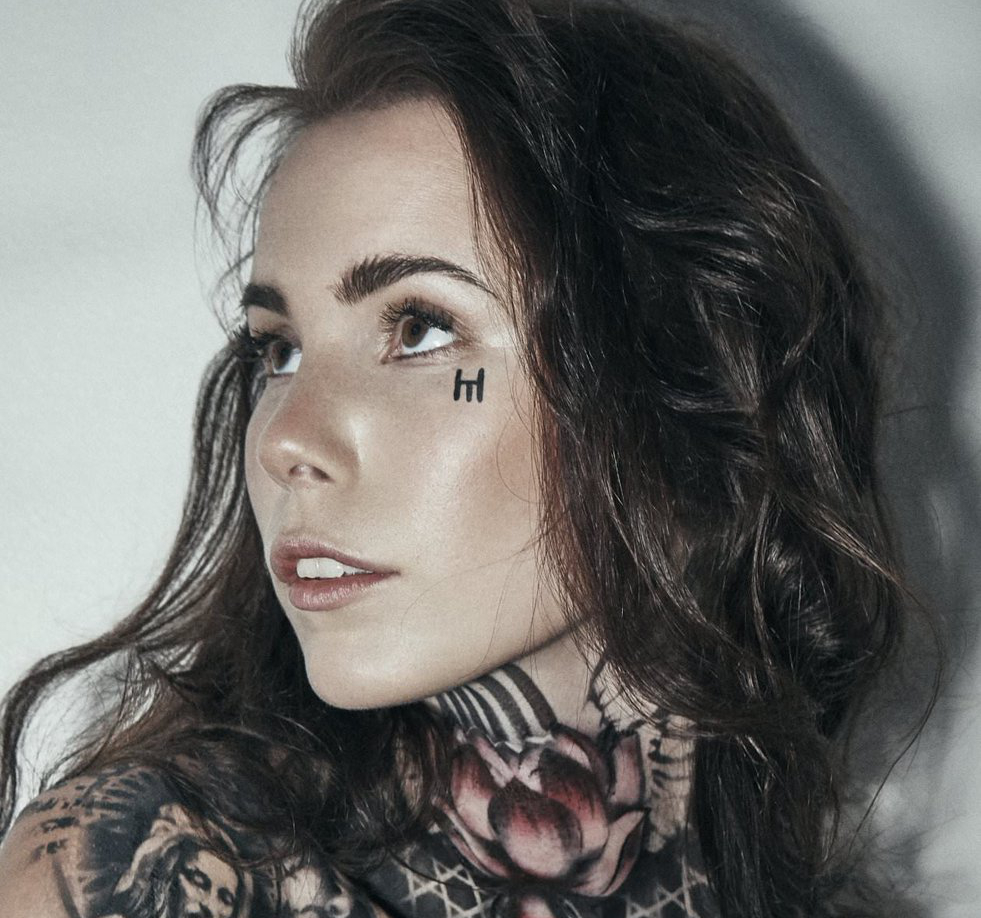 To say that The Internets have been getting excited about Skott would be a massive understatement, to say the least. Arriving with her début single 'Porcelain' with a ton of promise, all the factors were there: great voice? Check. Engaging back story about growing up in a forest commune? Check. Not one but two great labels already on board? Check. Most importantly of all – great song? Check, and to mix some metaphors, Mate. Essentially, we all didn't stand a chance against Skott.
With the release of 'Wolf', and with some of the veil of mystery about her finally lifting (we suspected she was Swedish from the get-go but we can now confirm this is the case!) Skott looks like she's all set to leap straight from the internet directly into the ears and hearts of folks all over the world. On 'Wolf' we find a strange combination of arrangement choices which shouldn't work, but somehow really does. Harp trills and funk bass would normally have us reaching for the mute button, but here we find we can't get enough. The tempo is relaxed, but there's just enough tension from the sparse arrangements to lift Skott's versatile and memorable vocal ensure you're still very much engaged. With such a strong début, Skott is definitely an artist to keep an eye on in coming months!
'Porcelain' and 'Wolf' are available now via Chess Club and B3SCI – take a listen below!