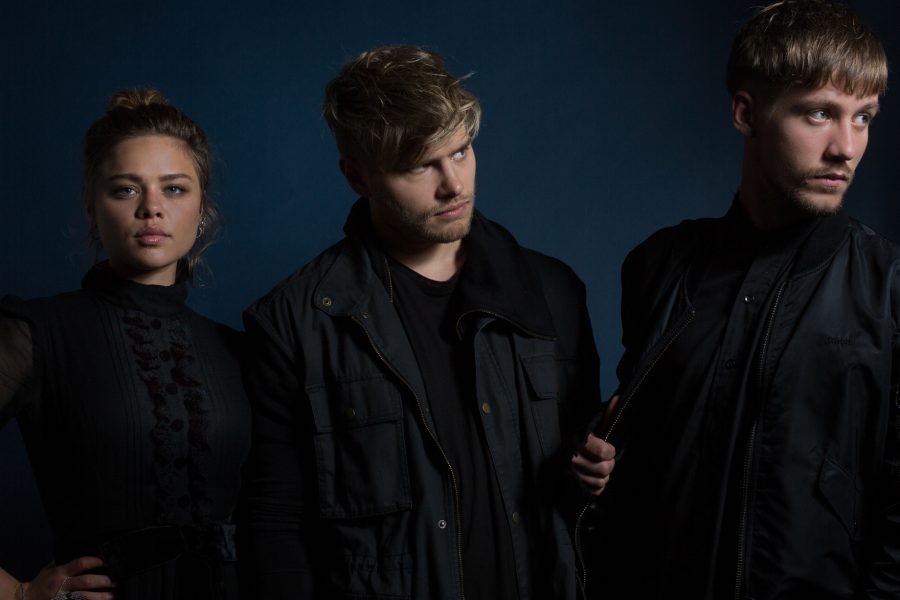 Photo: Hugo Jozwicki
Denmark's No3 label is really staking a strong claim for itself as a contender the universe's most exciting pop label at the moment. With artists like KIll J, Chinah, FAE and Sekuoia as alumni, it seems like a pretty safe bet that whatever they've got in the works is going to be pretty great. Well, if you made that bet – congratulations, because you've just won big, as the début single from No3's latest signing Noréll is pretty great to say the least.
As débuts go, 'Howl' is the opening statement of a band who have no intention of making a subtle entrance, and are rather more interested in wreaking as much punchy house-driven pop chaos as possible. Singer Maríe Louise's distinctive vocals hit you like a piercing gaze, and serve as the song's focal point, while deep, low-slung synth pulses drive the song, amplifying the intensity even more.
Speaking about the lyrics, Maríe Louise elaborates: "They portray the wild erotic side of humans and their pursuit of satisfaction. 'Howl' deals with the consequences of acting on your primal instincts. Putting your own needs and desires before everything else and the vulnerability and self-loathing that often follows once you've satisfied them."
Suffice to say Noréll are not here to politely request your attention, with 'Howl"s unrepentantly full-on boldness, they're demanding it, and you should probably listen.